Hundreds of Americans in cities across the country braved the weather on Sunday to take a stand for refugees in light of President Donald Trump's actions centering around immigration. A Boston rally was held at the ba...
February 15 • No Comments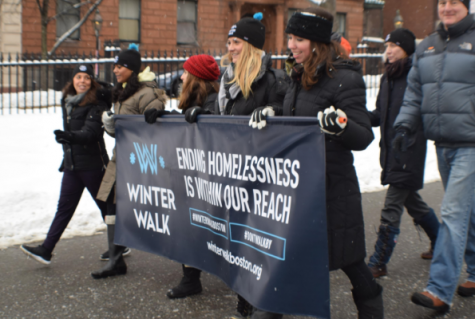 Winter months in Boston can be treacherous for the city's homeless community, as some struggle each day to find shelter and warmth in the freezing weather. Participants in the inaugural Winter Walk braved the cold temp...
February 15 • No Comments
Alexa Gagosz and Chris DeGusto
Michael Flynn, who served under newly inaugurated President Donald Trump for less than a month as the national security advisor, resigned on Monday night after it was revealed that he had deceived both top White House officia...
February 15 • No Comments
View All »
Throughout the confirmation hearings, the then-nominee Betsy DeVos, who practically paid her way to the Secretary of Education position, displayed her utter lack of experience in public education. Both her inconsiderable absence of kn...
February 15 • No Comments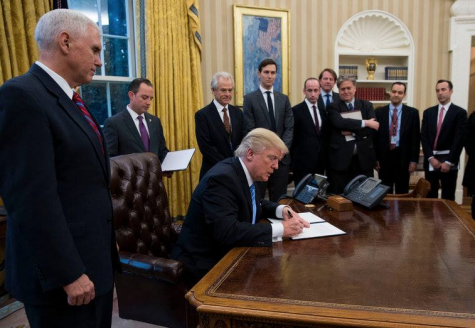 It is tiring to watch old white men continue to lead this country into the dark ages. They are a misrepresentation of the United States and everything that we stand for, especially the ones who identify with the beliefs o...
February 15 • 1 Comment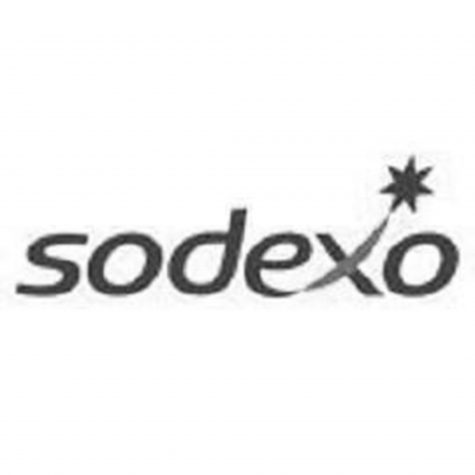 Upon touring Suffolk as a prospective student just last year, my tour guide briefly mentioned that Sodexo provides all food services at Suffolk. I did not have high expectations for the food once I arrived, but what shoc...
February 15 • No Comments
Recent Opinion Stories
View All »
Members of the Suffolk Law Asian Pacific American Law Student Association gathered in the function room of Sargent Hall on Feb. 10 to ring in the Lunar New Year. Students and their f...
February 15 • No Comments
Over the past week, President Donald Trump has begun his involvement in the Asia Pacific political theater, which included reneging on some of his strongest campaign rhetoric. During the busy week...
February 15 • No Comments
One of China's richest, most politically influential men has been missing for nearly two weeks after an alleged abduction from a Hong Kong hotel. Xiao Jianhua, a self-made billionair...
February 8 • No Comments
As students ease into spring semester, a new club on campus is taking off for the first time. On Feb. 2, the university's new European Student Association held its inaugural meeting, giv...
February 8 • No Comments
Recent World Stories
View All »
Recent Sports Scores
Tuesday, December 13

Men's Basketball

Suffolk University 60 - UMASS Boston 74

Tuesday, December 13

Women's Basketball

Suffolk University 44 - Clark University 53

Thursday, December 8

Men's Hockey

Suffolk University 4 - Salem State 4
Tweets
Dear Students, It is with great excitement that I announce my candidacy for President of the Suffolk University Student Government Association (SGA).  SGA is the organizatio...
February 15 • No Comments
Does President Donald Trump trust Communist Russia, but distrust our intelligence agencies? Will Trump stand up to Russia, an adversary of the US, a country that wants to...
January 21 • No Comments
View All »