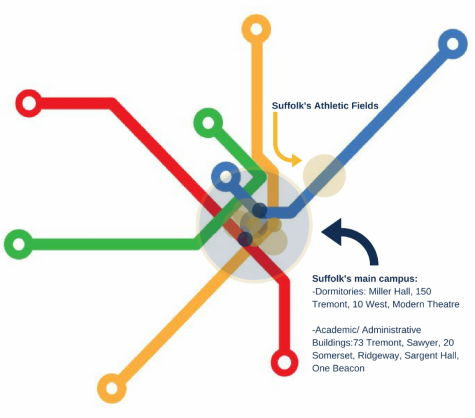 When advertising major Kate Cusick was gearing up this past summer to leave Paris, she was on her own to find a place to live in Boston, with little help from her own unive...
October 18, 2017
Brooke Patterson and Felicity Otterbein
Suffolk University's campus used to be washed in pink for Breast Cancer Awareness Month. Since 2013, the October campus-wide stigma to raise awareness has lacked and only some individuals and departments have attempted to keep it alive.
October 18, 2017
Suffolk may find itself with a new and permanent president in the near future, as the university opened up a position profile and corresponding application for the top offic...
October 12, 2017
Student entrepreneurs pen success from crowd-funding projects
October 4, 2017
Tewksbury woman falls victim to Las Vegas shooting
October 4, 2017
Law student cashes in win: Finalist wins $25,000 scholarship
October 4, 2017
Trump revises travel ban, includes three additional countries
October 4, 2017
Construction in Sawyer continues, Art students' home not finalized
October 4, 2017
The Waiting Game: Suffolk fed up with elevator issues, administrators say end in sight
October 4, 2017
Marty Walsh and Tito Jackson to battle for Mayor's office
September 27, 2017
Paleologos predicts polls with 95 percent level of confidence
September 27, 2017
New law program enacted for undergrads
September 27, 2017
Alum turns hardship into venture
September 27, 2017
Suffolk backs Obama action while DeVos ponders rollback
September 27, 2017
'Religion in the news' conversation leads on biases, coverage
September 27, 2017
Suffolk's TRIO programs granted funds
September 27, 2017
Suffolk places in national ranking system, twice
September 20, 2017
View All »
Running against current incumbent Seth Moulton for the 6th Congressional District of Massachusetts is Politics, Philosophy and Economics major Samson Raccioppi. He needs 2,000 signa...
October 12, 2017
After not receiving enough votes to qualify, former Suffolk University government major Justin Murad was unable to make the ballot on May 23 in his efforts of running for C...
October 12, 2017
Jean Bradley Derenoncourt graduated this past May with a degree in government and around 400 signatures to get his name on the ballot for City Councilor-at-Large for Brockton,...
October 12, 2017
The Sawyer Business School offered its first-ever crowd-funding class last fall. Two of the student entrepreneurs have come a long ways since then. Senior Sara Maloney's c...
October 4, 2017
Rhonda LeRocque, a 42-year-old Tewksbury mother was one of the 59 people killed in the Las Vegas mass shooting on Sunday night, according to the Boston Globe. She attended ...
October 4, 2017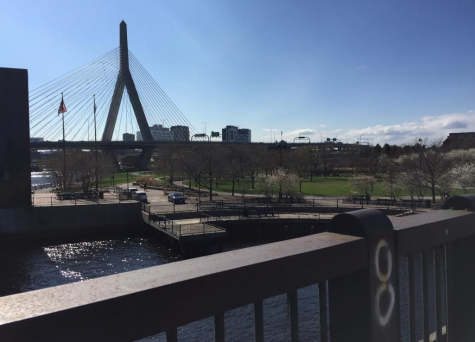 The parents of Michael Kelleher, a 23-year-old resident of Southborough, Mass. who went missing from a Boston Celtics game last month, confirmed that a body recovered by ...
April 19, 2017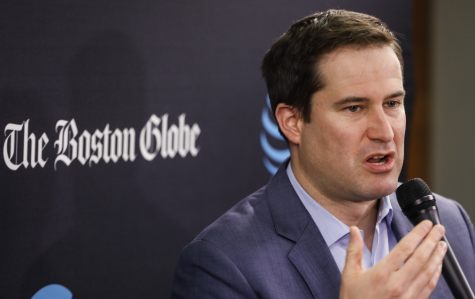 Moulton challenges Trump, addresses Russia's ties to election
April 5, 2017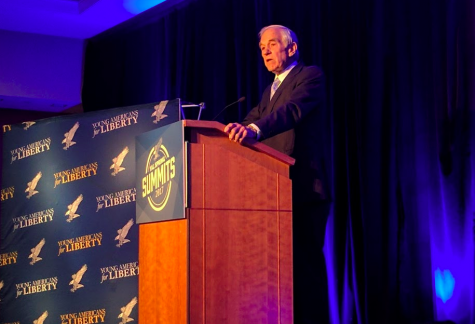 Activists catch the liberty bug at local convention with Ron Paul
March 31, 2017
Tattoo convention exposes skin and the art of ink
March 31, 2017
View All »