April 18, 2018
April 18, 2018
April 18, 2018
April 13, 2018
April 12, 2018
A member of Suffolk University's Board of Trustees is set to resign amidst the controversy surrounding the Presidential Search process.
April 11, 2018
Suffolk University opened an outlet for social justice this weekend, as doors opened early Saturday morning to welcome the masses to the Social Justice Summit of 2018.
April 11, 2018
The Suffolk University presidential election had all the components of a blockbuster political drama: a massive pool of applicants, a divided room of voters sworn to secrecy, a company involved in the electoral process with a unknown stake in the race and an upset victory finale.  The only thing it lacked was the transparency to truly translate the long awaited decision to the campus audience.
April 11, 2018
In the next week, the city of Boston will be covered with blue and gold "Boston Strong" signs, flowers scattered on sidewalks and sneakers hung on street corners to mark five years since the Boston Marathon bombing.
April 6, 2018
In an attempt to promote dialogue among students and professors on the topic of justice, the sociology department at Suffolk University hosted a panel discussion: "Schools, Advocacy and Racial Justice."
April 4, 2018
Suffolk biology students have been engrossed in their research on bacteria, aspiring to one day solve the mystery of how these microorganisms have the ability to cause lethal infection. With the ongoing battle to target and terminate antibiotic resistant bacteria, there is an incentive to study the life-threatening features of bacteria and find possible therapeutic interventions.
March 28, 2018
March 28, 2018
Thursday will be the first day of hearings for eight appeals that called into question the transparency, accessibility and integrity of the most recent Student Government Association (SGA) elections. Currently, the results are not solidified.
March 8, 2018
After a historic and highly anticipated search, Marisa Kelly has been named the permanent president of Suffolk University.
March 2, 2018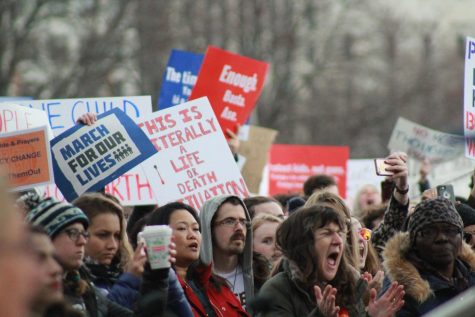 March 28, 2018
Like a storm, a crowd of more than 100,000 people marched through the streets of Boston this past Saturday, fighting to protect the lives of students throughout the nation. The movement was hosted by March For Our Lives after 17 high school students were massacred at Marjory Stoneman Douglas High School in Parkland, Fla. on Feb. 14.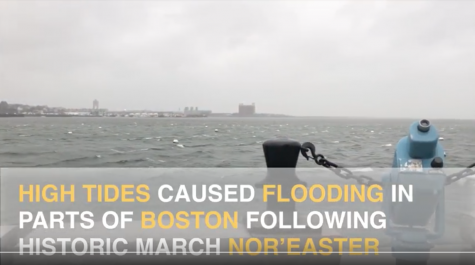 March 6, 2018
A major coastal storm brought flooding, rain, snow and high winds to Boston's harbor side, just steps from Suffolk University's main campus from Friday into early Sunday morning.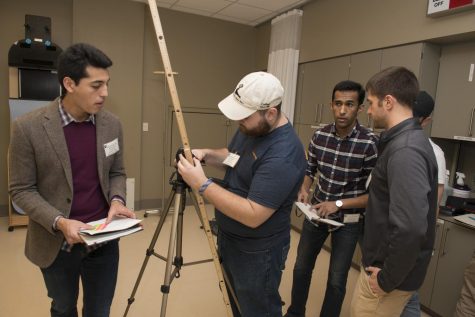 March 4, 2018
Student's class research project results in cutting-edge exploration, including hands-on experience at Mass General Hospital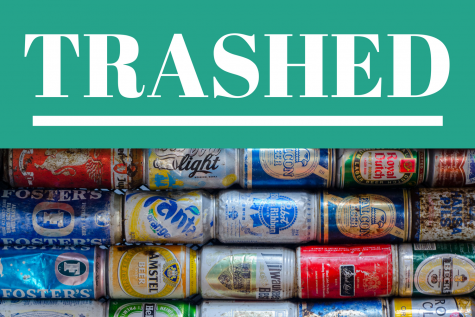 Hannah Arroyo and Kyle Crozier
March 2, 2018
Five years and four presidents later, the programs put in place by Suffolk University's former Sustainability Coordinator Erica Mattison have all but disappeared. Among...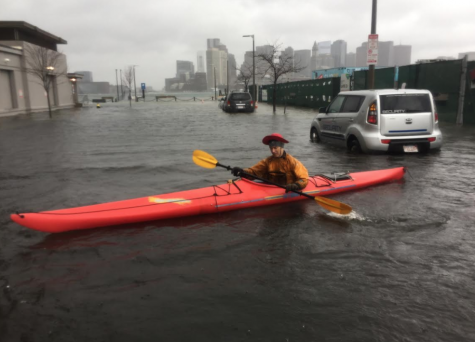 March 2, 2018
Both East Boston residents and representatives from the Boston Climate Action Network gathered outside on the Portside at East Pier at 11 a.m. on Friday. These...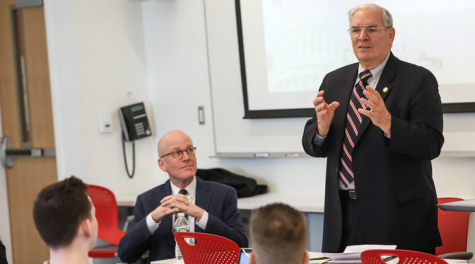 February 28, 2018
Former congressmen came to the university to have in-depth conversations with students on policy issues that related to gerrymandering, veterans and the Trump administration.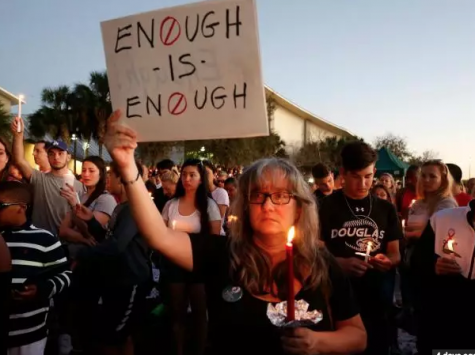 Timeline: Since SGA's earlier firearms survey, there have been countless mass shootings in the US
February 21, 2018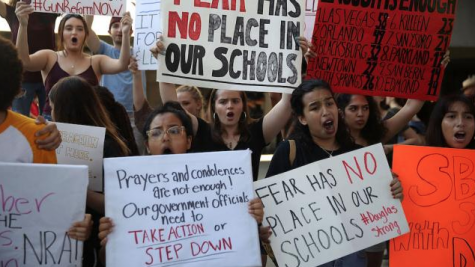 February 21, 2018
MLK legacy honored; but the fight must go on
January 31, 2018