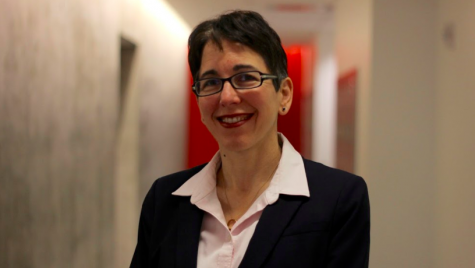 March 8, 2018
After a historic and highly anticipated search, Marisa Kelly has been named the permanent president of Suffolk University.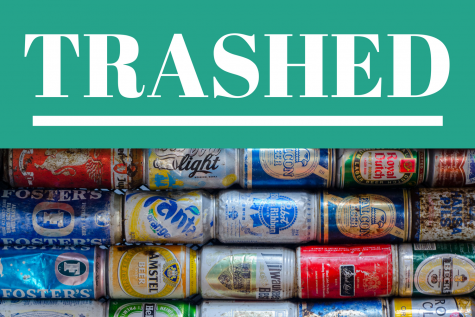 Hannah Arroyo and Kyle Crozier
March 2, 2018
Five years and four presidents later, the programs put in place by Suffolk University's former Sustainability Coordinator Erica Mattison have all but disappeared. Among...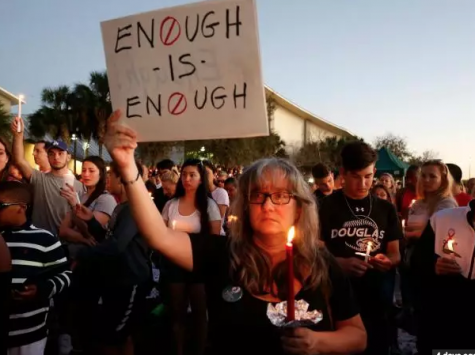 February 21, 2018
Suffolk University's Student Government Association (SGA) has sent out more than one Firearm Survey in recent years, with one dating back to 2009. At that time, Suffolk...
February 21, 2018
February 14, 2018
February 14, 2018
February 14, 2018
February 7, 2018
February 7, 2018
January 31, 2018
January 31, 2018
November 15, 2017
November 15, 2017
November 15, 2017
November 15, 2017
November 11, 2017
November 8, 2017