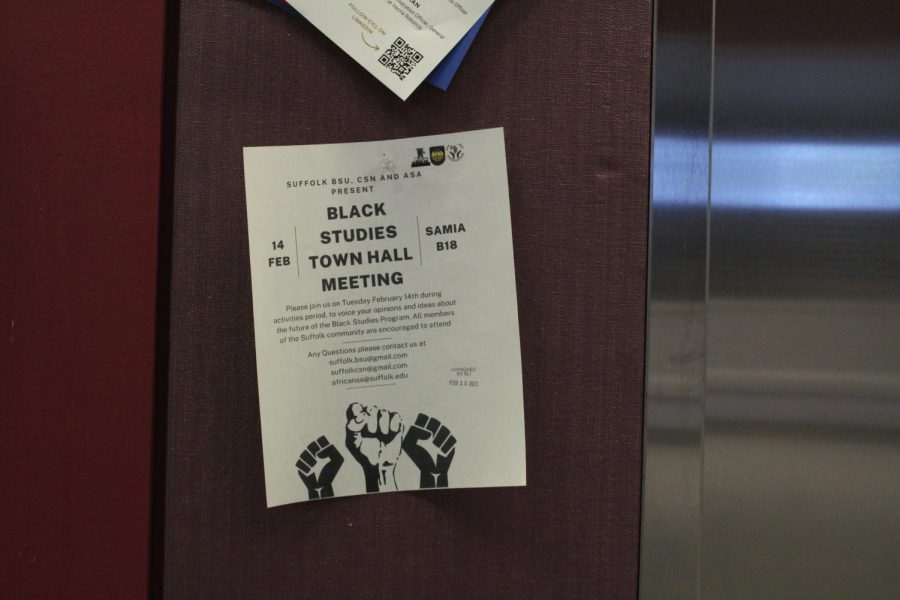 On Feb. 14, the Suffolk University Black Student Union, Caribbean Student Network and African Student Association held a town hall meeting to...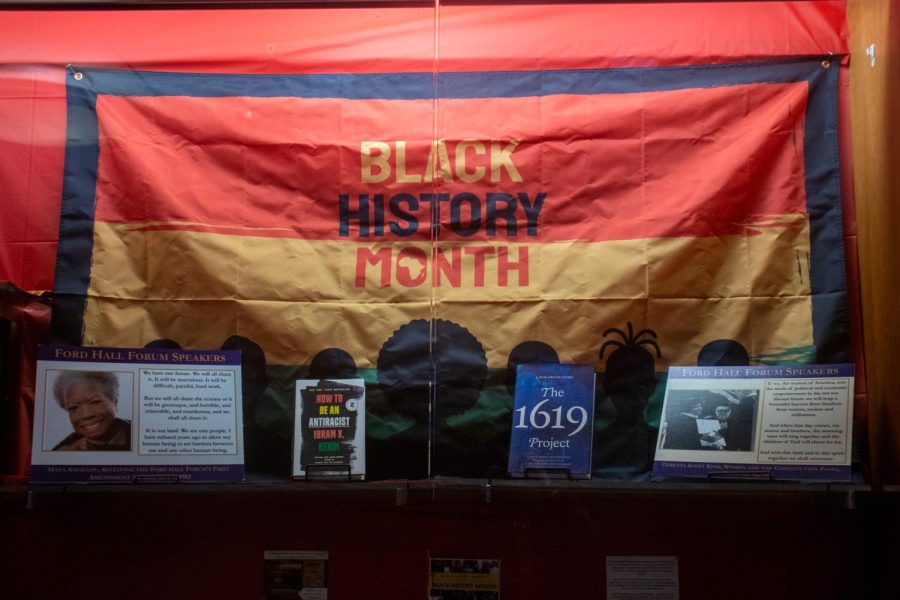 The start of February marks the beginning of Black History Month, a month dedicated to celebrating the stories and contributions of people of...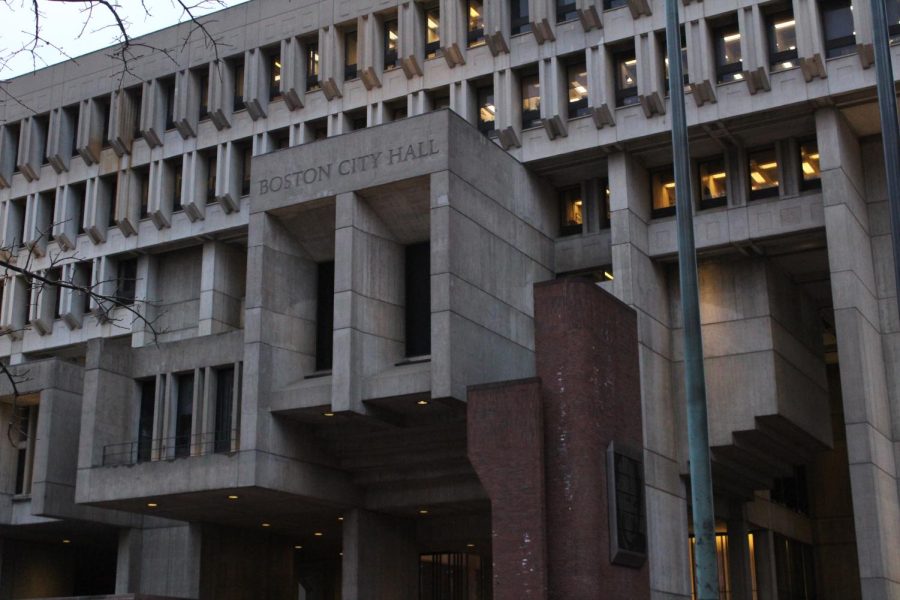 Mayor Michelle Wu announced Boston's first Reparations Task Force on Feb. 7, a group focused on studying the lasting effects of slavery in...
The Black community continues to be abused, oppressed and murdered because of the color of their skin; a reprehensible truth that the murders of George Floyd, Breonna Taylor and so many more Black and Indigenous people of color clearly show.
These deaths are not isolated incidents. Nor are they just the result of a few bad police officers. Racism is a systemic issue that is deeply embedded in American society. Racism has transcended from slavery into what we now call the criminal justice system and has invaded other institutions. Police brutality that intentionally targets BIPOC continues to occur. And the officers behind these terrible acts are often not brought to justice.
These horrific realities should not fade from the headlines of mainstream media. One of the most crucial responsibilities of journalism is to shed light on injustices and help propel the voices of those who are most affected by them. As a newspaper, we promise to use our platform as a way to bring attention to the Black Lives Matter movement and racial justice. As students, we are dedicated to learning about these issues and answering the call for change however we can.
The Journal has worked to report on issues of racism and stories about Suffolk's BIPOC students and organizations. Like other media outlets, we used this summer as a time to examine our own organization, as well as to learn more about systemic racism and the horrors it has wrought.
To read more of our statement and what steps we are taking as an organization to support racial justice and diversity, click here.