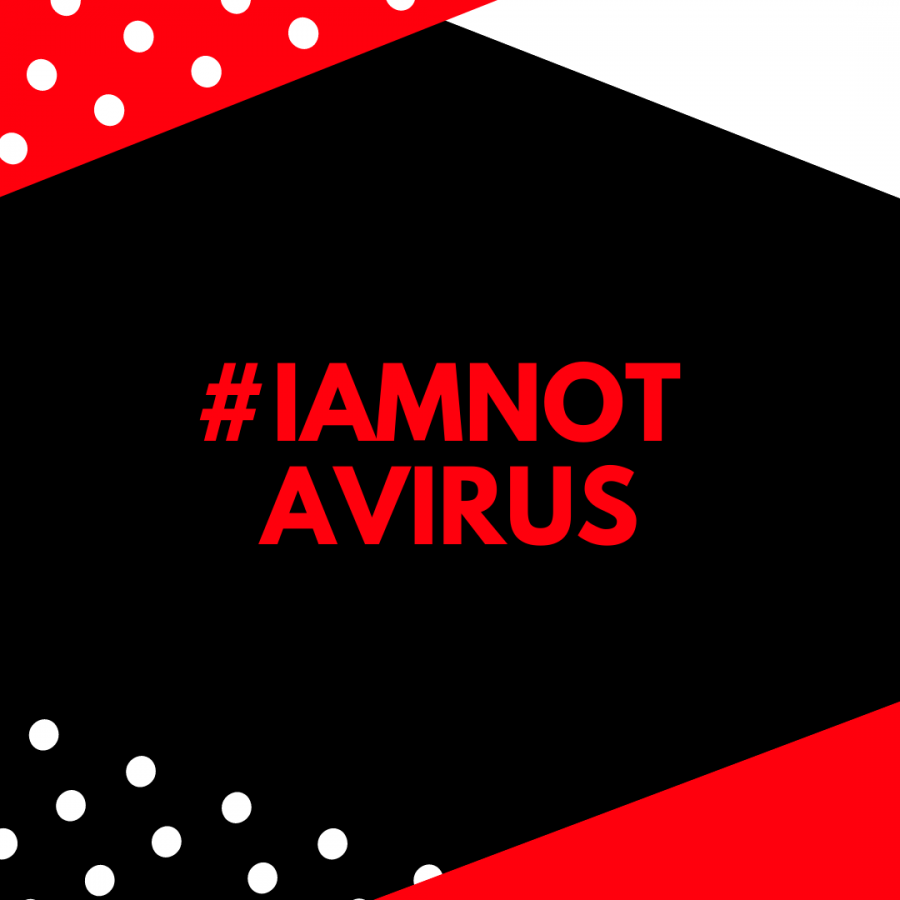 Suffolk's Asian American Association (AAA) is looking to help those who have faced microaggressions and other forms of racism by working with...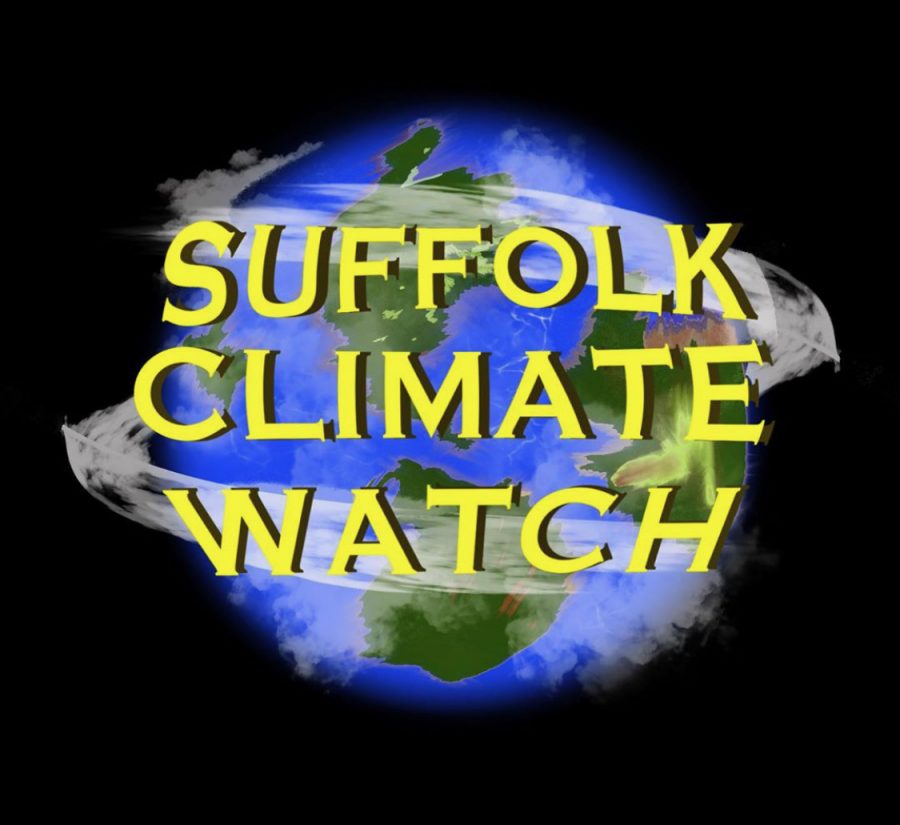 President-elect Joe Biden has announced his plans for environmental policies that he looks to implement over the next four years. The president-elect...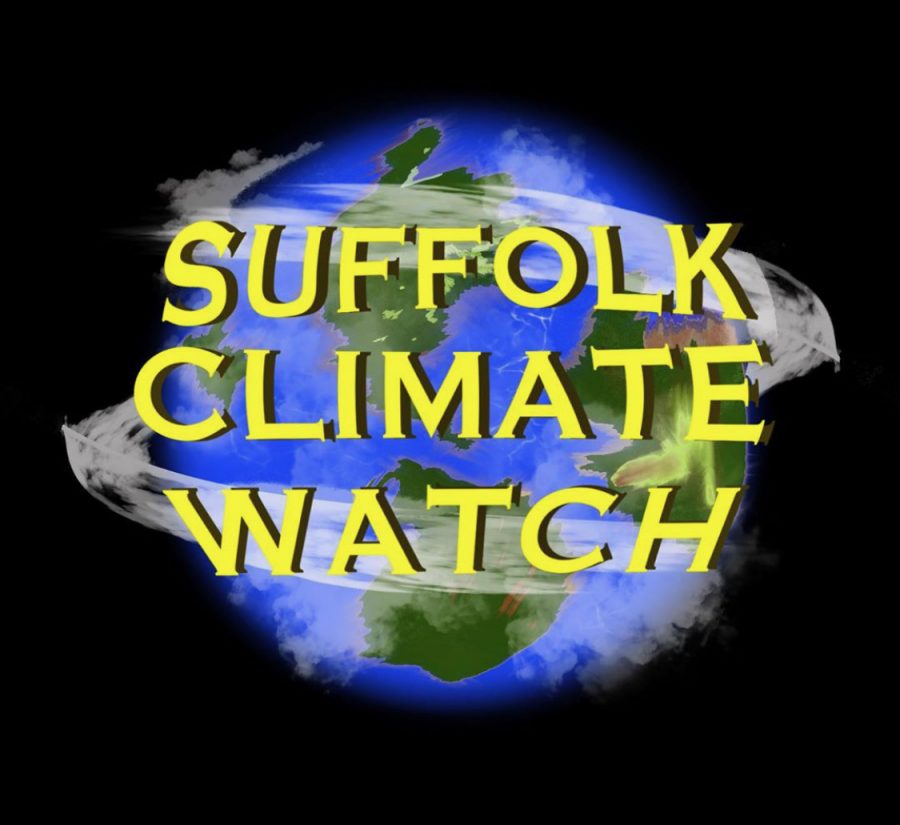 The United States pulled out of the Paris Climate Agreement on Nov. 4, after a three year delay. They are the first nation to withdraw from the...