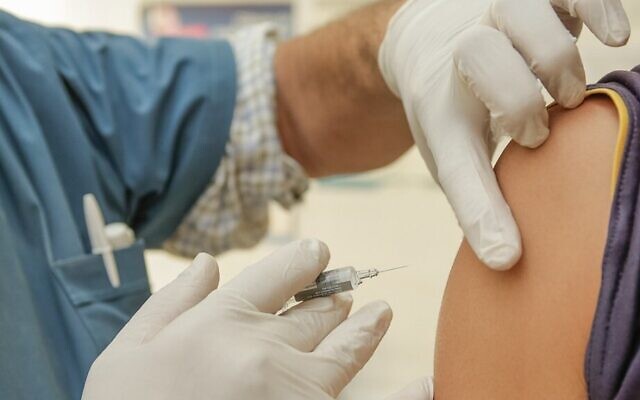 Clarrisa LaGasse, Contributor •
November 17, 2020
Two COVID-19 vaccines have been about 95% effective in preventing the virus from infecting individuals during the vaccines' trials, their developers...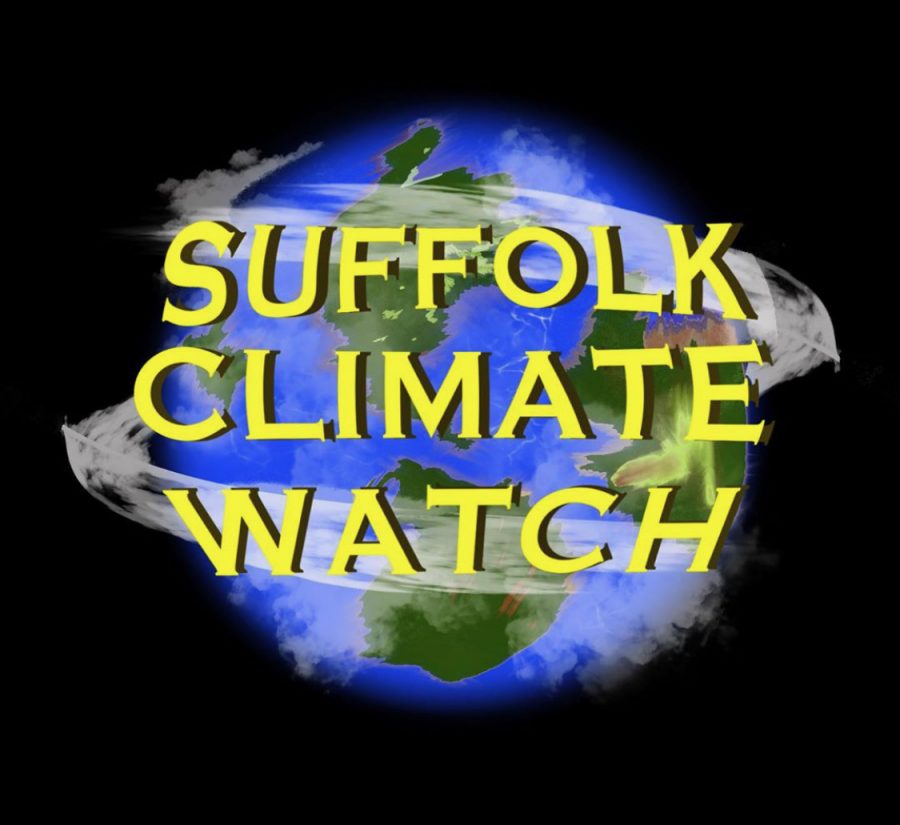 President-elect Joe Biden has announced his plans for environmental policies that he looks to implement over the next four years. The president-elect...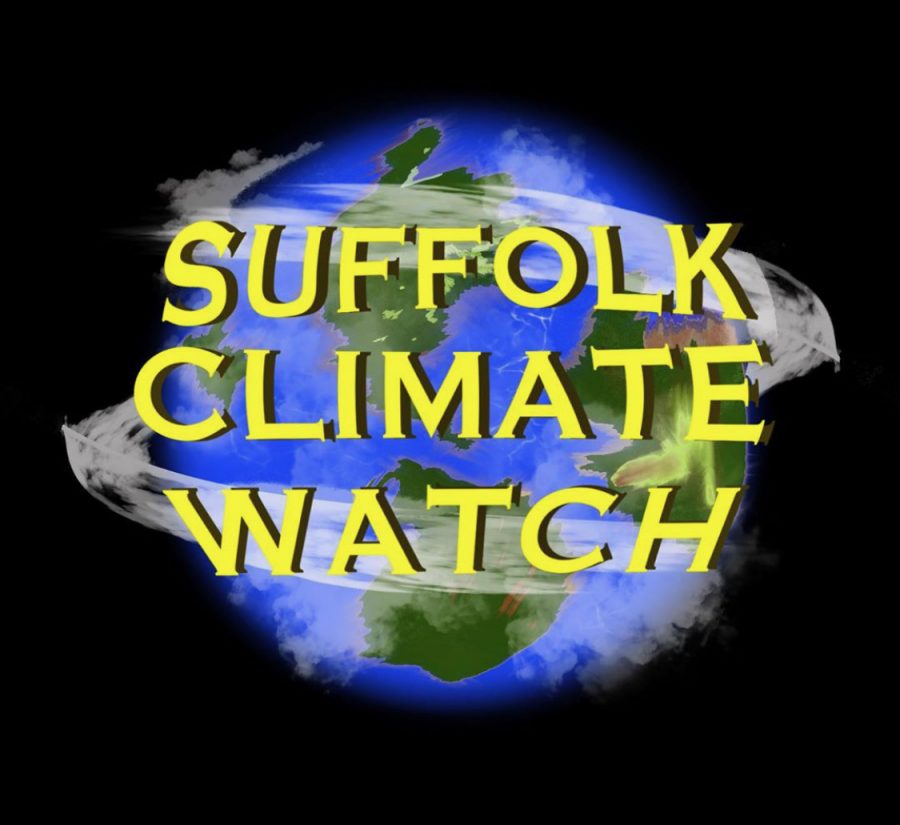 The United States pulled out of the Paris Climate Agreement on Nov. 4, after a three year delay. They are the first nation to withdraw from the...