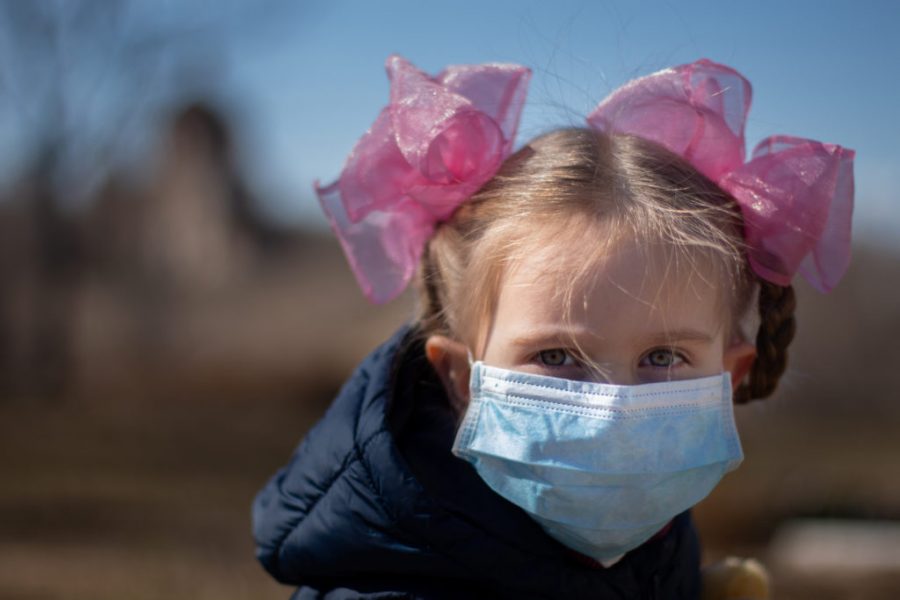 Grace Dreher, Journal Contributor •
September 22, 2020
France has seen an uptick in positive cases of COVID-19 in late August and into early September. The French government has reissued restrictions...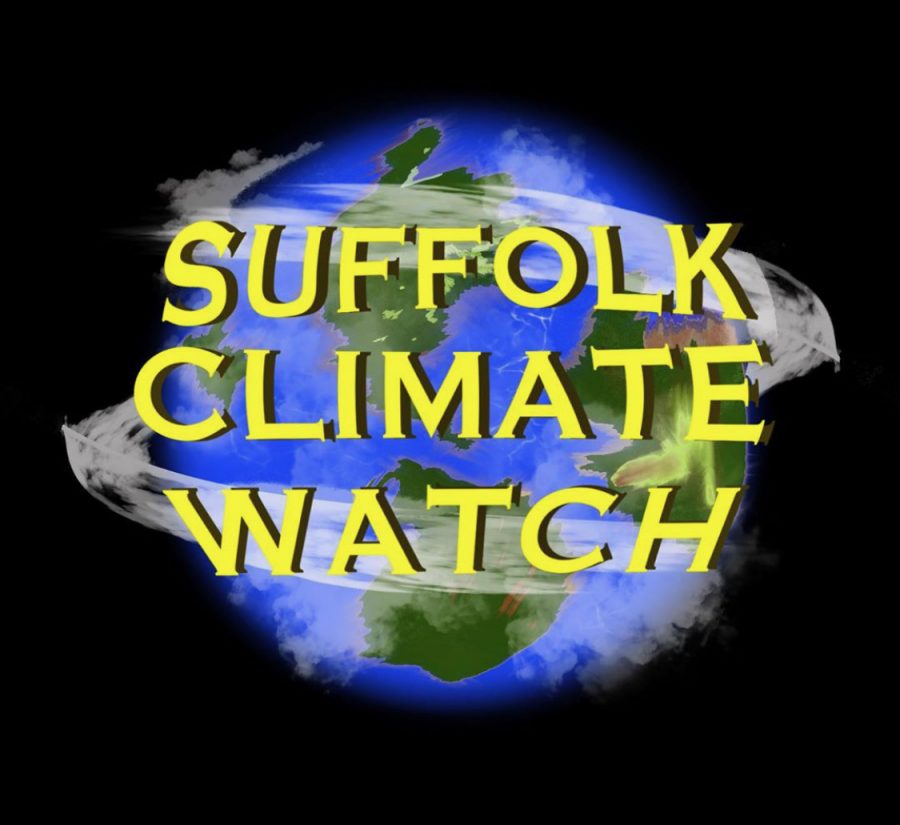 Businesses and organizations all over the world have pledged to implement effective   measurements that confront climate change such as switching...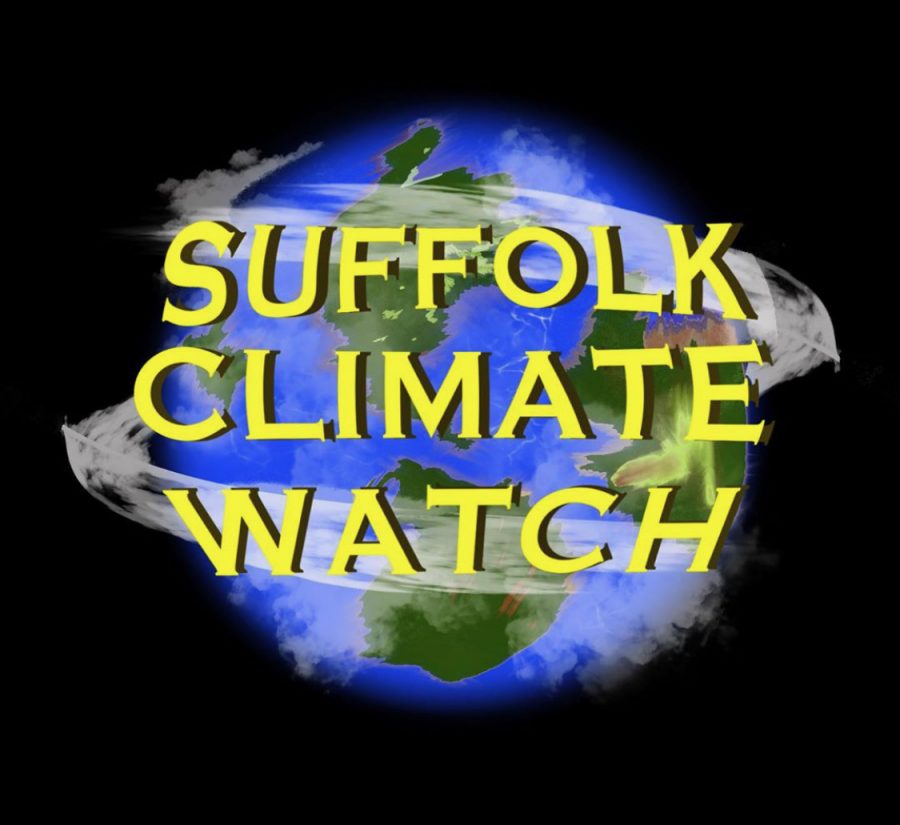 The volume of water in the Colorado River has been slowly shrinking due to rising temperatures. This freshwater resource is responsible for providing...