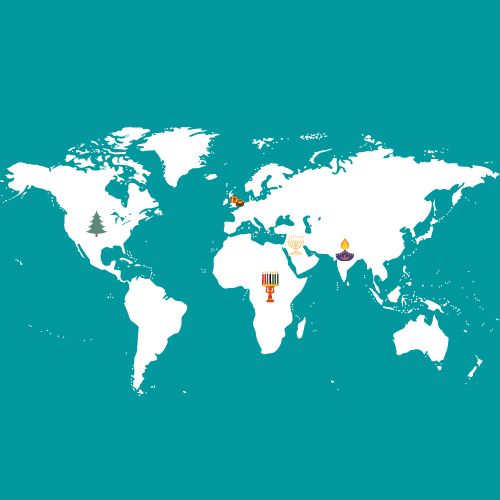 Holidays around the world begin to celebrate annual traditions during this time of year. The Suffolk University Interfaith Center program uses...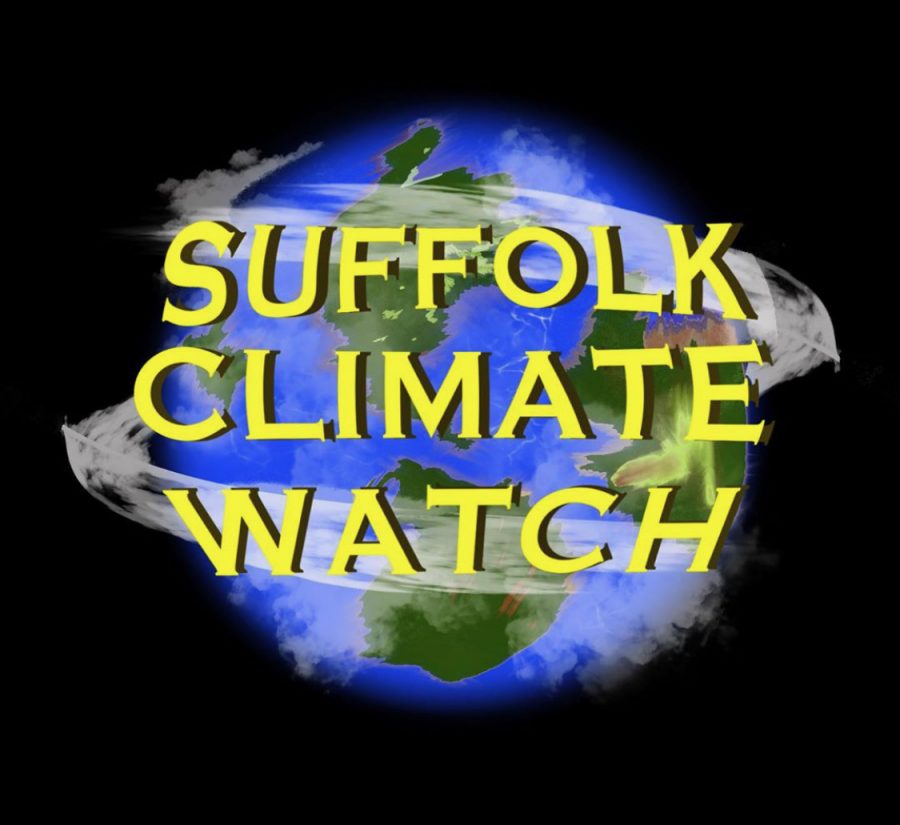 As the month of December begins, the holiday season brings forth an increase in the world's carbon footprint. With excess energy, greenhouse...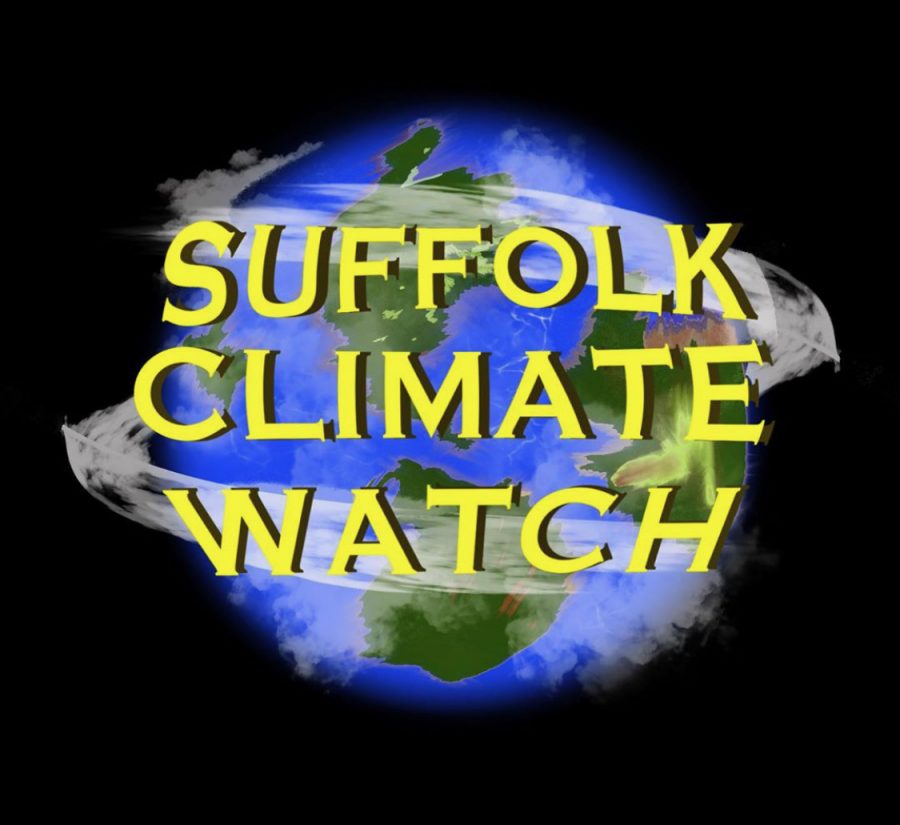 The United Nations Climate Conference summit in Glasgow came to an agreement after world leaders negotiated for two weeks, going over their Nov....