Well versed: new a capella group goes soul searching
Suffolk University has acted as a harbor for forging bonds through their various musical organizations and clubs that have circled through generations of students. Music has always been a way to create lasting connections between people and will continue...
June 1, 2017
Growing Pains: In settling into a new location, Boston Calling doesn't forget its roots.
What was a draw back and almost disappointment was...
June 1, 2017
Cabaret: Spotlight shines on Rampage show Choir's Cabaret
The third floor of Sawyer was alive with the sounds of...
April 26, 2017
View All »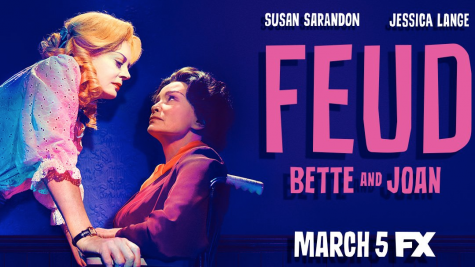 Bette Davis reportedly once said about her Hollywood arch-nemesis "The best time I ever had with Joan Crawford was when I pushed her down the stairs in 'Whatever Happened to B...

In an emotional rollercoaster of heartache, loss and forging of new relationships, filmmaker Felicia Lowe conveys the trials and tribulations of her journey to discoverin...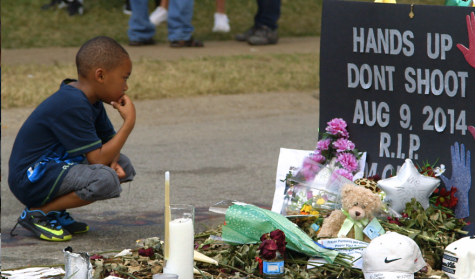 Craig Atkinson, with credits in award-winning documentaries such as "Detropia,"made his disquieting directorial debut with "Do Not Resist," a documentary film that mad...
View All »