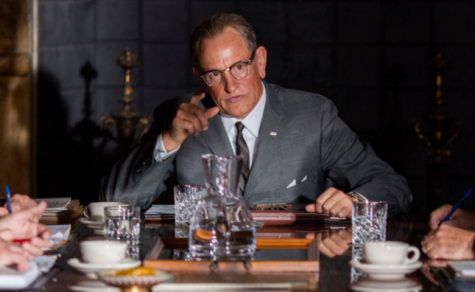 It has been half a century since the enactment of the Civil Rights Act, which ended segregation in public places and made employment discrimination illegal. The act was p...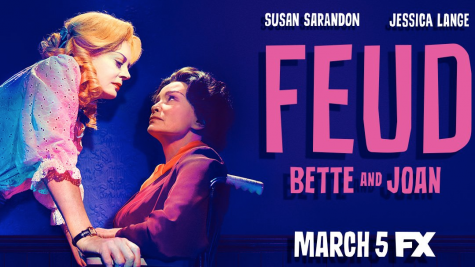 Bette Davis reportedly once said about her Hollywood arch-nemesis "The best time I ever had with Joan Crawford was when I pushed her down the stairs in 'Whatever Happened to B...

In an emotional rollercoaster of heartache, loss and forging of new relationships, filmmaker Felicia Lowe conveys the trials and tribulations of her journey to discoverin...
View All »