April 10, 2019
This month, Suffolk celebrates its Pride Month in recognition of the contributions and successes of the LGBTQ+ community both on-campus and off.  This year, there's...
Letter to the Editor: Political parties clash: College campuses seem to be majority liberal, leaving conservative ideas in the shadows
April 17, 2018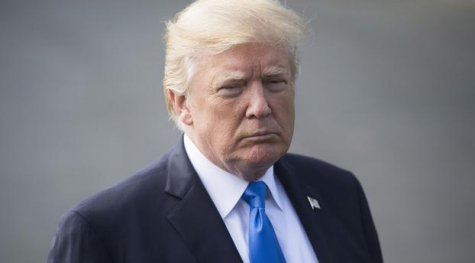 Letter to the Editor: Trump The Terrible
March 27, 2018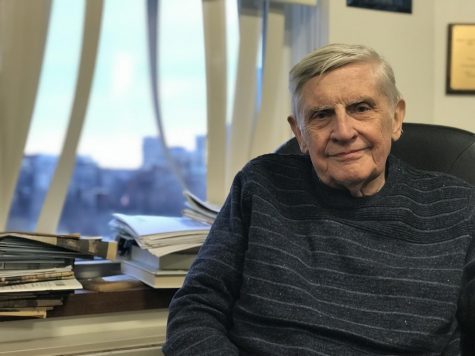 Letter to the Editor: SUPD, faculty should be armed
March 9, 2018
"The existing policy, if you want to call it that, is to require students and faculty to wait patiently as a rampaging killer decides which class or which assembly to attack."
Sorry, there are no polls available at the moment.
Nick Sammarco, Senior Staff Writer
January 29, 2020
When Speaker of the House Nancy Pelosi announced the House would begin formal impeachment proceedings against President Trump, Democrats rallied behind the mantra "Nobody...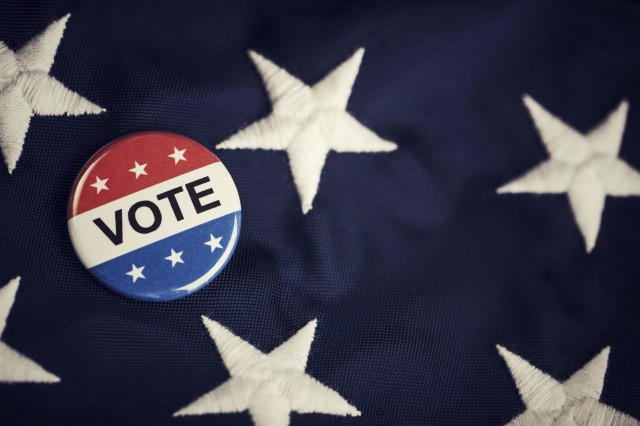 Oscar Torres, Staff Writer
March 5, 2020
One thousand nine hundred ninety one is the magic number of delegates to win the Democratic presidential nomination. After Super Tuesday, it is clear who the two front runners...