Sorry, there are no polls available at the moment.
Nick Sammarco, Senior Staff Writer
January 29, 2020
When Speaker of the House Nancy Pelosi announced the House would begin formal impeachment proceedings against President Trump, Democrats rallied behind the mantra "Nobody...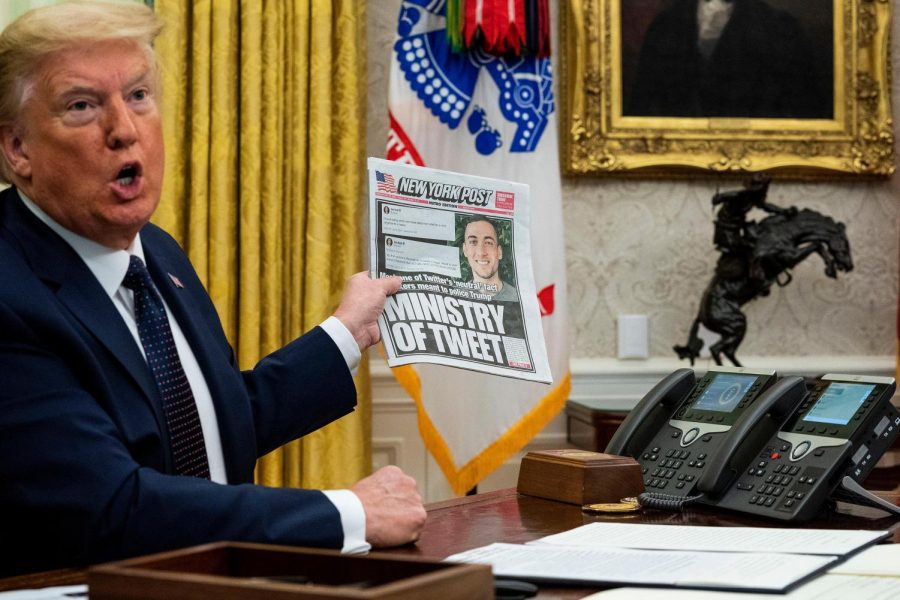 Grace Dreher, Staff Writer
November 24, 2020
Throughout his presidential term, President Donald Trump was known for his attacks on the press. His claims of "fake news" and his undermining of the reliability of minimally...