April 10, 2019
This month, Suffolk celebrates its Pride Month in recognition of the contributions and successes of the LGBTQ+ community both on-campus and off.  This year, there's...
Letter to the Editor: Political parties clash: College campuses seem to be majority liberal, leaving conservative ideas in the shadows
April 17, 2018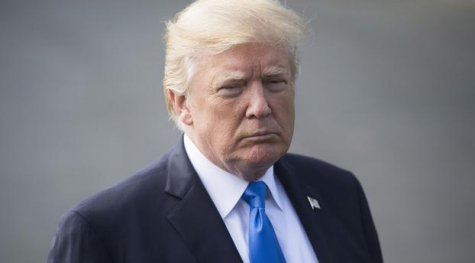 Letter to the Editor: Trump The Terrible
March 27, 2018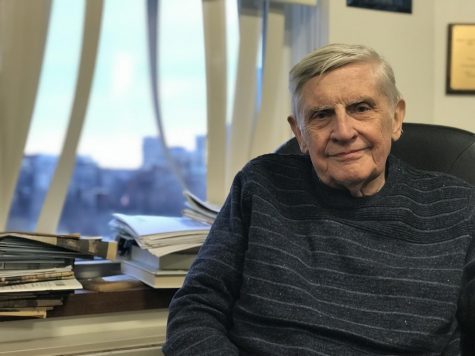 Letter to the Editor: SUPD, faculty should be armed
March 9, 2018
"The existing policy, if you want to call it that, is to require students and faculty to wait patiently as a rampaging killer decides which class or which assembly to attack."
Sorry, there are no polls available at the moment.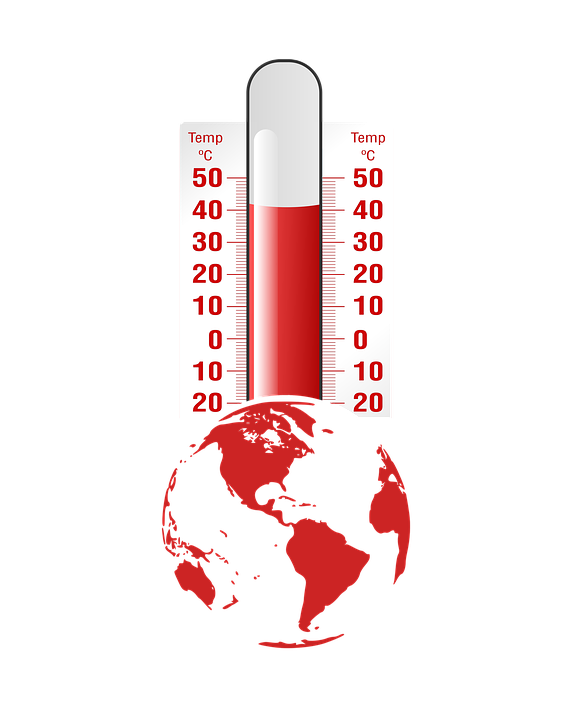 October 9, 2019
Climate change was all the rage at last month's United Nations (U.N.) General Assembly. Highlighted by a speech from 16-year-old Swedish activist Greta Thunberg, environmentalists...
September 25, 2019
At this month's Democratic debate in Texas, Democratic Presidential candidate and former Congressman Beto O'Rourke made a last-ditch attempt to save his doomed candidacy....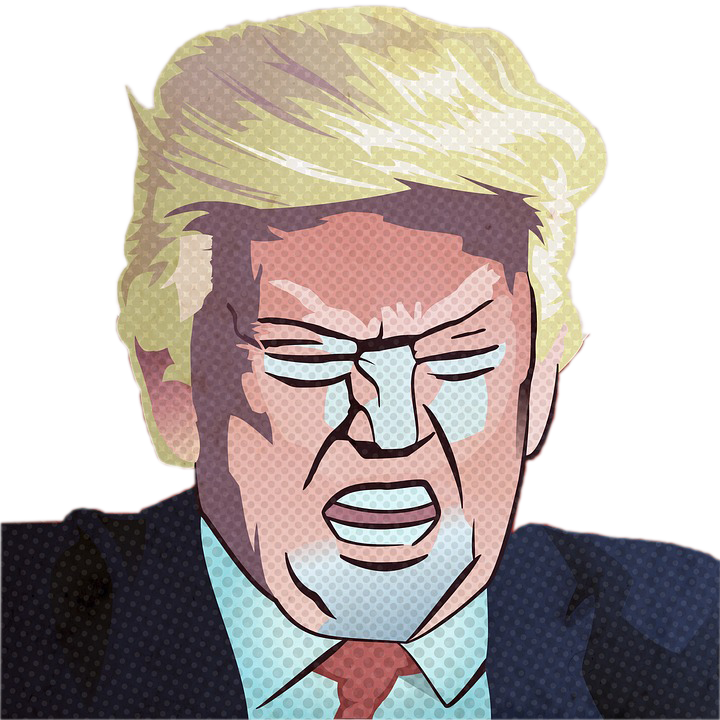 Mol Webber
October 9, 2019
We aren't in the Framer's America anymore, Toto. In one of her most recent tweets, Speaker of the House Nancy Pelosi (D-CA) said, "Once again, [Donald Trump] has...
June 3, 2019
Over the last few months, a handful of red states enacted laws restricting or outright banning access to legal abortions. Between mid-March and early May, the governors...