April 17, 2018
I see that some intolerant liberal students are going to protest the upcoming appearance of conservative speaker Christina Hoff Sommers. Yet, another example of intolerant...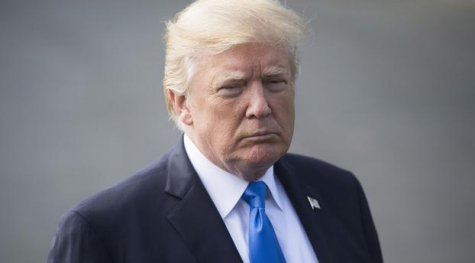 Letter to the Editor: Trump The Terrible
March 27, 2018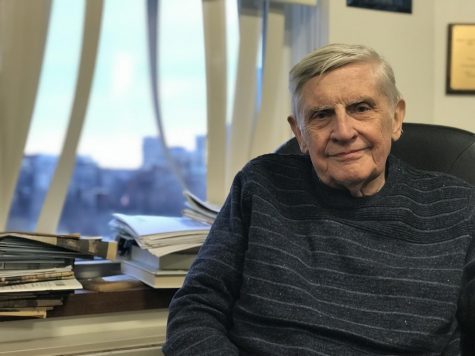 Letter to the Editor: SUPD, faculty should be armed
March 9, 2018
"The existing policy, if you want to call it that, is to require students and faculty to wait patiently as a rampaging killer decides which class or which assembly to attack."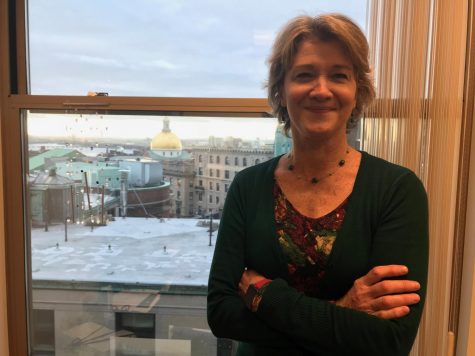 Letter to the Editor: Response to staff ed from Suffolk's Title IX Director
March 7, 2018
Sorry, there are no polls available at the moment.
March 6, 2019
The conservative movement is on the verge of abandoning principle and falling into sycophancy, or obsequious or excessive flattery, all due to the most vocal Trump supporters...
March 6, 2019
The rebuttal by Phoebe Adams published in The Suffolk Journal last week is a quintessential example of the pro-abortion debate playbook. In her rebuttal to my article titled,...
February 27, 2019
Last week, an opinion article was published titled "Andrew Cuomo and other Democrats have heartlessly condoned infanticide," written by Nick Sammarco. Within this article,...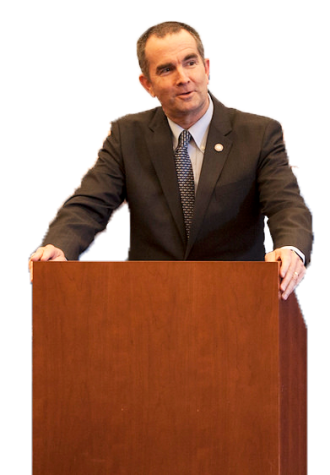 February 20, 2019
When news broke in early February that Gov. Ralph Northam's (D-VA) med school yearbook featured a photo of two men in racist garb — one in blackface, the other in full...