April 10, 2019
This month, Suffolk celebrates its Pride Month in recognition of the contributions and successes of the LGBTQ+ community both on-campus and off.  This year, there's...
Letter to the Editor: Political parties clash: College campuses seem to be majority liberal, leaving conservative ideas in the shadows
April 17, 2018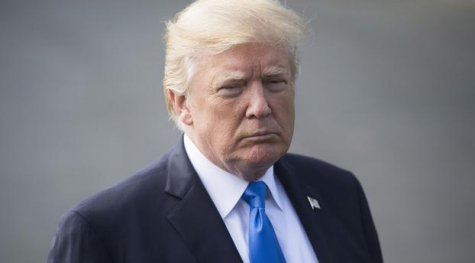 Letter to the Editor: Trump The Terrible
March 27, 2018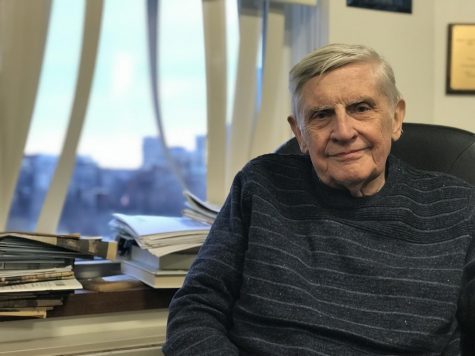 Letter to the Editor: SUPD, faculty should be armed
March 9, 2018
"The existing policy, if you want to call it that, is to require students and faculty to wait patiently as a rampaging killer decides which class or which assembly to attack."
Sorry, there are no polls available at the moment.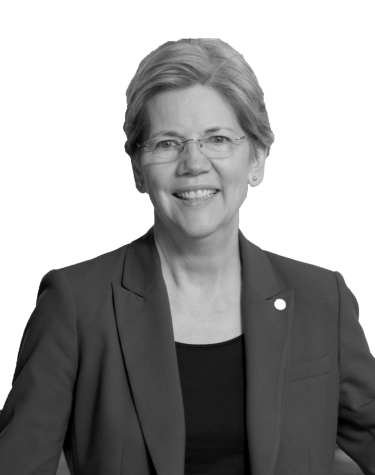 April 3, 2019
Massachusetts Senator Elizabeth Warren is back in the headlines. In an apparent attempt to bolster her dwindling prospects for the 2020 Democratic nomination for President,...
March 27, 2019
The rebuttal by Phoebe Adams published in The Suffolk Journal prior to spring break is a quintessential example of the pro-abortion debate playbook. In her rebuttal to my...
February 27, 2019
Last week, an opinion article was published titled "Andrew Cuomo and other Democrats have heartlessly condoned infanticide," written by Nick Sammarco. Within this article,...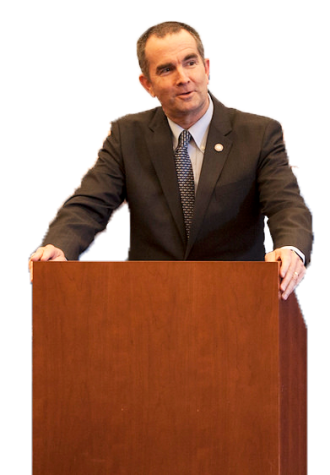 February 20, 2019
When news broke in early February that Gov. Ralph Northam's (D-VA) med school yearbook featured a photo of two men in racist garb — one in blackface, the other in full...