Senators discuss the future of Suffolk dining services
The 18th General Meeting for the Student Government Association (SGA) was held after senators had the week before off. 
President Karine Kanj invited Ted Mayer, who is the Dining Services Task Force consultant for Suffolk University. Mayer's job is to guide the university in deciding which dining vendor it will hire. 
Suffolk's contract with Sodexo, the university's current vendor, was extended due to the COVID-19 pandemic, but is coming to an end later this year. 
Mayer said the request for proposal (RFP) from vendors was issued Feb. 24, meaning dining service vendors would apply to work with the university. No proposals have been sent in yet, so changes can still be made to accommodate students' concerns. 
Tara Maltese, senator for the Class of 2023, asked about how the prospective vendors would accommodate food allergies and dietary restrictions. 
"That is a focus, and that is one of the primary targets areas that we will evaluate," Mayer said. "It is important in the selection process that [vendors] understand that this is a major concern of students, and we got that message."
Multiple senators brought up concerns of sustainability in Suffolk's dining areas.
Vice President Lukas Phipps asked about reusable dishware, to which Mayer said that the RFP "highlighted sustainable efforts," but that often the vendors "get defensive or aren't really clear about offering what the reasoning is" for not being able to offer environmentally conscious options.
The current list of prospective vendors is Sodexo, Aramark, AVI Foodsystems, Aladdin, Parkhurst Dining and Chartwells. 
Follow Hailey on Twitter! @HaiIeycampbell
About the Writer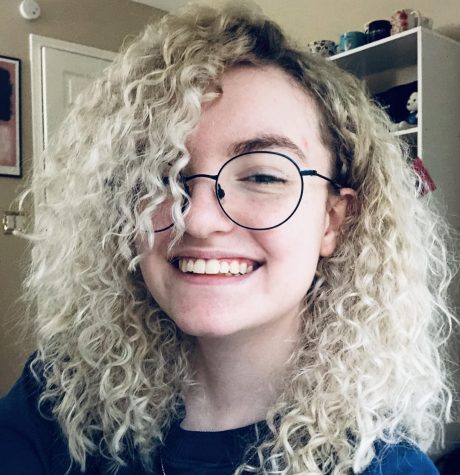 Hailey Campbell, Staff Writer | she/they
Hailey is a sophomore from Houston, Texas, and is a political science major. She enjoys spending her free time collecting coffee mugs, catching flights and wandering museums. She has moved around the country a ton and will happily talk your ear off about it. After graduation, she wants to be a lawyer in a big city.
Follow Hailey on Twitter
@haiIeycampbell