Flynn's departure causes Suffolk's international community to weigh in
Michael Flynn, who served under newly inaugurated President Donald Trump for less than a month as the national security advisor, resigned on Monday night after it was revealed that he had deceived both top White House officials and Vice President Mike Pence on his conversations with the Russian ambassador to the United States.
Flynn said he had given "incomplete information" to officials regarding a telephone call he had late in December  with Ambassador Sergey Kislyak about American sanctions against Russia. This was just weeks before Trump's inauguration on Jan. 20. Flynn denied that he had any such conversations with the ambassador and Pence had repeatedly defended Flynn this month, including on live television broadcasts.
On Monday, the Justice Department feared that Flynn could eventually receive blackmail by Russia as a result to a tip that the Justice Department received from a former administration official, according to the New York Times.
In the early days of Trump's executive leadership inside the White House, some of the actions he has taken and circumstances he has either been placed into or found himself in have fallen under harsh scrutiny; the resignation of his National Security Advisor being on that list. With investigations of Flynn are underway from the FBI and the army, the departure of the now former advisor has opened up channels of conversation for some who disapprove of the Trump administration.
Junior Business Information Systems major Alexi Korolev, who is originally from Moscow, does not identify as a Trump or President Vladimir Putin supporter. However, he said that he is looking forward to better relations between the U.S. and Russia.
"I'm confident that the President Trump is highly interested in repairing and stabilizing Russian-American diplomatic relations," said Korolev in an interview on Tuesday night. "The former cabinet used rather hostile methods and tactics and that didn't do any good to anyone, except for escalating the issue even further."
Flynn's hasty resignation resulted in at least two staff members of the National Security Council, and that by having conversations about policy with the Russian ambassador before Trump took office, the now former advisor broke protocol, according to the New York Times.
A transcript of Flynn's December call with the Russian ambassador has been reported to have contained ambiguous dialogue which "Trump could have justified either firing or keeping Flynn." According to statements from Flynn, he had originally described the conversation to consist of small talk, but reports have also claimed the call included discussion about potential sanctions.
"Throughout my over 30 years of honorable military service, and my tenure as the National Security Advisor, I have always performed my duties with the utmost of integrity and honesty to those I have served, to include the President of the United States," said Flynn in his resignation letter which was reported to be voluntary, due to effect of damaging news coverage.
Lt. Gen. Joseph k Kellogg Jr., a Vietnam army veteran, has replaced Flynn as acting national security advisor.
Leave a Comment
About the Contributors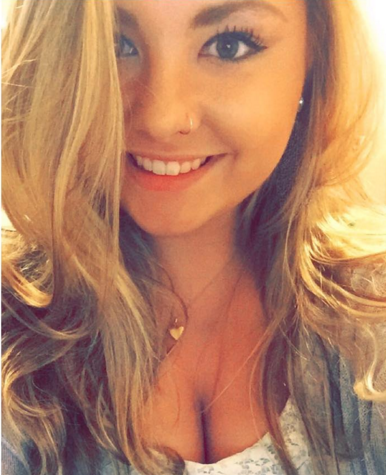 Alexa Gagosz, Previous Editor-in-Chief
Former Editor-in-Chief of The Suffolk Journal, fighter for equality and former World News Editor. Most likely found in The Journal's office, getting lost in the Massachusetts State House or frolicking around Boston Harbor. Thrives off of investigation pieces that consume her.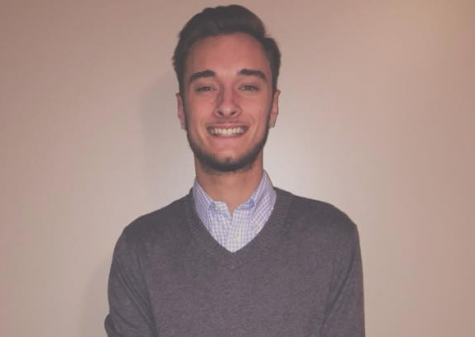 Chris DeGusto, Past News Editor
As someone who truly has no idea exactly what he wants to do in life, Chris' desire is to help those he cares about achieve their dreams. Chris welcomed a role that he never envisioned himself in; one that drives him insane.
Chris loves to tell stories, hence his passion: writing. If he's not in The Journal's office, you can find him catching up on the Sox or Celtics, studying the stock market or (unfortunately) riding the T to his favorite place in the world, Boston.
One day Chris hopes to write a book, well, actually finish a book he has already started. With a plan to travel the world and provide insight about his life experiences through his writing, Chris will always be attached to the city he calls home. And while he loves Boston more than anything, one reason why his book is not finished is because it doesn't have a suitable ending; he has a hunch that one day life will lead him to the west coast, to write him a new story.