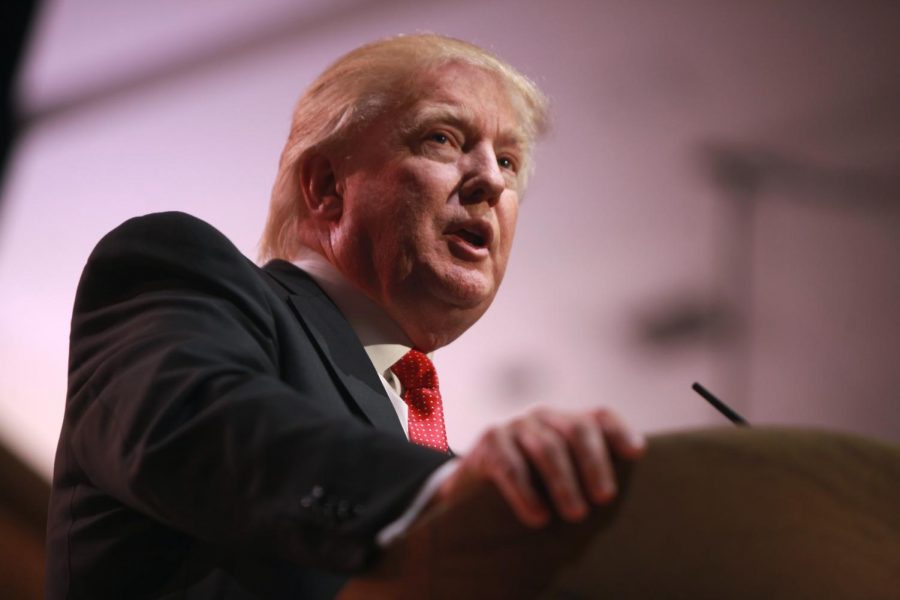 In the wake of the election, President Donald Trump has filed lawsuits in multiple states challenging the results, however, it is becoming even...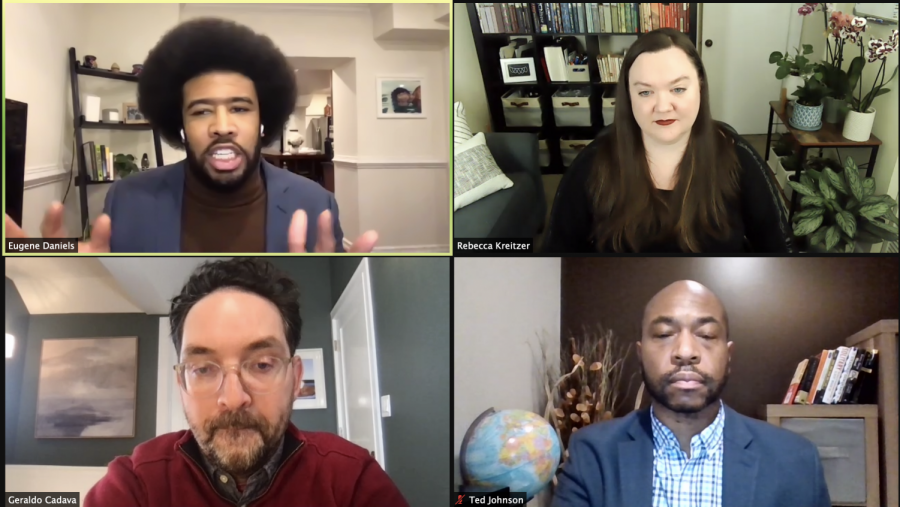 Experts discussed what actions President Joe Biden will take during his first few months in office, and what the change in administration means...

President-elect Joe Biden has begun the nomination process for his upcoming Cabinet.  So far, Biden has appointed several positions to his...