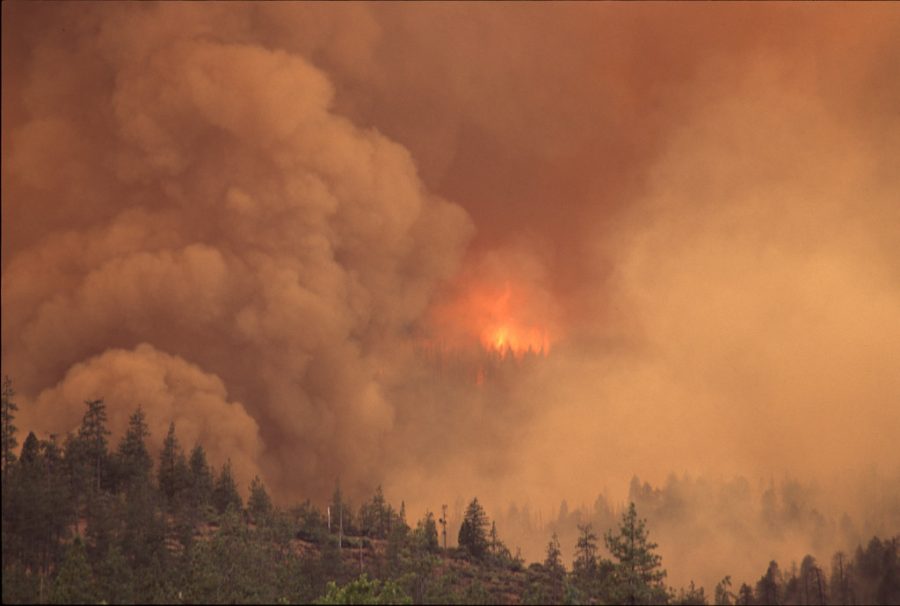 Savanna Nolau, Journal Contributor •
September 25, 2020
As wildfires ravaged the west coast, President Donald Trump denied that fires in the region are becoming worse as a result of climate change. "We...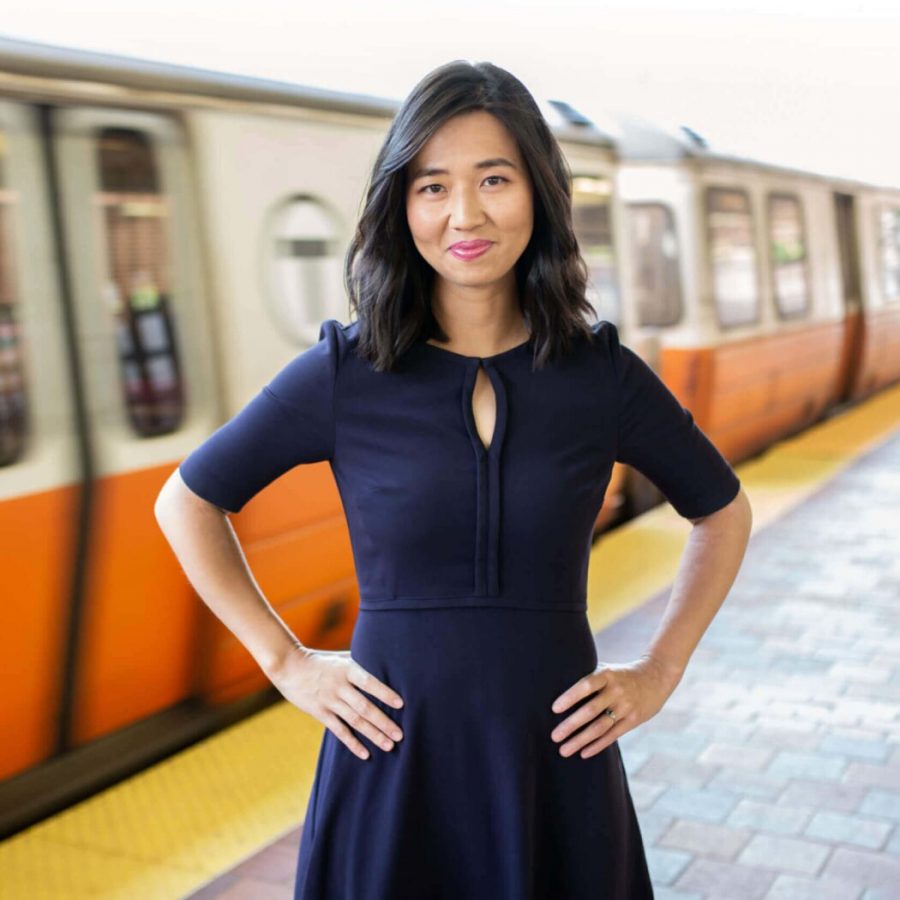 Boston City Councilor at-Large Michelle Wu is officially running for mayor in Boston.  On Sept. 7, Boston's current Mayor Martin J. Walsh...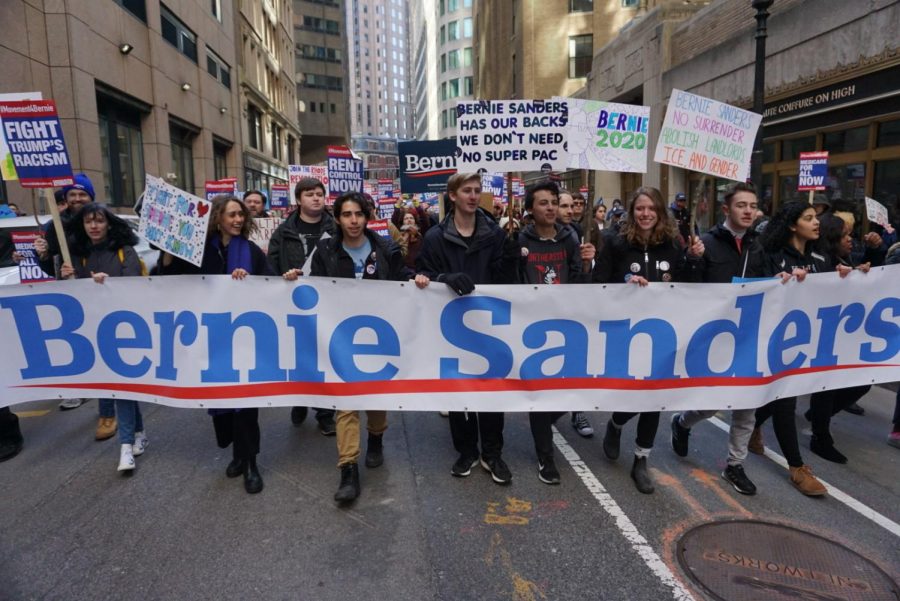 Supporters of Democratic presidential candidate and Vermont Sen. Bernie Sanders rallied in the Boston Common and marched through the streets...