Senior profile: Kelsey Trenti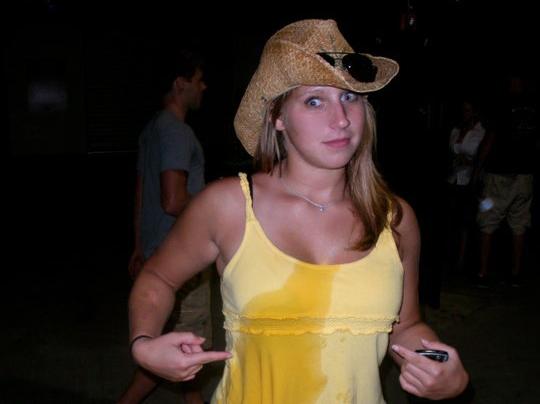 "My hobbies… hmmm…" Senior Kelsey Trenti sits pondering in the Orientation and New Student Programs Office, reclined in her chair. "I love wearing flip-flops. It has to be above 30 for me to wear flip-flops. I like surfing… what else?" She stops and thinks some more. "I'm a genius, that's a hobby," she says with a laugh. "I do stand-up, I guess that can be a hobby. I like brand management, travelling, an avid Team Coco reader, so I follow their blog."
She ends the segment of the conversation with a smile and the statement: "I'm very awkward." The interview she gave the Journal, however, was not, and filled with good conversation.
Trenti is about to be a graduate from the Sawyer Business School with a double major in marketing and business management. Graduating in May, Trenti has done a lot for the university and has fully embedded herself into it.
"I wanted to go to school in the city, mainly," said Trenti, regarding her lure to Suffolk in the first place. "That's what drew me here. I also wanted to be close to the beach."
Trenti also shed light on what made her experience at Suffolk so great. "I'd probably have to say my overall involvement here has made my experience that much better," she said.  "I was actually talking to Dave DeAngelis, I was doing my Journey exit-interview, and I was telling him I came here to play basketball originally. And when I couldn't play basketball for whatever reason, I was going to transfer my second semester, but then I became involved with Program Council (PC). That kind of just opened the doors and opened opportunities for me. I became an orientation leader. It just opened so many doors for me and networking opportunities. I just love Suffolk so much, this experience here has made my life. I love this place."
And taken those opportunities, she has. Trenti now works as a marketing consultant for the Cape Ann basketball team and for a company called Signed On.
"Basically, what it is is a web development company and we aggregate social media, tools, widgets and applications. So laymen's terms, we build websites right now. But we're trying to shift that, we're developing a product that will allow the user to build websites without the help of the developer. So, I'm probably going to stick with them," said Trenti.
Trenti said she'd stick with the job after graduation and then see what happens next. "I kind of just go with the flow," she said.
Trenti's dream job, however, would be to work for the company Patagonia.
"So Patagonia is a company like The North Face and EMS. They sell outdoor apparel and it lasts forever," Trenti clarified. "But [the founder's] philosophy is corporate culture is huge and it's very important to keep your employees happy. So for example, if I worked in the headquarters of Utah and it was a great skiing day outside, they would let you go skiing for a few hours and, on the honesty policy, would have you come back to work. How sick is that?"
Further down the road, what Trenti truly wants is to work in brand management. ""I find it fascinating to work with demographics and target markets and see why people like products and the psychology and sociology that go with it."
As for advice to the students still here, Trenti's is simple and true.
"Just have fun, don't stress, and just go with the flow. Don't worry about the drama, it doesn't matter. That would be my advice. Because I think people get caught up with stress every day, like little stress, and it really doesn't matter in the long run," she said. "Network as much as you can, because it will pay off. I don't know, I can tell you a bunch of bullshit, but just have fun!"
Leave a Comment