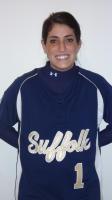 June 6, 2011

Filed under Basketball, Softball, Sports
Imagine being a full time college student, and at the same time, a two-sport collegiate athlete.  Sounds like you'll basically be doing either schoolwork or have some type of practice or game at any given point in the day, and have no time to yourself right? Well junior Lindsay Rogers does just that,...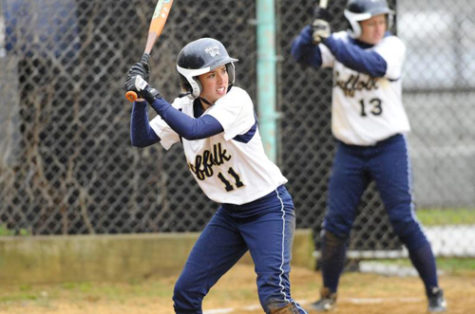 March 9, 2011

Filed under Featured Stories, Softball, Sports
The Suffolk women's softball team comes into the 2011 season looking to improve upon their disappointing finish to last season. The team finished 7-17 last season in the GNAC conference and 9-31 overall.  The team only returns five players from last season's roster, and will have to rely heavily...