Smith chipping away at women's golf records
Isabel Smith is making her presence on the Suffolk women's golf team known.
The sophomore biochemistry major from Westford, Mass., won back-to-back Northeast Women's Golf Conference (NWGC) player of the week honors in September, and has established herself as a force on the course every time the Rams have teed it up so far this season.
"What I've seen from her so far this season is obviously improvement," said Suffolk women's golf Coach Jay Parker.
Smith has been playing golf since her early childhood and comes from a golfing family. She learned the game at Nashawtuc Country Club in Concord and now keeps her game sharp at Vesper Country Club in Tyngsborough. 
"I used to hate it. I would avoid playing golf at all costs," Smith said. "It's kind of like a cycle. Once you get better you want to keep going."
Smith said she didn't make her high school team her freshman year at Westford Academy, but came back after that season hungry to prove herself as a great player. Smith would go on to become captain of the team her senior year.
Smith said the adjustment to managing school in the city and her time on the course hasn't been too much of a struggle and, despite the long-distance travel to practices and games, she enjoys the time she gets to spend with her teammates.
"We've grown pretty close," Smith said.
Smith emphasized that her short game has been a strong point in her game lately and that she's been working hard on her chipping. Her coach agreed with her assessment and compared her to pro golfer Lizette Salas because of their similar style of play.
"[She's] someone who doesn't hit it very long but hit's a ton of greens and is a good putter," Parker said.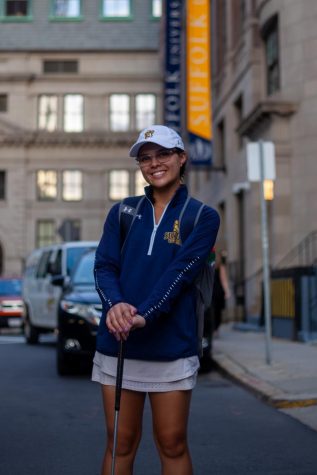 Smith's strongest performance of the year so far was in Suffolk's win over Husson University in the Husson Invitational in Bangor, Maine, in September. Smith had an eventful tournament at the Bangor Municipal Golf Course that weekend, tying former player and now assistant coach Nicole Antonucci's single day score for the Rams with a 77 and setting the Rams' new two-day record with a 156 total. The performance was enough to win her NWGC player of the week honors for the second week in a row.
Smith said that she's focused on the present and that the accomplishments she's had on the course early in her career haven't led to her having goals that are too big looking ahead in her career.
"She's still young," Parker said. "Unfortunately for her last year we only played in a couple of tournaments so she didn't get a real taste of college golf."
Smith and the rest of the women's golf team look to close out the season October 16 at the New England Intercollegiate Golf Association (NEIGA) Championship at the Captains Golf Course in Brewster.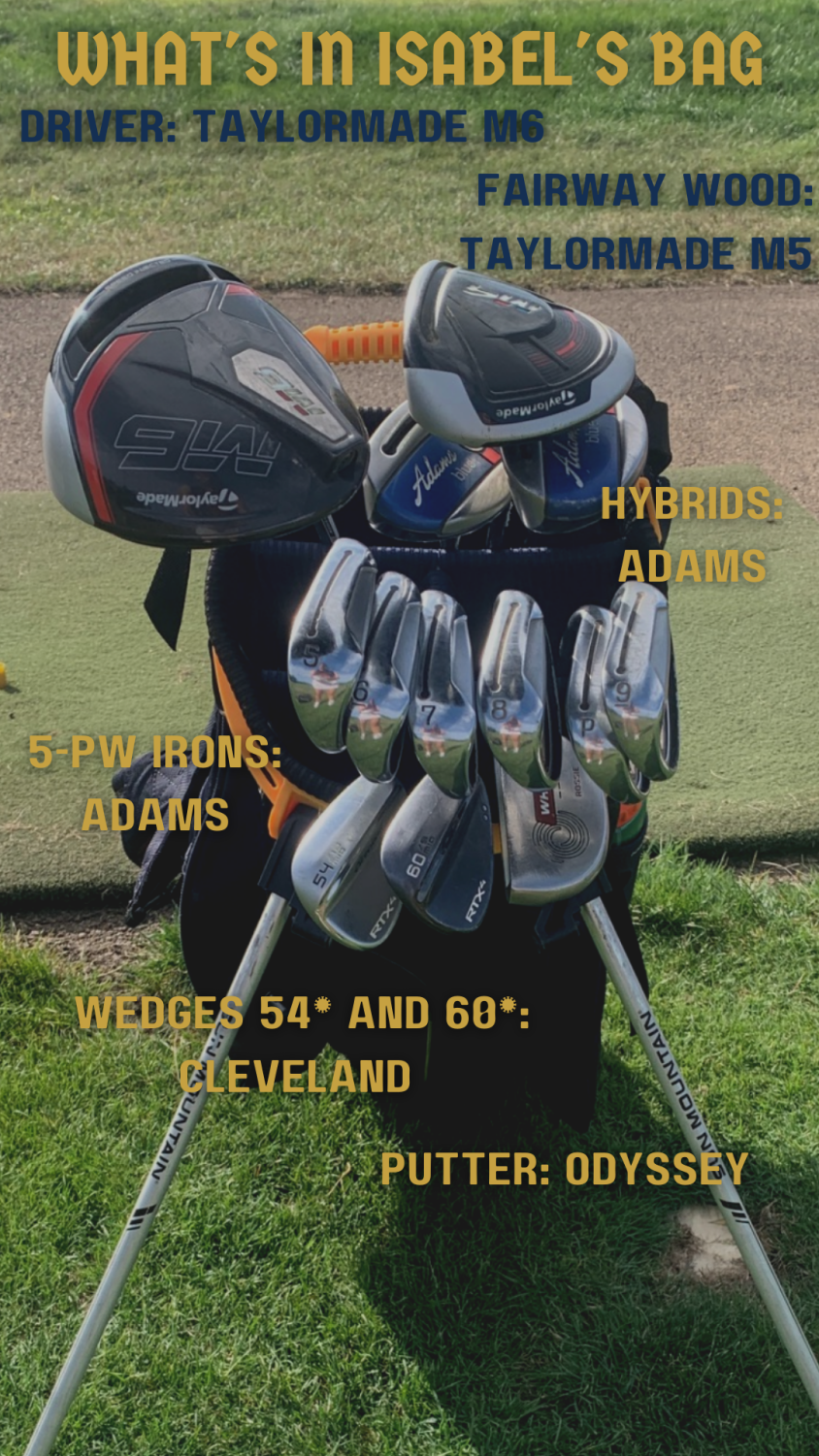 Follow James on Twitter @james_bartlett8
Leave a Comment
About the Contributor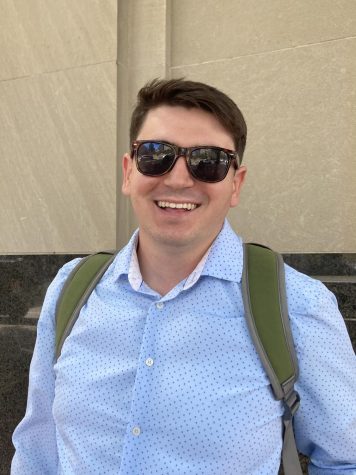 James Bartlett, Multimedia Editor | he/him
James Bartlett is a senior studying print and web journalism. Originally from Lowell, Massachusetts, James has a strong interest in photojournalism and new journalism tools such as podcasting and user-generated content.
James is currently a Web Journalist at WHDH Channel 7 and has previously worked at Boston.com and the Newburpoty Daily News.
Follow James on Twitter
@James_bartlett8
Email him at
[email protected]