Election Day holiday bill passed through the senate
The Student Government Association passed a bill that seeks to recognize election day as a school holiday. Students and staff would have the holiday off to promote a higher voter turnout, according to senators.
Suffolk University had a voter turnout of 64.7% in the 2016 presidential election and continues to have a rising voter registration and turnout rate. 
The Division of Student Affairs talked to the senators about food insecurity during the pandemic and how the Suffolk CARES Pantry can provide supplies or funds for students in need. For more information on the Suffolk CARES Pantry, email [email protected].
Senator Sabrina Liu brought up the discrepancies behind COVID-19 testing for students that are symptomatic. Liu said these students are unable to get tested on campus, and online testing is inaccurate due to the need to refrigerate samples.
Follow Mol on twitter @molwebber
About the Writer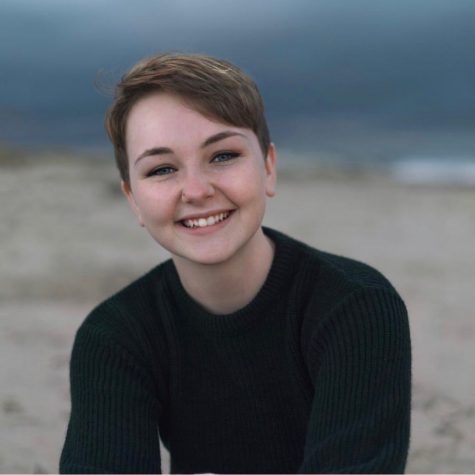 Dani Webber, News Editor | they/him
Dani is a sophomore pre-law major at Suffolk University. When they aren't writing, you can find them walking on the beach with their girlfriend, finding cute new coffee shops around Boston, and thrifting. In the future, he hopes to be a family practice lawyer.
Follow Dani on Twitter 
@MolWebber
Email them at 
[email protected]