Suffolk students react to Obamacare following the president's visit
After the less-than-successful launch of the Affordable Care Act, President Barack Obama visited Faneuil Hall in Boston Oct. 30 to discuss the act's debut.
Massachusetts is a state already familiar to a similar health insurance structure as applied by former Governor Mitt Romney, and Obama used its story to defend the current issues of the ACA.
Registration in Massachusetts turned out to be slow in the act's first days, but the numbers added up by the end of the month and grew quickly after that, especially when penalties started to take place. For the ACA, or "Obamacare," numbers have been small as well, but it is largely due to major glitches on the website that have left millions of citizens frustrated after being unable to sign up.
"There's no denying it. Right now the website is too slow, too many people have gotten stuck. And I'm not happy about it," Obama said, according to The Boston Globe. "There's no excuse for it. And I take full responsibility for making sure it gets fixed ASAP."
President Obama also addressed why thousands of citizens received letters stating their health insurance was canceled, even after Obama promised to allow those who were happy with their insurance to avoid making changes.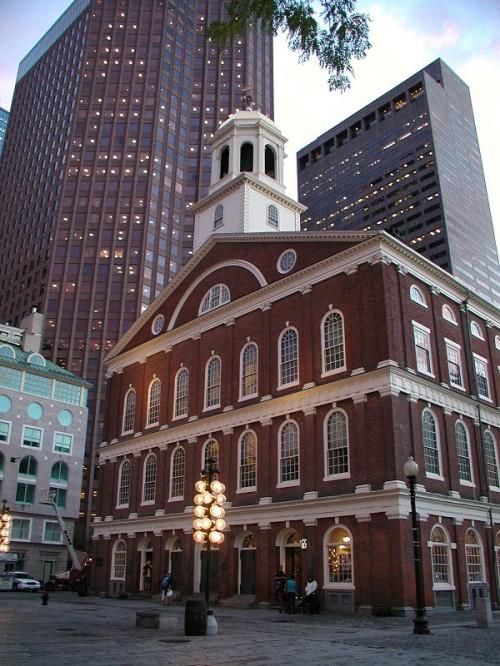 "These bad apple insurers had free reign,'' Obama said. "One of the things health reform was designed to do was help not only the uninsured but the under-insured.''
Requirements were set for insurers to cover a broader range of treatments as well as remove all lifetime limits set for coverage, a standard that bare-bones plans did not meet.
Suffolk freshman Haley Peabody expressed support for the ACA, saying that although it certainly won't be easy to implement, it is what is most behooving for the US.
"It benefits everyone in the long run," Peabody said. However, Peabody stated that she disagreed with the lack of choice the new law leaves the citizens with.
"This is where I have a problem with it. I don't think that the way our government is set up should allow it to be mandatory."
In concordance to Peabody, sophomore Nick DiVirgilio shared that good health should always be a priority.
"We often defend America's 'pursuit of happiness' and all, but you can't pursue that if your body isn't in good condition. Health comes first," he said.
The priority right now for the ACA is to smooth the process for people to register. Although similar difficulties were encountered when Massachusetts was implementing its new insurance policies, the problems were solved efficiently and quickly as they only applied to one state, not 50.
"Yes, this is hard. The health care system's a big system, and it's complicated," Obama said. "If it was hard doing it just in one state, it's hard doing it in 50 states — especially when the governors of a bunch of states, and half of Congress, don't want to help."
Leave a Comment