Suffolk University is a school often known for its diversity, as undergraduate students hail from over 100 countries. However, there has never been one administrator who concentrates his or her efforts on developing the diversity among students and faculty.
Nicole Price knows about diversity, and plans to make it her sole job at Suffolk.
Price was named Suffolk's chief inclusion and diversity officer in July. The Chief Diversity and Inclusion Officer is primarily responsible for overseeing the newly established office of diversity and inclusion as well as helping to recruit and retain a diverse administration, faculty, staff, and student population.
When Price discussed her new position, she expressed excitement and enthusiasm and shared an infectious laugh.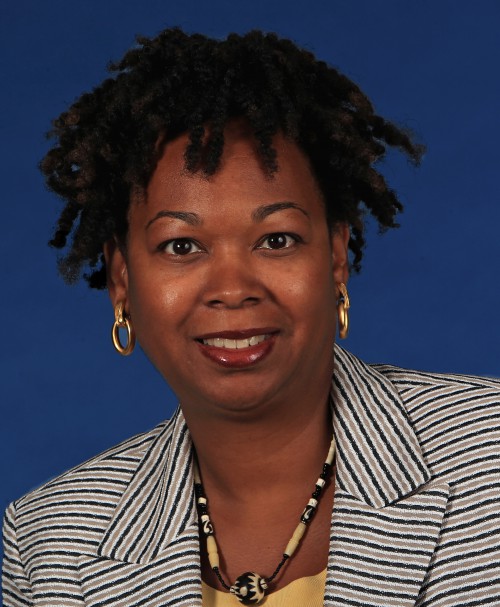 "Suffolk University began with inclusion as one of its main values. We have great potential to continue to enhance that legacy and I am happy to be the catalyst of continuing our mission into the future," said Price, "My primary mission is to provide a framework for Suffolk University's policies, programs, practices and procedures. I want to ensure that Suffolk has a culture of inclusion and respect for all members of our community."
Price says her legal training will help her succeed in her goal of enhancing Suffolk's colorful community.
"This training helps me to understand systems, their importance and the integral role people play in the success of a system," she said. "In this way, I can be an effective advocate for members of the Suffolk University community and work to make diversity and inclusion a natural part of our community."
Preceding this position, Price was the director of diversity, inclusion, and affinity relations at Suffolk Law School. Before that, she held the position of associate director for academic and multicultural affairs at Boston University School of Law. Price holds a JD from the College of William and Mary School of Law, and a BA in Rhetoric and Communications from the University of Virginia.
"One of my greatest strengths is my legal training particularly in this position," Price said.
Other administrators are excited to see the new developments Price will bring to Suffolk.
"Nicole Price will provide solid leadership in advancing the University's core value of building a culture of cooperation among diverse groups," said Suffolk University President James McCarthy in a press release from the university.
Outside of diversity, Price is passionate about children's rights. She once worked in the child abuse field.
"I witnessed children's amazing capacity to love in spite of life circumstances," she said.
Price is also a huge football fan. If you see her around Suffolk – make sure to ask her. You might be surprised at the answer.