SGA addresses technology concerns and upcoming events
Suffolk University's Student Government Association addressed internal concerns, changes and new events coming to Suffolk at their Oct. 21 meeting.
In an effort to promote respect during SGA meetings, President Angela El-Jazzar announced a ban of electronics at meetings with a guest speaker. 
"Holding the utmost respect for others shouldn't have to be a rule," said El-Jazzar in a statement to the Journal. "It is our responsibility to foster integrity. The ban motivates people without devices to stay engaged by taking handwritten notes or confidently offering their opinions verbally."
There will be notepads and pens distributed at the beginning of every meeting for senators who wish to take notes. 
El-Jazzar advocated for the collaboration of SGA with other groups on campus. She added that it is important for SGA to hear from the students and what they expect to see on the campus. 
"I love [the] passion and energy [of SGA], and I want to keep that going, whether it's a cause we're supporting or an initiative we're going after," said El-Jazzar.
Secretary Tara Maltese introduced "Mingle with your senator," which will take place Nov. 1. This event will provide students with the opportunity to get to know the senators of SGA. 
JD Conte, senator for the class of 2023 and co-sports editor of The Suffolk Journal, announced that SGA will be holding its first blood drive since 2019, though no date has been formally announced yet.
Maltese announced changes to SGA's minutes process. IT will now be providing a transcript of the meetings and minutes will be approved on a bi-weekly basis. 
SGA members addressed a number of concerns about the already controversial dining changes on the Suffolk University's campus. 
Several members have suggested action be taken to rectify the situation occurring within the dining halls.
"[Chartwells] promised us that the food quality would be better, and no doubt everyone here gave them a second chance," said Brian Le, senator for the class of 2023. Le alleged that students have continued to receive food poisoning from the dining halls. 
SGA will bring in Ashley Lindsey, director of facilities and campus planning, to talk about the improvements within those departments at the next meeting.
Shealagh Sullivan contributed to the reporting of this article.
Follow Bryce on Twitter @brycereagan1
Leave a Comment
About the Contributors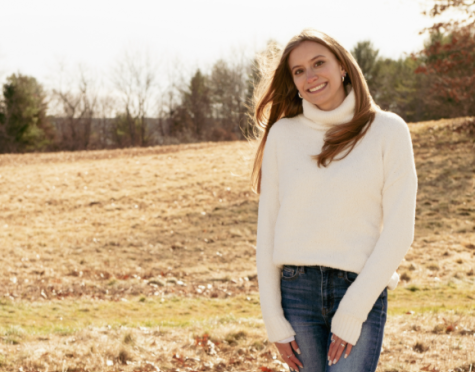 Bryce Reagan, Staff Writer | she/her
Bryce is a senior from York, Maine majoring in broadcast journalism. She loves to read and write, listen to music, explore the city, and hang out with friends. She also loves finding new and exciting things to do around Boston and back in her hometown. After graduation, she plans to try and travel as much as she can and hopefully be working in a newsroom.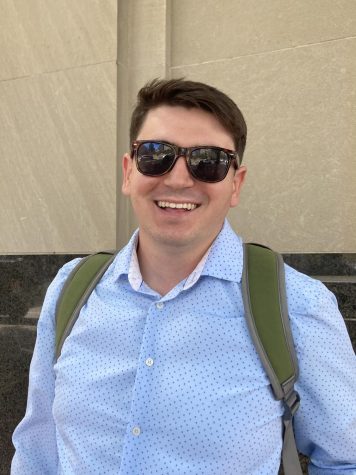 James Bartlett, Multimedia Editor | he/him
James Bartlett is a senior studying print and web journalism. Originally from Lowell, Massachusetts, James has a strong interest in photojournalism and new journalism tools such as podcasting and user-generated content.
James is currently a Web Journalist at WHDH Channel 7 and has previously worked at Boston.com and the Newburpoty Daily News.
Follow James on Twitter
@James_bartlett8
Email him at
[email protected]