Ram roundup: October 6-12, 2021
Thursday 10/7: Volleyball v. Mitchell (W 3-0)
Saturday 10/9: Women's soccer v. Nichols (W 3-0)
Follow James on Twitter @James_Bartlett8
Follow Jamie on Twitter @JamieTaris
Leave a Comment
About the Contributors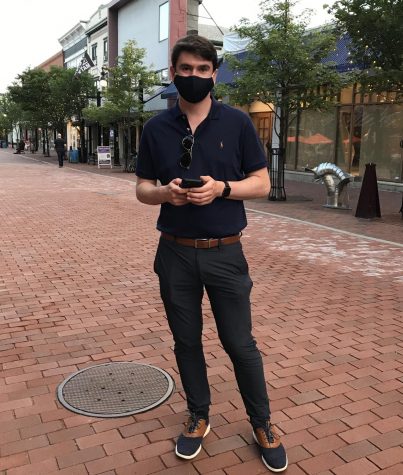 James Bartlett, Multimedia Editor, SJ Podcast Host | he/him
James Bartlett is a junior studying print and web journalism. Originally from Lowell, Massachusetts, James enjoys Boston sports, as well as the arts scene Boston has to offer. James has a strong interest in political journalism.
James is also the host of The Suffolk Journal Podcast.
Follow James on Twitter
@James_bartlett8
Email him at
[email protected]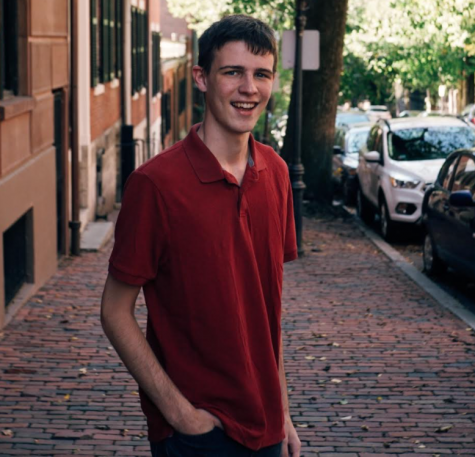 Jamie Taris, Web Editor | he/him
Jamie is a sophomore broadcast journalism major from Pelham, New Hampshire. He has a deep passion for sports, especially hockey and football, and hopes to one day be in the sports media field. When he's not obsessing over the latest sports news, you can usually find Jamie hiking or camping in the White Mountains, or spending time with his friends and family.