SGA confirms election results, passes transparency amendment
The Student Government Association held its 17th general meeting on Feb. 25, the first meeting since the conclusion of the spring election season.
President Karine Kanj reminded the senators that there would be no weekly meeting on Mar. 4, and encouraged them to start deciding which Thursday club meeting they would be attending instead.
The election confirmation to certify the official vote counts from each grade was carried out by Vice President Lukas Phipps, during which a senator from each class read off the official voting counts for eboard and senatorial positions.
Vice President-Elect Stephen Rykola and Class of 2022 Senator Marissa Kearney introduced an amendment to promote more transparency for SGA. The amendment would release summaries of topics discussed at SGA meetings onto the organization's social media pages.
This would ensure that the student body would be more knowledgeable about SGA and their actions. The amendment also stated that "a vote will be postponed in the event of the Public Relations Committee fails [sic] to inform the student body of the resolution of amendment at least 24 hours prior to voting."
The amendment passed, and offers the student body a better look into SGA's weekly meetings, ensuring that SGA remains transparent to the general student body.
Each of the winning candidates took time during open forum to thank SGA and the student body for electing them to their respective positions.
Follow Hailey on Twitter!@HaiIeycampbell
About the Writer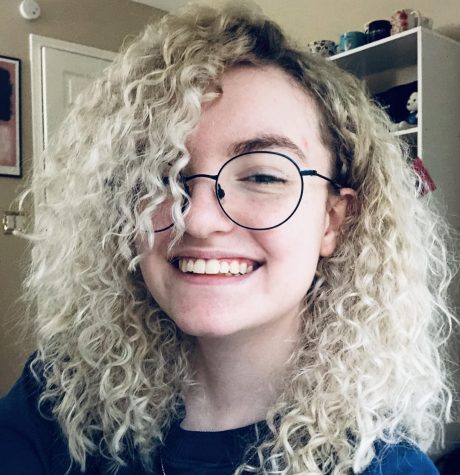 Hailey Campbell, Staff Writer | she/they
Hailey is a sophomore from Houston, Texas, and is a political science major. She enjoys spending her free time collecting coffee mugs, catching flights and wandering museums. She has moved around the country a ton and will happily talk your ear off about it. After graduation, she wants to be a lawyer in a big city.
Follow Hailey on Twitter
@haiIeycampbell