Pass/Fail option instated for spring semester at Suffolk
Suffolk University will implement a Pass/Fail grading system for the Spring 2021 semester.
Students were notified of the option in an email from Provost Julia Sandell Monday afternoon.
This decision was made less than a month after the university denied the Student Government Association's request for pass/fail for the Fall 2020 semester. 
The letter detailed that any student who is in "good academic standing" with the university, will qualify for using Pass/Fail on up to 12 credits. Only elective courses qualify for pass/fail, and it will not be allowed to be used on major or minor requirements or general college required courses. 
Furthermore, students who receive merit based financial aid will still be eligible for the spring semester. Students who do not meet the GPA requirements due to using the pass/fail system will be notified by the Office of Student Financial Services. 
Leave a Comment
About the Writer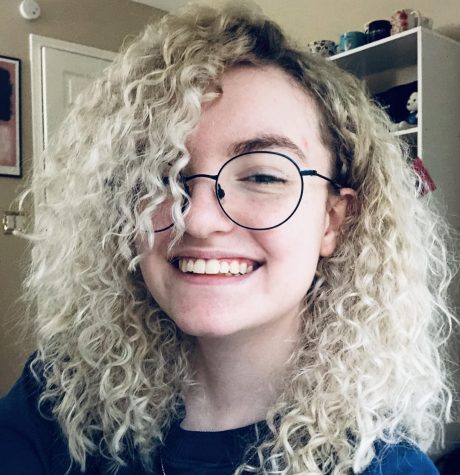 Hailey Campbell, Staff Writer | she/they
Hailey is a sophomore from Houston, Texas, and is a political science major. She enjoys spending her free time collecting coffee mugs, catching flights and wandering museums. She has moved around the country a ton and will happily talk your ear off about it. After graduation, she wants to be a lawyer in a big city.
Follow Hailey on Twitter
@haiIeycampbell