Chelsea man arrested for alleged sexual assault of woman connected to Suffolk
Boston Police arrested a suspect who allegedly sexually assaulted a member of the Suffolk community in the Public Garden last week.
Francisco Romero, 38, of Chelsea, was arrested in the area of 31 Library St. in Chelsea at 5:15 a.m. Wednesday, according to a statement from Boston Police. 
Police stated that the victim said she was "forcefully" brought from Bromfield Street, through the Boston Common and to the Public Garden, where she was sexually assaulted on Nov. 8. 
The victims' ties to Suffolk University have not been disclosed. 
Romero was arrested and charged with aggravated rape, assault by means of a dangerous weapon and kidnapping.
Follow Hailey on Twitter @haiIeycampbell
About the Contributor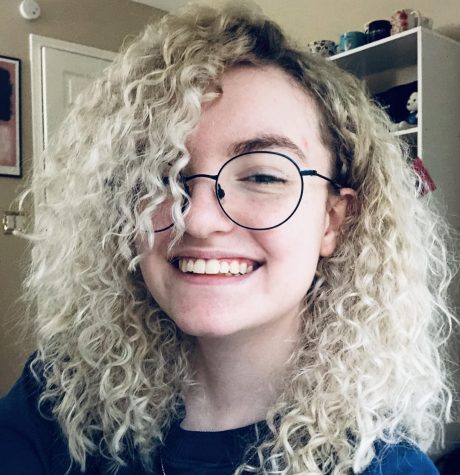 Hailey Campbell, Staff Writer | she/they
Hailey is a freshman from Houston, Texas, and is a political science major. She enjoys spending her free time collecting coffee mugs, catching flights and wandering museums. She has moved around the country a ton and will happily talk your ear off about it. After graduation, she wants to be a lawyer in a big city.
Follow Hailey on Twitter
@haiIeycampbell