Pass/fail grading option for Fall 2020 passes, administration to decide if it will take affect
The Student Government Association (SGA) unanimously passed a resolution to implement a pass/fail option for grading in the Fall 2020 semester.
This grading system would allow for Suffolk University students to deal with the difficulties or restrictions that come with online learning during the pandemic, according to the resolution.
SGA President Karine Kanj will bring this resolution and its accompanying case to administration in the near future. From there, the administration will decide whether or not to implement the pass/fail resolution into the Suffolk University curriculum.
Suffolk University had a temporary pass/fail grading policy in the 2020 Spring semester, as previously reported by The Suffolk Journal in March.
A pass/fail grading system would allow students the option to pass classes with a letter grade of D- or higher, while anything below a D- would result in a failure grade in the class.
"Students interested in making the Dean's Lists for the Fall 2020 semester will be subject to their actual letter grades when determining their GPA of 3.5o or above," the resolution stated. "The Honors Program receives the right to account students letter grades when making decisions that affect current and potential honors student."
About the Writer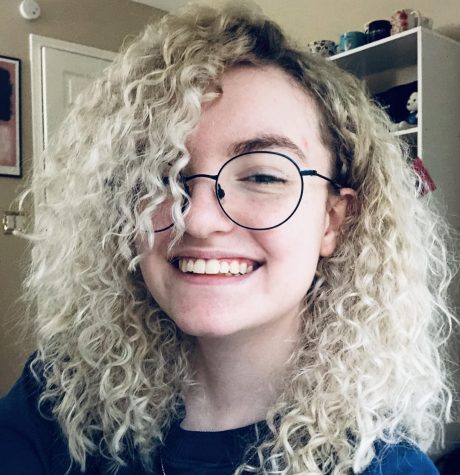 Hailey Campbell, Staff Writer | she/they
Hailey is a freshman from Houston, Texas, and is a political science major. She enjoys spending her free time collecting coffee mugs, catching flights and wandering museums. She has moved around the country a ton and will happily talk your ear off about it. After graduation, she wants to be a lawyer in a big city.
Follow Hailey on Twitter
@haiIeycampbell