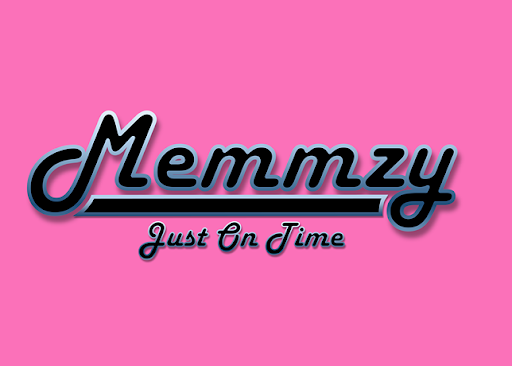 Suffolk student Nicholas Fernandes, who is majoring in government and public policy, recently launched two new business ventures, Memmzy and CreditSage, to help others in different ways.
Memmzy is a monthly subscription for menstrual hygiene products, while CreditSage is a credit reporting and repair service.
Memmzy launched earlir this month, but Fernandes noted that he's been working on the business since 2017. CreditSage began operations in October of 2019.
With Memmzy, Fernandes hopes to tackle multiple issues surrounding periods.
"Women will have roughly 456 periods in their lifetime," said Fernandes. "Sanitary product prices go up every year and are taxed more than men's counterparts of those products."
A subscription to Memmzy provides women with the convenience of not having to go out and buy period products every month, and it is delivered for a low cost.
Unlike other period product subscription services, the company donates 5% of their profits to women who struggle to afford these products.
"40% of the homeless population in the United States consists of women. They often have to choose between food or hygiene products. We partner with women's shelters to purchase hygiene products for them every month," said Fernandes.
Memmzy currently provides period products to Rosie's Place, but as the company continues to grow, they hope to partner with a women's shelter in every state.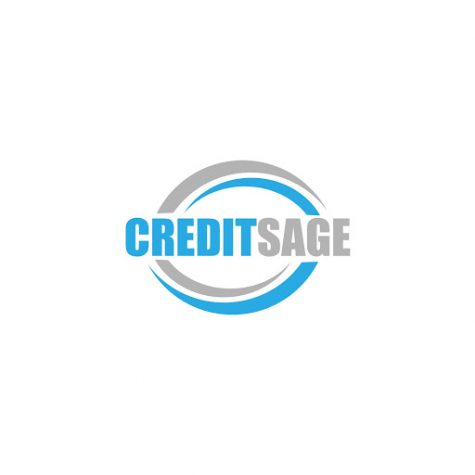 CreditSage helps users build their credit using tradelines. Tradelines keep track of your information to calculate your credit report. Someone with a good credit history can add you as an authorized user, which can help build your credit.
CreditSage pays users for having good credit. The company is in the process of creating an app which will give users access to free credit score viewing, debt consolidation and budgeting.
Fernandes hopes to help educate people on their finances and make it simple to do so.
"We want to offer free credit and budgeting seminars to college students in the future. We are planning two in the upcoming months," said Fernandes.
COVID-19 has had a significant impact on nearly every business in the world, and Fernandes' startup companies are not excluded from that. Fernandes believes that the pandemic has helped Memmzy, as customers are attracted to the convenience of having their hygiene products delivered rather than going out to buy them. However, his other business CreditSage, has not had the same luck.
"CreditSage has struggled getting new customers since March because customers aren't looking to make purchases beyond their needs. People don't care so much to have their credit fixed now," said Fernandes.
The Suffolk senior offered some words of advice to people who are interested in starting their own businesses, just like he did.
"I would like to say it is easy, but I would by lying. You must be your own biggest motivator and critic. There will be days you doubt everything, but your passion and perseverance will help you through it," said Fernandes.
Fernandes is giving away a free month of Memmzy's period package to two Suffolk students. To enter, visit Memmzy's Instagram (@memmzyinc), follow their account, and send them a direct message saying you'd like to enter the contest. Winners will be chosen on Oct. 24.
Follow Grace on Twitter @GraceM123456