SGA discusses the right to keep video off without penalty during online classes
Suffolk University Dean Ann Coyne administered the oath of executive office to Student Government Association (SGA) President Karine Kanj, Vice President Lukas Phipps, Secretary Youseff Hassan and Treasurer Angela El-Jazzar.
Along with the oath of executive office, Coyne also administered an oath to newly elected senators. 
The Class of 2024 elected five new senators: Nathaly Lemus, Antonio Nunziata, Shealagh Sullivan, Stephen Merrick and Bricen Boudreault. 
The Class of 2023 elected two new senators: Mo Zaidan and Evan Weston.
The Class of 2021 elected two new senators: Hillary Mensah and Juan Pastrana.
Mason Sawyer Lafferty was elected as the New England School of Art and Design Senator at-large. The rest of the positions for at large senators are pending due to write in votes.
Kanj also spoke to the senate about the camera policy at Suffolk University and how turning on video during a Zoom class is not required, as stated within policies posted on the university's website.
"In recent times, we have discovered a lot of students are raising their concerns about whether or not they are required to turn on their cameras during a zoom class. I have heard of professors saying that is a part of your grade, your attendance, your participation," Kanj said. "I want this to be more well known across the student body for those that struggle with social anxiety or don't want to share their private space, or just don't want to turn on their camera for specific reasons."
Follow Mol on twitter @molwebber.
Leave a Comment
About the Contributors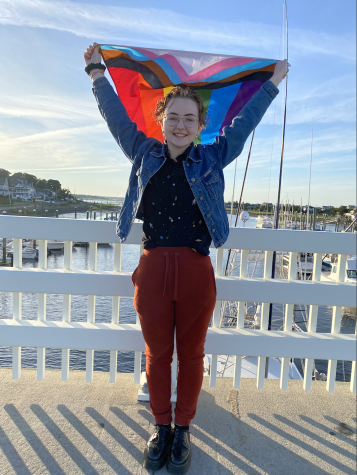 Dani Webber, News Editor | they/them
Daniel is a junior pre-law major with a journalism minor at Suffolk University. When they aren't writing, you can find them walking on the beach, thrifting or watching the dogs play in Boston Common. In the future, they hope to be a paralegal and author.
Follow Dani on Twitter 
@MolWebber
Email them at 
[email protected]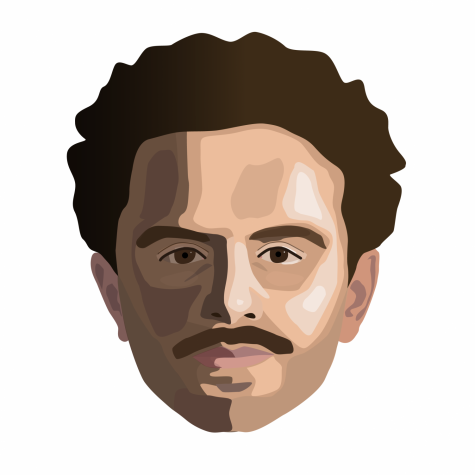 Sean Buckley, Graphics Editor | he/him
Sean is the Graphics Editor at The Suffolk Journal. He is a junior at Suffolk University studying Graphic Design. When not designing graphics he is producing music and taking photos. Sean is from Franklin, Massachusetts and is a new addition to the Journal. He hopes to continuously improve his work in the years that he is providing for the Journal.
You can follow him on Instagram @343sean