Patriots win free agency, present strong case for winning Super Bowl 52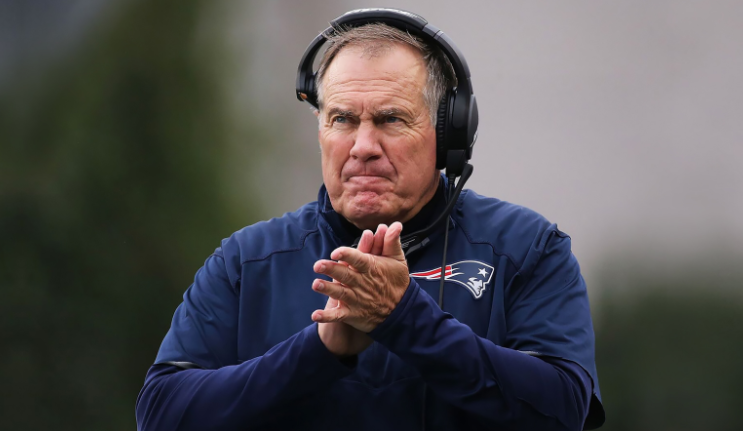 The Patriots proved all through the 2016 National Football League (NFL) season that they were the best team in the league. The Pats capped it off with an unprecedented fifth Super Bowl ring under the Bill Belichick and Tom Brady era. After recent additions to the team, it feels the Patriots have not lost a step as being among the NFL elite.
The Patriots first started their series of moves by acquiring tight end Dwayne Allen and a sixth-round pick in a trade for New England's fourth-round pick. Allen will ideally serve as the Patriots second tight end, behind superstar Rob Gronkowski. Allen will also be replacing Martellus Bennett, who has left the Patriots to join forces with the Green Bay Packers.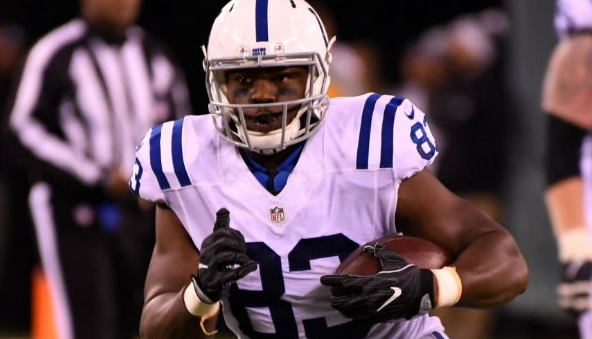 New England's largest trade came from the New Orleans Saints downfield threat Brandin Cooks. Patriots owner Robert Kraft believes that Cooks will be a huge impact on the Patriots, as he told ESPN that "Since I have owned the team, the only player that could make an impact like [Cooks] at wide receiver was Randy Moss." This is high praise for Cooks, as Moss set an all-time record for touchdowns in a single season with 23 in 2007. Cooks is not your typical deep threat, as he is only 5'10", however his speed makes up for it in a large way. Expect Cooks and Brady to have an exceptional year as a tandem.
Their largest free agency signing for the Pats was cornerback Stephon Gilmore, who signed a five-year $63 million deal. Gilmore has seen his good and bad days in the NFL, putting his overall consistency into question. When Gilmore is at his best, he is among the top tier of shut-down corners in the NFL. Many people speculate that Gilmore is the replacement for Super Bowl 49 hero and star Malcolm Butler, whose future with New England is very much in doubt. If Gilmore replaces Butler on the roster, he will take over as the team's number one corner and take one of the largest roles on defense.
The Pats also bolstered depth on the defensive front, signing defensive tackle Lawrence Guy to a four-year $20 million deal and trading for defensive end Kony Ealy from the Carolina Panthers. Guy started in 10 games last season, racking up 28 tackles and a sack. Ealy is commonly recognized for his breakout performance in Super Bowl 50, recording three sacks, an interception, and a forced fumble on retired quarterback and NFL great Peyton Manning. Games like this prove that Ealy has the potential to take a game over defensively.
To finish off their series of moves, the Patriots signed running back and special teamer Rex Burkhead. Burkhead has much to prove in his career, however his contract shows that Belichick has confidence he will make an impact. Burkhead signed a one-year deal worth $3.5 million. Burkhead will be competing for a running back position, as it appears the Pats are moving away from downhill runner Legarrette Blount.
In addition to the many moves they made, the Pats also did some housekeeping, signing key players to contract extensions. The Pats signed run stopper Alan Branch back on a two-year deal worth more than $8 million. His role on the defense proved to be key down the stretch, making an impact in almost every game and shutting down the opposing running game consistently.
Arguably their biggest move of the entire offseason was re-signing their best player on the defense, Dont'a Hightower. Hightower signed a four-year $35 million deal to stay with New England. His clutch tackling and ability to make a play in crunch-time is something that is irreplaceable, making him a huge re-signing for the Pats. Hightower will go down in Patriots history for creating a turnover on Matt Ryan in Super Bowl 51, turning the tides of the game and jumpstarting the greatest comeback in Super Bowl history.
The Patriots' offseason moves put them in prime position for a repeat as Super Bowl champions. It is clear that Bill Belichick is trying to win the most Super Bowls he can while he still has the greatest quarterback to ever suit up, something that nobody will have a problem with.
About the Contributor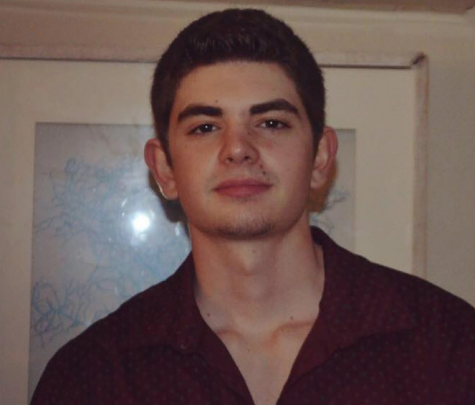 Joe Rice, Former Assistant Sports Editor
As a Staff Writer for The Suffolk Journal, Joe Rice aspires to have his own sports radio show someday. As a junior who is currently seeking a degree in Broadcast Journalism, he devotedly follows the Boston Bruins, but is also always keeping up with the sports realm as a whole. Rice has found a life in the city of Boston and plans to continue his future in journalism there. If you are trying to find him, he is likely the individual in the crowd with a Red Sox cap on, unless he is fresh of a haircut.