"Spectre" falls flat next to recent films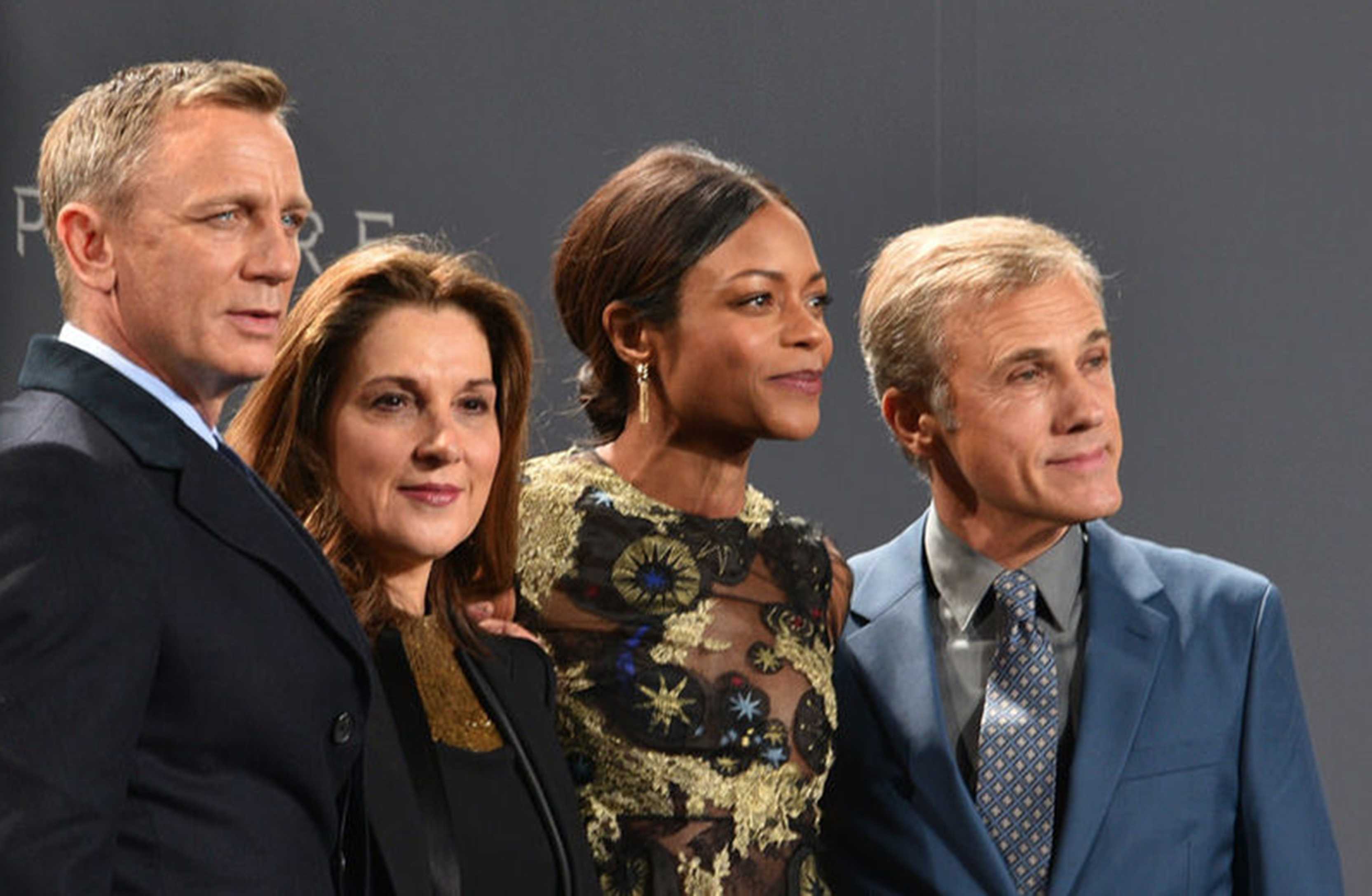 As fans of the James Bond series flock to see its 24th installment, "Spectre," they are expecting the same top-notch acting and cinematography we have come to expect from Daniel Craig's stint as 007. Most importantly, the film needs a compelling storyline to keep the audience interested but not confused.
But anyone who hasn't yet seen the film can expect to be disappointed by its plotline.
Director Sam Mendes returned for the latest film following his first masterfully-done Bond film, "Skyfall," to make another visually-impeccable movie.
Cameras follow Bond on a spectacular car chase through Rome, the snowy Austrian countryside, a Moroccan desert, and the Thames River in London.
Bond battles his way through a villain's futuristic lair and the eerie shell of the former MI6 headquarters, escaping each as they implode around him.
The sets, the action sequences, and the characters' style and chemistry on screen were some of the most compelling work across the entire series.
Craig continued to develop Bond's character as an aging secret spy, who always seems on the cusp of being too old to still be in the game. Bond's boss M, played by Ralph Fiennes, grabs every opportunity to suggest he can't stay in the field much longer. But this only seems to push Craig to play a spy working harder than ever to accomplish the mission and win.
Continuing the pattern of referencing older Bond films that began when Craig took over the title role in 2006, "Spectre" ties in references from the Sean Connery-era of James Bond. Spectre was the title of the evil organization that Connery's Bond fought throughout the 1960s.
It also makes Jasper White, Bond's nemesis from "Casino Royale" and "Quantum of Solace," a central character and digs through his personal history, deeply intertwining it with Bond's present-day mission.
Reaching back to the cheesier, less-inspiring Pierce Brosnan Bond era, "Skyfall" takes Bond through the old MI6 building — which was destroyed in "Skyfall" much like it was in Brosnan's "The World is Not Enough," — and on the same high-tech boat first used in Brosnan's 1999 film.
But while "Skyfall" draws on so many memorable aspects of the older movies, that's also where the film fails. By factoring in so many little details and minor storylines, it loses the viewer as they fail to keep pace with the film. Choosing fewer but more meaningful storylines to include would have kept the bigger picture simpler and easier to follow.
Perhaps what is most disappointing about the film — aside from the awful choice to have Sam Smith perform the theme song — is that it leaves Craig with nothing left to achieve as 007.
He's taken down the head of the Spectre organization, Ernesto Blofeld, played by a creepily evil Christoph Waltz, who was the employer of each of his nemeses throughout his prior three films. He defeats his enemy and wins the Bond girl,  usual, but he also ties up every last loose end he has left.
With Daniel Craig signed on for at least one more film, there's no obvious villain to defeat or catastrophe to avoid.
Factor in the incredible amount of baggage that Craig's 007 will carry over into the next film, and it seems that the only option left for his character is to reluctantly retire from Her Majesty's Secret Service and adjust to a more "normal life," so to speak.
But that won't do for Bond fans.
Where will the next installment find Bond? It's impossible to say, but if it leaves viewers as dissatisfied as "Spectre," it will do a disservice to Craig, who has had an impeccable career as Bond up until "Spectre."
Only time will tell if his capstone film can deliver for the audience, if he can "wow" them one last time.
For his sake and ours, I hope he can deliver.
Leave a Comment
About the Contributor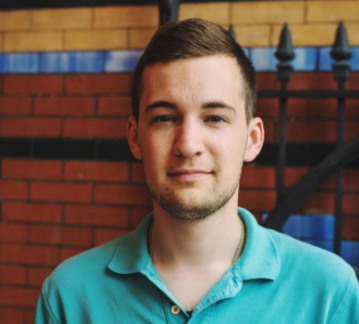 Sam Humphrey, Newsroom Manager
From starting as a staff writer to helping edit and manage the entire paper, Sam has seen every side of the Journal there is. He covered protests, changes in the school's administration, and local political events on Suffolk's campus and across the city. He graduated from the Sawyer Business School in May 2017 but his favorite memories of Suffolk are from his four years on the paper.