Tennis handed first defeat
The men's tennis team lost their first game this season to the Salem State Vikings, 5-4.
The Vikings won four of the six singles matches, which was the unraveling for the Rams. Winning three doubles matches 2-1, the Rams couldn't afford a loss in doubles play.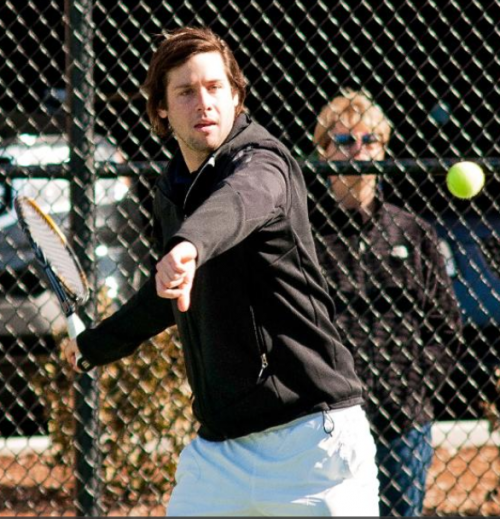 Calixto Romero, 2014 GNAC Player of the Year, lost his singles match against Matt Morgen. Losing the No. 1 singles was one of the many problems for the Rams. They were 2-4 in singles matches.
The Rams do not play a conference game until April 11, but the team cannot afford a loss against a conference opponent.
The Rams had a close call with their season-opener against Wentworth, only winning by one point, 5-4. They are now 3-1, but have shown inconsistency so far this season.
This was the Rams first match of April after the postponement of the UMass Boston match.
The Rams play Bridgewater State Thursday at 7 p.m. Their first conference game is against Norwich on Saturday.
Leave a Comment