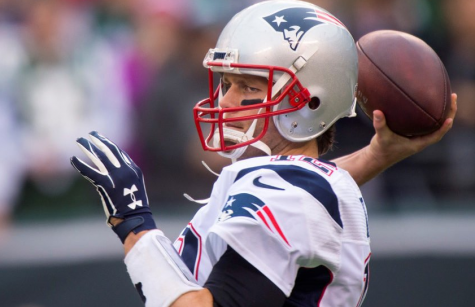 November 22, 2016

Filed under Journal Pro Sports Column, Sports
The New England Patriots defeated the San Francisco 49ers 30-17 Sunday afternoon at Levi's Stadium. Patriots Quarterback, Tom Brady, grew up as a 49ers fan himself and seemed full of nostalgia as he stood on the field in his tan trench coat before the game started Sunday. Brady grew up in San M...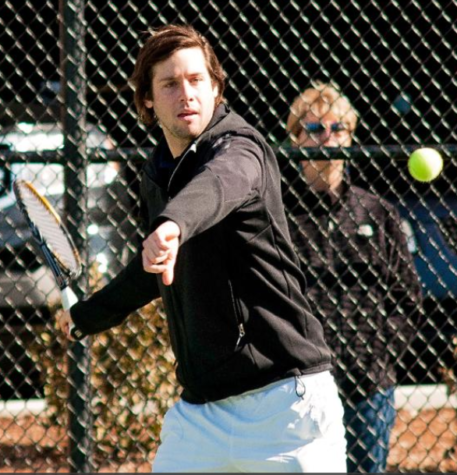 April 8, 2015

Filed under Sports, Suffolk Rams, Tennis
The men's tennis team lost their first game this season to the Salem State Vikings, 5-4. The Vikings won four of the six singles matches, which was the unraveling for the Rams. Winning three doubles matches 2-1, the Rams couldn't afford a loss in doubles play. Calixto Romero, 2014 GNAC ...