ArtVenue enriches community, helps artists
ArtVenue, a growing website for local artists, seeks to make the life of freelancers and professional artists easier. Based in Cambridge and in operation since summer 2011, ArtVenue helps put local artists' work up for sale on the walls of hip coffee shops and other businesses in the area.
Artists can sign up for a free account at Artvenue.com and begin to make a profile and upload samples of their artwork. After creating the basic profile, artists can request certain venues to look at their work and consider displaying it in their space. Once a business agrees to host an artist's work, the artist can then help schedule the show and hang his or her work there for one month.
While the public exposure is the main goal for artists trying to establish their name in the business, ArtVenue also recognizes the need to help artists actually sell the work they produce. When an artist hangs his or her show in a local business, a placard is hung with it, providing information on the piece and a QR code that takes a prospective buyer directly to the artist's selling page through Artvenue.com on their cell phone.

This is the most important piece of the business for co-founder Dan Vidal, who loves seeing and buying artwork off the walls of boutiques and bars. In an interview with MassChallenge, a company that provides mentors and funding to entrepreneurial start ups like ArtVenue, Vidal described how hard it was before ArtVenue to purchase an artist's work off the wall of a business.

ArtVenue was part of the Allston "Rock City" Art Tour in October and was one of eight startups invited by Startup America Partnership to the New York Stock Exchange (NYSE) bell for yesterday's trading day. Vidal also said the business is working to get in touch with schools in the area.

Businesses can sign up for accounts on the website as well, free of charge, and browse work they would like to see hanging in their shop. The business will make a 20 percent commission off each piece sold off its walls; ArtVenue takes a 10 percent chunk, allowing the artist to collect the majority of the profit from the sale.

ArtVenue's unique business model fuses technology with the artistic community. Using the Internet to connect local companies with local artists, ArtVenue is able to create a sense of community by promoting artists' work and making local businesses more attractive.

The ArtVenue blog offers advice and inspiration to artists. It features an artist spotlight section to honor talented people and their respective bodies of work—promoting them to potential business partners and fans alike. The blog also keeps tabs on the latest news and exhibits at museums in the area including the Museum of Fine Arts and the Institute of Contemporary Art.

For budding professional artists, ArtVenue's blog provides numerous 'how-to' articles and sound business advice. Online guides easily teach artists how to properly price their work, ship sold art pieces safely, and write effective artist's statements to verbally translate their creative ideas. Other pages emphasize ways for newcomers to establish their name and discover prospective business partners.

ArtVenue's site, in general, is simple to use for today's generation of social media gurus, complete with a Tumblr-like dashboard to manage a profile and a Twitter-like timeline to see other's online activity. ArtVenue provides artists with all the tools and organization they need to be assured and stress-free as they make their way into the world of professional art.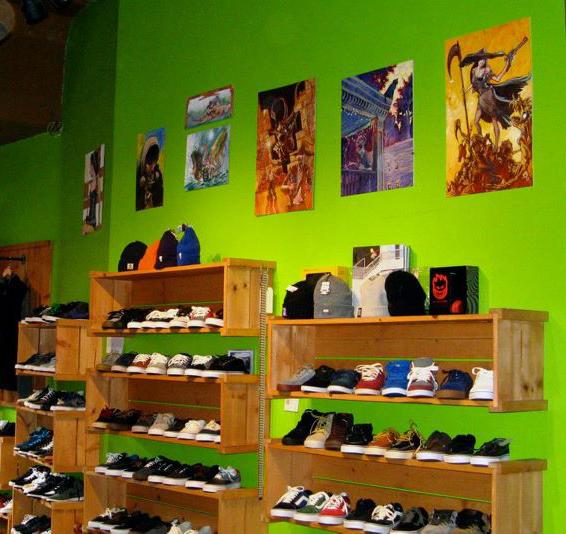 Leave a Comment