Jersey Shore evicts student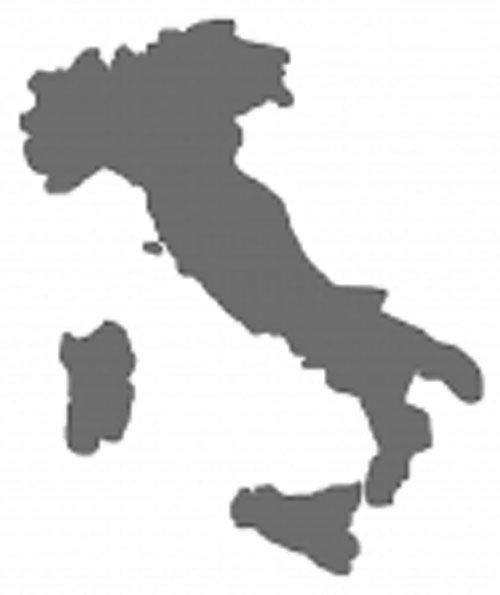 When news rang out that the cast of MTV's hit reality show, The Jersey Shore, would be crossing the Atlantic to Italy for its fourth season, Americans everywhere seemed to cringe.
Kate Minor, however, had more than enough reason to be upset: the very presence of the eight "guidos" and "guidettes" were kicking her out of her apartment.
Minor, a Suffolk University junior, was about to complete her semester abroad in Florence at the School of Lorenzo de' Medici in April when she received word that the Jersey Shore cast would be living in her apartment building. Construction soon began outside her window on the penthouse below, and in filed rumors of increased security.
A week before finals, Bradford Miller, the dean of students, called for a meeting with all the students.  He informed Minor and her five roommates that there would be a monetary incentive of 200 euro if the students vacated the building and moved into alternative housing.
"It was a bribe. The dean basically told us that they had found alternative housing for us and said that he deals with a lot of police calls for noise," Minor said. "He also said that identities could be misidentified, which basically meant that he thought we could be misidentified for the one of the Jersey Shore cast members."
When asked if the students were being "kicked-out" of the apartment, Minor says Miller never answered with a definitive "yes" or "no".
"He would just beat around the bush," Minor said.
When a few of the roommates took the money, the rest stood their ground firmly.
"Our building was probably the closest you could get to school, while other buildings were spread around Florence," said Minor. "We were lucky, so no one wanted to give it up too fast.  Plus, finals week was coming up."
While Minor was writing a paper Monday night, waiting to catch a 9:00 p.m. train to Germany, she and her roommates were ushered into another meeting called by Miller and his advisors. They informed the students they were to vacate the premises by 2 p.m. the next day.  When Minor informed Miller of the conflicts regarding her travel plans and the expected move-out date, Miller and his advisors asked if Minor had a "best friend" to move out all of her belongings for her until she returned to Florence for her finals on Tuesday.  This supposed solution was unacceptable.
Minor kept her possessions and belongings in the apartment, and upon returning on Tuesday, was found to have no access to the building without an advisor to let her in to retrieve books needed to take her final exams.  When finished with her Tuesday finals, Minor had to move out, once again in the presence of the advisors, and in lieu of studying for the next day.
"Tuesday was the worst day to do that because it was my busiest with finals and they didn't care.  They made me [move] anyway."
Minor informed her mother of the situation, who subsequently called Suffolk's Study Abroad Office.  According to Minor, Suffolk had not heard of any changes brought on by Lorenzo de' Medici.
"Suffolk had nothing to do with it, it was the Italian school," Minor said.  "They wanted nothing to do with the Jersey Shore, and were terrified of having their name on the show- all because it embarrassed them."
Leave a Comment