OPINION: COVID-19 rapid tests give peace of mind
As the COVID-19 Omicron variant recedes, the feeling of safety seems to be settling back over the community. As people begin to gather again, rapid tests are a handy tool for peace of mind. 
As someone who has had COVID, been nervous about COVID and watches tiny babies for a living, having such a tool is a blessing. After the recent surge over the holidays, rapid tests were extremely difficult to find. The consensus was that though the tests were helpful, PCR tests remained the MVP of detecting the virus. 
I remember getting multiple notifications from Facebook groups asking where they could find rapid tests in early January. Now it seems like obtaining the same tests is less of a drastic adventure than, say, driving to five stores and still coming up empty handed. The government event sent our three free kits, which contain two tests per kit to those who applied. 
Not only have I used rapid tests when I wasn't feeling 100%, but my current job required nightly rapid testing. They provided the tests, which gave all of us a sense of security in a time where things have been downright scary. 
I might be an exception to the rule: not everyone has access to rapid tests, especially not so many that they can test nightly for a full month, five nights a week. However, having this access has taught me a few things about the testing process. 
The number one thing is how easy it is. Not every test has the same process of testing, which is slightly annoying, but the consistent element is the semi-lobotomy you give yourself with a q-tip. You really do get used to it pretty quickly. After day three I was swirling like a pro. 
The 15 minute turnaround is another huge benefit of the rapid tests as opposed to the PCR. Double checking if you're not feeling your best, or if you have plans, with a quick and simple test is truly a testament to how far we've come since the beginning of the pandemic. 
For me, the best part of these tests is giving families the ability to know the person coming into their house to watch their children is not exposing them to a deadly virus. I can see how this also extends to families who want to visit their grandparents or friends who want to get together for a safe and small gathering. 
Now, I would be remiss if I didn't add that the tests are absolutely not perfect. Nothing is a fill in for the PCR, especially if you have been exposed. These tests are for fully vaccinated individuals who have had no contact with an infected person. They are absolutely not a free pass for someone who has been exposed and wants to go out. They're a safety precaution, not a green light. 
Here's the thing, these are the tools we currently have to get back to any semblance of "normalcy." We have come so far since 2020, but we still have a long way to go before we are truly at the endemic stage we all so desperately want. Use these tools, but still keep the safety of yourself and others as the top priority until we get there.
Leave a Comment
About the Contributors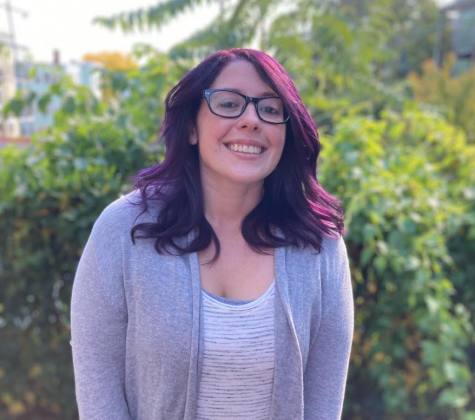 Ashley Fairchild, Asst. Copy Editor | she/her
Ashley
is a senior majoring in print/web Journalism. Outside of Suffolk, she can typically still be found with her nose in a book and her hand wrapped around a coffee mug. She enjoys lifting weights, finding new cafes and most importantly, playing with her dog, Pepper.
Follow Ashley on Twitter @AshleyFairchi14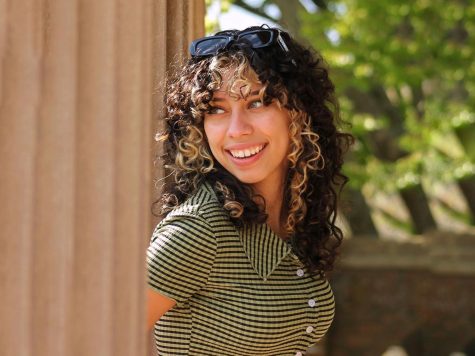 Julia Fusco, Graphics Editor | she/her
Julia is a senior from South Hamilton, Mass. majoring in media & film at Suffolk University. Julia is part of four student organizations and counting and is on the E-Board for three of them. When she isn't working at the Suffolk gym or in class, you can often find her taking time to engage in her hobbies, which includes photoshoots with her friends, graphic designing, dancing and grabbing some boba to go!