Allegations of mass hysterectomies being performed in ICE detention center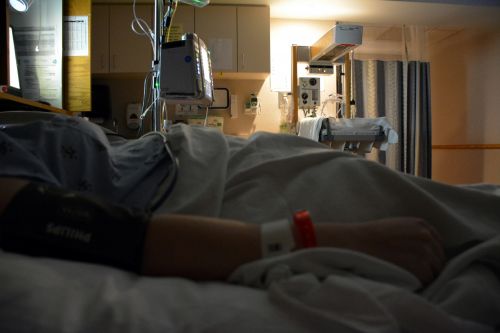 A nurse at a Georgia ICE detention center filed a formal complaint on Sept. 14, about "forced hysterectomies" performed in the facility's medical center, according to ABC7. Dawn Wooten, the whistleblower, worked at Irwin County Detention Center in Ocilla, Georgia. 
The complaint indicates that multiple women had hysterectomies, a surgery to remove part or all of the uterus, between October and December of 2019. One doctor at the detention center allegedly gave hysterectomies to "just about everybody" he saw, according to Wooten. The doctor was even nicknamed as "the uterus collector" by Wooten.
One anonymous detainee told Project South she spoke to at least five women who underwent this procedure while being kept at the center. 
An ICE medical official contested these women, stating that "only two women had been referred for hysterectomies" out of Irwin since 2018, as reported by NPR. But at least 17 women inside of the facilities were reportedly undergoing surgeries that they may not have been able to fully understand, according to Rolling Stone.
Other nurses at the facility seemed to follow Wooten's suspicion that patients might have not been able to completely consent to the surgeries. 
In the official complaint made, Wooten said that staff tried to "speak Spanish… by simply googling" in order to explain the surgeries, and were not properly taught the language. Therefore, the communication barrier between medical staff and detainee's may have meant that these women did not understand what they had agreed to. 
Some of the women that did realize what was being asked of them would "some of them a lot of times won't even go, they say they'll wait to get back to their country to go to the doctor," Wooten told Project South.
According to the Project South complaint, the hysterectomies had been the tipping point for Wooten after her demotion. 
She said in the complaint that she witnessed little to no regard for safety procedures in the facility, and that the living quarters for the immigrants did not allow for proper social distancing. New masks were not handed out on the schedule they were supposed to be, and sanitation supplies were not properly provided.
Wooten left her position in July after having witnessed the alleged medical neglect. She said she had been demoted for what she believed was "asking hard questions" in regard to the way COVID-19 was being handled. 
According to a staff member of the advocacy group Project South, a non-profit that works to provide legal representation for cases involving immigrants, this report from Wooten came on the heels of years-long reports from immigrants. Wooten's attorney at Project South, Priyanka Bhatt, stated that Wooten told her about the "gross disregard for health and safety standards, lack of medical care, and unsanitary living conditions" inside of the Irwin County Detention Center.
Members of Congress Sept. 15, called for an investigation of these forced sterilization claims by the Department of Homeland Security. A response to this letter had still not been made as of Monday. 
Follow Hailey on Twitter @haiIeycampbell
About the Contributor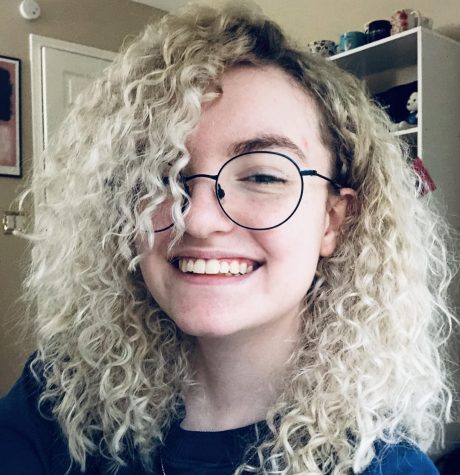 Hailey Campbell, Staff Writer | she/her
Hailey is a freshman from Houston, Texas, and is a political science major. She enjoys spending her free time collecting coffee mugs, catching flights and wandering museums. She has moved around the country a ton and will happily talk your ear off about it. After graduation, she wants to be a lawyer in a big city.
Follow Hailey on Twitter
@haiIeycampbell