Bernie Sanders drops out of 2020 presidential race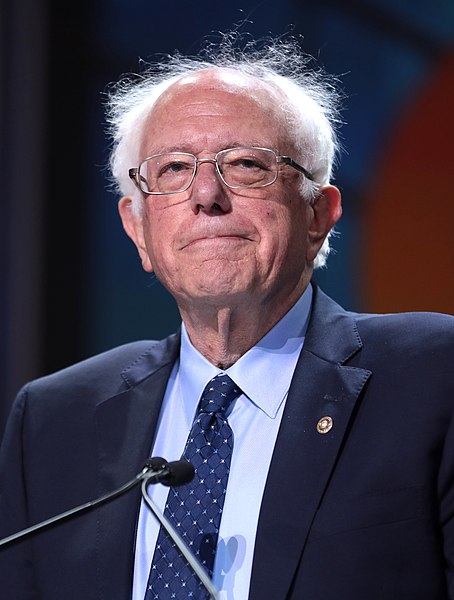 Vermont Sen. Bernie Sanders dropped out of the presidential race Wednesday.
The announcement came after the Wisconsin primary, which was controversially held despite the ongoing coronavirus pandemic. Though the primary will yield no results until Monday April 13, the writing was on the wall for the one-time Democratic front runner, Sanders, after his campaign declined in the month of March and early April.
Former Vice President Joe Biden is now the presumptive nominee for the Democratic party in the November election.
About the Contributor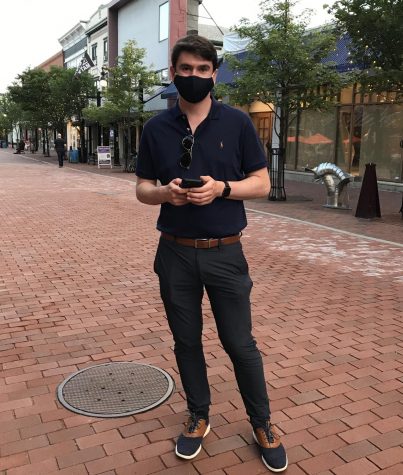 James Bartlett, Photo Editor, SJ Podcast Host | he/him
James Bartlett is a sophomore studying print and web journalism. Originally from Lowell, Massachusetts, James enjoys Boston sports, as well as the arts scene Boston has to offer. James has a strong interest in political journalism.
James is also the host of The Suffolk Journal Podcast.
Follow James on Twitter
@James_bartlett8
Email him at
[email protected]