Harvard admissions process on trial
A high-profile trial is underway to determine if Harvard is legally allowed to consider race in its admissions process. Students for Fair Admissions, who represent a group of Asian students at the Ivy League school, are arguing in front of a judge that the school's admissions process puts them at a disadvantage by rating them lower for certain personal qualities. "Harvard has engaged in, and continues to engage in, intentional discrimination against Asian-Americans," said Attorney Adam Mortara, who represents the group of Asian students. William Lee, who represents Harvard in the case, unequivocally denied the allegations made by students. "Harvard never considers an applicant's race to be a negative," Lee said. "If race does play a role with a given student," he explained, "it is always considered in a positive light." Harvard and other universities have faced sharp criticism in the way they consider race in admissions decisions in recent years. If the case is decided in favor of the students, it is unknown what effect that might have on race-based admissions as a whole. Legal experts are divided on what the case would mean for other universities, or if it would only affect Harvard.
Leave a Comment
About the Writer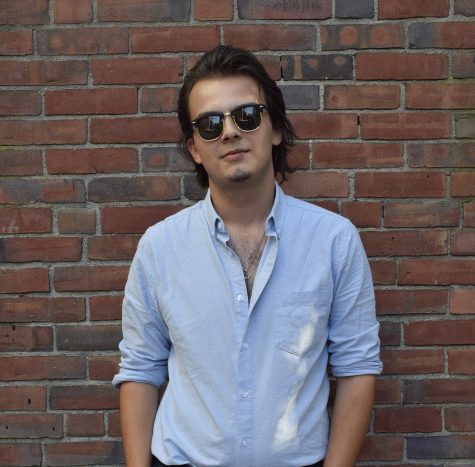 Nick Viveiros, Senior Staff Writer
Nick Viveiros is a senior majoring in Politics, Philosophy & Economics and Journalism. Born and raised in Fall River, MA, he began writing for the Journal in the fall of 2016.
Nick published his first book, the poetry collection this new world, during his first semester of college. His second book, Love Across the Zodiac, was released through his company, Quequechan Press, in mid 2019.
Follow Nick on Twitter @thenickviveiros 
or head on over to his website, nickviveiros.org