Trump money under investigation
The New York Times' investigation into the Trump family finances laid out many allegations of what they called "creative accounting" that may now force the family to pay out hundreds of millions in back taxes, fines and penalties to New York state. The complicated process that father Fred Trump used to distribute his wealth allowed him to pay 5 percent in estate taxes on his wealth of over a billion dollars, standing in contrast to the then-standard 55 percent estate tax. The Times alleges multiple instances of fraud, including a massive undervaluing of the Trump properties, lowering their required tax payments. Allegedly they also devised a system that allowed Fred Trump to list wealth that he transferred to his children as business expenses, instead of taxable gifts. Despite the alleged borderline tax fraud by Trump and his father, many parts of the con could never be criminally pursued, as they happened well outside the criminal statutes of limitation. Politically, Trump's actions on the campaign trail are being questioned, as he had presented his wealth that had been the result of his own great business acumen.
Leave a Comment
About the Writer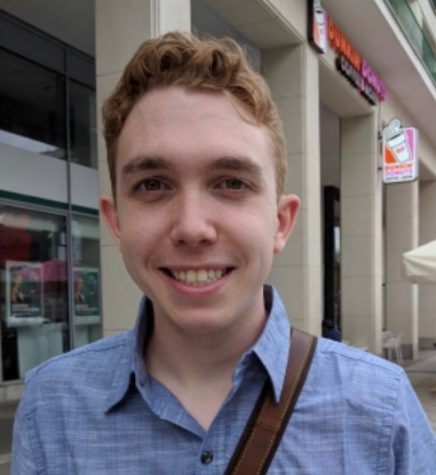 Kyle Crozier, Former News Editor
Kyle is a senior environmental studies major from Rhode Island, and has written for the Journal since 2017. When he is not covering science events in and around Boston, Kyle is working to pursue a career in urban sustainability and possibly attend Grad school. He loves animal facts, Poland, and animal facts.