Board member resigns due to search controversy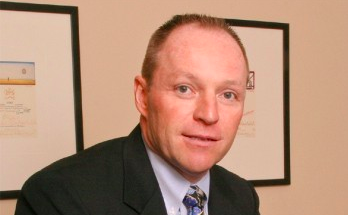 A member of Suffolk University's Board of Trustees is set to resign amidst the controversy surrounding the Presidential Search process.
John J. McDonnell, who has been a member of the board since 2012, cited the "unnecessarily and inappropriately tainted" process as reason for his resignation.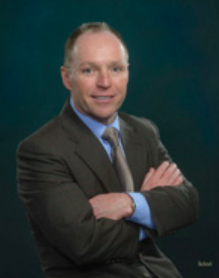 "Given my strong commitment to fairness and integrity, I am uncomfortable remaining after the total mismanagement of the selection process for our new President." McDonnell wrote in the resignation letter, which was acquired by The Suffolk Journal.
McDonnell's resignation does not come as an attack on newly-elected Marisa Kelly's ability to execute the job, but he wrote that "appointing Dr. Kelly in this way casts an inadvertent shadow on her reputation."
McDonnell's tenure on the Board of Trustee will effectively end at the start of next week.
In the resignation letter, McDonnell advocated for an "outside independent investigation on how this search was handled."
Rumors and an anonymous five-page document alleging "egregious violations" of the Presidential Search Committee process have been circulating around campus for weeks and have stirred up internal dissent.
"I can only hope that Suffolk learns from this experience so that future selections never again compromise our reputation or the fairness Suffolk University must represent," McDonnell wrote.
Board of Trustees Chair, Robert Lamb, did not immediately respond to inquiries to comment on the matter.
"The Board is delighted with the selection of President Kelly, and we have no doubt that the exceptionally positive momentum that this University is experiencing will continue under her proven leadership," said Board of Trustees Vice Chair Mark Sullivan in an emailed statement on Thursday afternoon. "In March, we engaged an outside firm to undertake a thorough review of the search process that led to her selection. Matters identified by that independent review, including any recommendations for improved governance, will be addressed by the Board."
This remains an ongoing story.
View Comments (2)
About the Contributors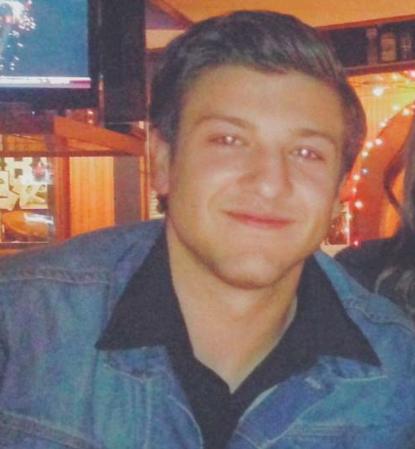 Jacob Geanous, Past World News Editor
Jacob Geanous is a senior Print Journalism major with a minor in government/international relations.
He has an associates degree in criminal justice from Mercyhurst University in Pennsylvania. His articles can also be seen in the Metro section of the Boston Globe.
No, he's not tired, that's just how he looks. He played outside linebacker at the University of Pittsburgh, but don't ask him about it. If he is not in the office, good luck finding him.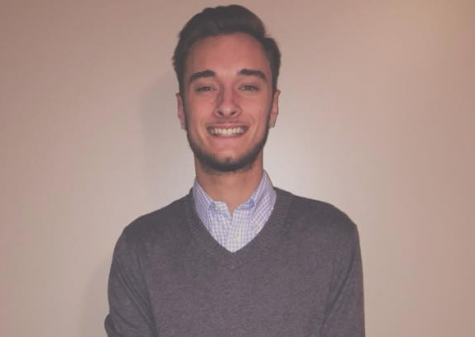 Chris DeGusto, Past News Editor
As someone who truly has no idea exactly what he wants to do in life, Chris' desire is to help those he cares about achieve their dreams. Chris welcomed a role that he never envisioned himself in; one that drives him insane.
Chris loves to tell stories, hence his passion: writing. If he's not in The Journal's office, you can find him catching up on the Sox or Celtics, studying the stock market or (unfortunately) riding the T to his favorite place in the world, Boston.
One day Chris hopes to write a book, well, actually finish a book he has already started. With a plan to travel the world and provide insight about his life experiences through his writing, Chris will always be attached to the city he calls home. And while he loves Boston more than anything, one reason why his book is not finished is because it doesn't have a suitable ending; he has a hunch that one day life will lead him to the west coast, to write him a new story.