Timeline: Since SGA's earlier firearms survey, there have been countless mass shootings in the US
Suffolk University's Student Government Association (SGA) has sent out more than one Firearm Survey in recent years, with one dating back to 2009. At that time, Suffolk students had a general consensus of not approving the Suffolk Police Department (SUPD) being armed. In the most recent survey that was sent to the Suffolk community on Dec. 13, 2017, it displayed different results as nearly 54 percent of the population that completed the survey said they would feel safer within the university's area if sworn SUPD officers were armed. Some of the below statistics were of incidents that occurred in houses of worship, elementary and high schools, universities, airports, shopping malls and other locations where most Americans feel safe.
Leave a Comment
About the Contributor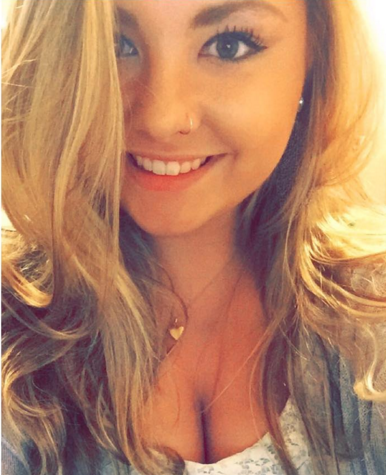 Alexa Gagosz, Previous Editor-in-Chief
Former Editor-in-Chief of The Suffolk Journal, fighter for equality and former World News Editor. Most likely found in The Journal's office, getting lost in the Massachusetts State House or frolicking around Boston Harbor. Thrives off of investigation pieces that consume her.