Testa's start-up set to test the market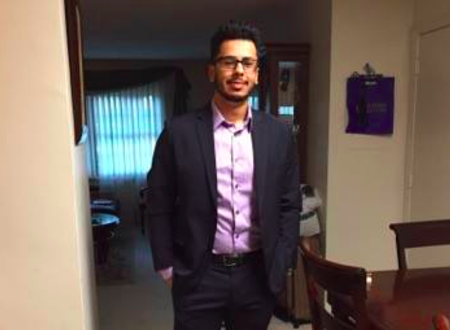 More stories from Nathan Espinal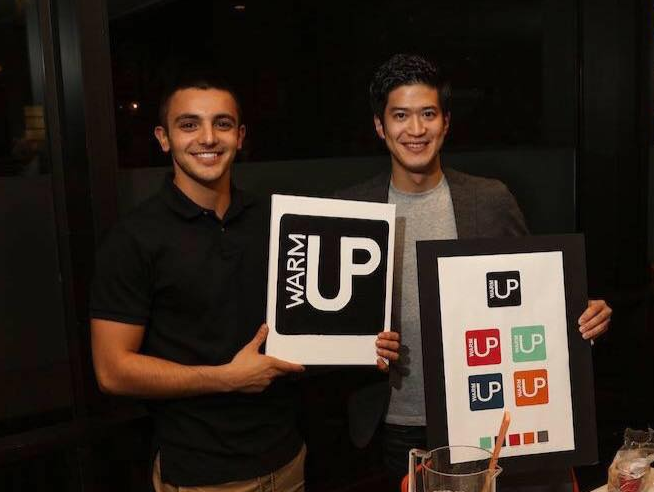 Being impaired by a motorcycle accident only made Testa's desire to become CEO of his own company to grow fiercer, which he accomplished without yet gaining his degree.
Testa is the founder and CEO of WarmUp, a company whose aim is to provide nutritional supplements for fitness-focused individuals. The first product, available to purchase on Amazon in March, is WarmUp Protein Coffee, an idea Testa thought up during his recovery from the motorcycle accident that occurred two years ago.
He wasn't sure how to go about bringing this idea into fruition, and enrolled into ENT-340: Crowdfunding the Venture, co-taught by Suffolk University business professors Jenni Dinger and Chaim Letwin. It was in this course that he was able to, along with classmate Kenny Ozeki, learn the skills necessary to bring his brand to life.
Since the product's inception, the campaign that was created for the product has passed the $8,000, for start-up costs and licensing agreements, by more than $500 dollars with 200 backers. The WarmUp brand has been named one of the top five student startups by BostInno.com this past December. Testa has been in contact with Jimmy Wiggins, former Super Bowl Champion with the New England Patriots, and has been featured in several local Boston papers, such as the Beacon Hill Times and the East Boston Times.
The opportunity to graduate with a degree in Entrepreneurship as a CEO of a business should come as no surprise to those who know Testa.
"I've always looked up to big business men," said Testa. "Anyone that's known me since I was a little kid has known that I've said, 'I want to own my own business.' I'd rather work 100 hours for myself than forty for someone else."
If one thing is to be understood, it is that WarmUp is undoubtedly Testa's brand. The amount of effort that he has put into this company is made clear by Dingler and Ozeki, and they attribute its positive response to his unwavering determination to get his business known.
Dingler said to The Suffolk Journal in an interview on Tuesday that Testa is at a point that entrepreneurs' face, where some may not proceed further and others push past it. She believes he's more than capable of proceeding forward and finding success.
"He was out pounding the sidewalks talking to anybody he could," said Dingler of Testa's tenacity to get his product out there. "It's interesting, because I think he's at this point of growth where he had a successful crowdfunding campaign, he's ramping up to a launch on Amazon, but it's getting to the point where he might have to bring on a partner so he can manage that process."
Ozeki, also a senior in entrepreneurship, was Testa's partner during the course. He said he learned a great deal from this experience that he hopes to share with businesses back home.
"I helped with the Kickstarter and sending emails, which was new to us," said Ozeki of his contribution. "I also worked on the Instagram page and spread the hashtag there, #WarmUpCoffee. A lot of people are still liking the posts and that's pretty cool."
When looking to the future of the WarmUp, Testa said that once he has gained enough sales on Amazon, he would then use that leverage to push his product into stores like Walmart and other major retail companies.
For those eager to get their hands on this product the wait is not too long.
Leave a Comment
About the Contributor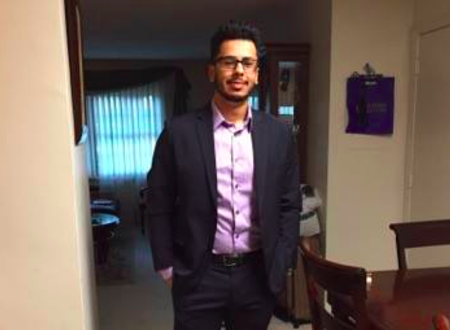 Nathan Espinal, Senior Staff Writer
Student pursuing a double major degree who's also writing articles for a paper with integrity. Usually stress eating in the library.