Councillor Zakim files legislation to protect college athletes
Two new ordinances will protect athletes from Boston-area colleges who are injured during practices or games if Boston City Councilor Josh Zakim has his way.
The two proposals – a bill of rights for college athletes and a protocol for dealing with head injuries during games – were introduced to city council on May 21. The college athlete bill of rights requires any school with athletic facilities in Boston to provide their athletes with comprehensive health insurance and cover deductibles or out-of-pocket costs related to injuries an athlete sustains in practices or games.
The bill of rights also aims to keep athletes in school if their scholarship gets cancelled. Unless the scholarship is canceled because of a disciplinary action against the student, schools must replace it with a grant of equal amount.
The head injury proposal, which mandates that all college athletic venues in Boston have a protocol for treating head injuries sustained during an NCAA game.
"There are no head injury protections at the federal level for college athletes, but most professional leagues like the NFL, and the NHL have their own," said Daniel Sibor, Zakim's chief of staff.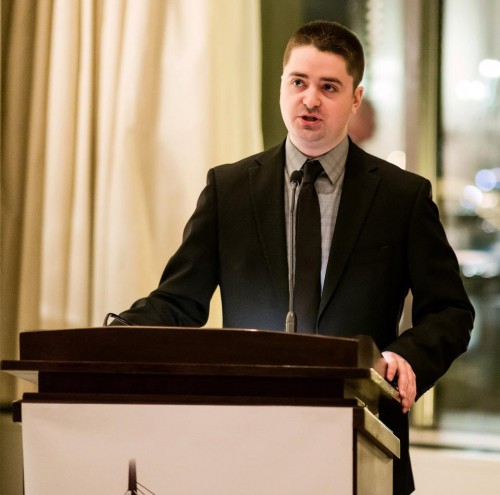 The NCAA has come under criticism before for failing to protect or compensate college athletes. In March, a lawsuit filed on behalf of four college athlete plaintiffs claimed the NCAA was an "unlawful cartel." The suit claims that by limiting college athletes' compensation, the NCAA restricts the earning power of the effort they put into the sports they play.
In his 1997 book, Walter Byers, the first NCAA president, said that the "NCAA Presidents Commission is … committed to the neo-plantation belief that the enormous proceeds from college games belong to overseers (administrators) and supervisors (coaches)." Byers published his book 10 years after the end of his tenure.
Some NCAA critics, like Michigan State law professors Robert and Amy McCormick, claim that the NCAA created the phrase "student-athletes" to avoid treating them like employees and providing them compensation beyond their athletic scholarships. Sibor said that Zakim's office also recognized that "the term student-athlete is a creation of the NCAA," adding that they use the term college athletes.
Though Zakim's proposals are relatively comprehensive reform proposals, they would join only a small handful of similar laws around the country. Such existing laws vary in terms of who they protect and which protections they offer. Sibor said that California had "limited" legislation to protect college athletes, while Connecticut might have something in the works.
Under Zakim's bill, schools must have a Neurotrauma Consultant on-call to help the school's medical staff. The consultant must be on-site during football, ice hockey, and men's lacrosse games, as these sports have the most head injuries. Any player suspected of a concussion would be barred from games and practices until they received medical approval to return to play.
"The (head-injury protocol) rule applies to both schools playing in Boston," Sibor said, meaning that injured athletes from other schools will be afforded the same care during their game in the city.
Zakim previously represented victims of predatory lending for Greater Boston Legal Services. He now chairs the Boston City Council Committee on Human and Civil Rights.
"We're always looking for opportunities to have an impact for the better on human and civil rights," Sibor said of Zakim's office. The issue of protecting college athletes "is important to [Zakim] because it has been in the news a lot, and because of the thousands of athletes at Boston-area universities. We think we have a chance to make a real impact with these two ordinances."
Leave a Comment
About the Contributor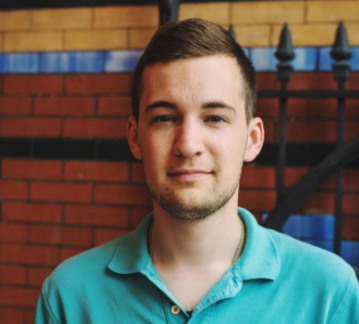 Sam Humphrey, Newsroom Manager
From starting as a staff writer to helping edit and manage the entire paper, Sam has seen every side of the Journal there is. He covered protests, changes in the school's administration, and local political events on Suffolk's campus and across the city. He graduated from the Sawyer Business School in May 2017 but his favorite memories of Suffolk are from his four years on the paper.