Frozen is melting away the Disney competition
The newly entitled Oscar-winning animated film Frozen stunned the box office as it is about to become one of Disney's rare productions to have sold $1 billion in ticket sales.
It is anticipated that the animated fairy tale musical produced by Disney is expected to pass $1 billion in worldwide ticket sales by Sunday.
Released in late November to the United States and Canada, Disney's Frozen raked in almost $399 million in the box office its opening weekend.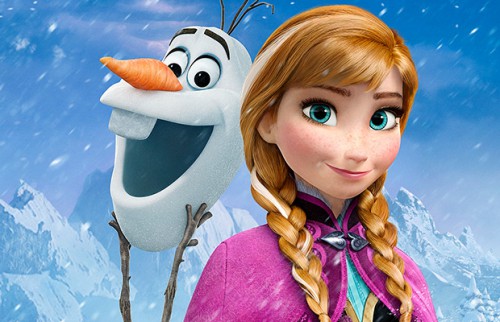 With the annual Oscars held on Sunday evening, the long-running show nominated Frozen for two awards. Beating out films like Despicable Me 2 and winning the Best Animated Feature category, it is assumed that the popular film will break the bank as moviegoers spend their weekends catching up on the latest Oscar nominations.
Frozen has survived the ticket price inflation, becoming the second highest grossing animated movie ever right after Toy Story 3. Frozen is currently the top animated non-sequel film. Although the Oscars will attract more attention to the heart warming Disney film, it may give Toy Story 3 slight competition for the record – seeing that set the bar for the highest grossing Disney animated film at $1.06 billion.
Being released in 35 foreign markets across the world, including Germany and South Korea, the warm word about Disney's Frozen is rapidly spreading – especially with the film still unreleased in the particular heavily adored animated foreign market of Japan. As the film continues to hit theaters across the globe, there is great anticipation that Frozen will break new records for Disney.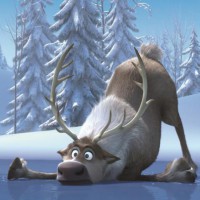 A few other films that have been included in Disney's global success include The Avengers, the second and fourth parts of the Pirates of the Caribbean film series, Alice In Wonderland, and of course Toy Story 3.
Knocking the popular Lion King out of its record-breaking sales, Frozen was a surprise success as it was released to audiences and did far better than what was anticipated.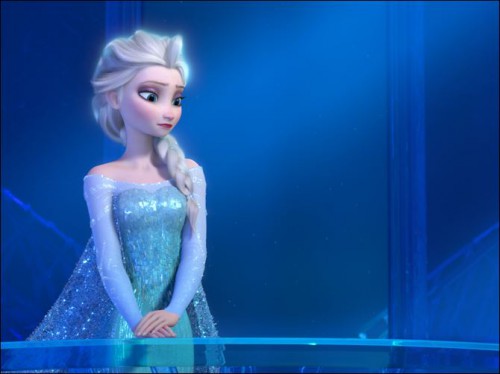 Frozen enchantedly shares the story of a fearless princess who sets out on an epic journey alongside a rugged, thrill-seeking mountain man, his loyal pet reindeer, and a hapless snowman to find her estranged sister, whose icy powers have inadvertently trapped the kingdom in eternal winter.
With franchise, merchandise, and DVD sales still to be determined as Disney enters the global market with its latest hit – it is expected to break some new bread. Topping classics like Finding Nemo, Frozen has found its way to the hearts of many viewers across the globe.
Frozen currently holds the record for Disney's 18th most grossing movie of all time, it just as impressively also happens to be a cartoon animation.
Aside from sharing a bit of comedy and a beautiful soundtrack, the animation presented in Frozen is so precise and clear it is obvious as to why the film is doing so well at the box office.
Leave a Comment