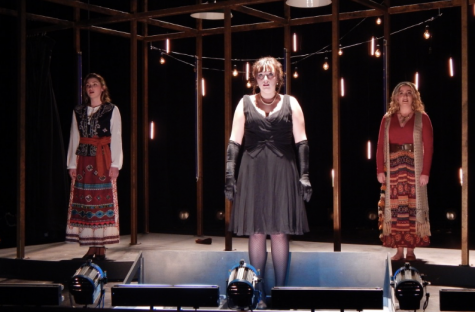 November 16, 2016

Filed under Arts & Culture, Campus, Theater
Amidst a swirl of lights and color, Suffolk University's latest production "Margo Veil," held its final week of rehearsal before opening Thursday Nov. 17. at the Modern Theater. Margo  Veil, Sarah Vasilevsky,  is an aspiring actress who is in the midst of a tour of a terrible play. Coached through her life decisions by...
October 6, 2016

Filed under Arts & Culture, Campus, Theater
The Suffolk University Fall Showcase, hosted by the Theatre Department, had the audience travel back in time to understand the present and think about the future. Three student-written and directed plays were performed in Sawyer's new Studio Theatre.
Read more »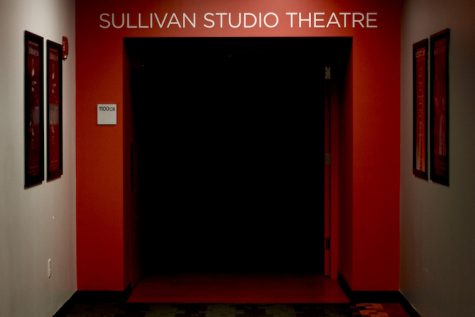 September 28, 2016

Filed under Arts & Culture, Campus, Theater
Suffolk University's new studio theatre hosted its first student production on Friday, the inauguration of the new Spotlight Performances series, "Just Alright." The show, performed in front of a full house, which included department chair Marilyn Plotkins and the play's writer Dylan Amerena, r...