Discussing the price of education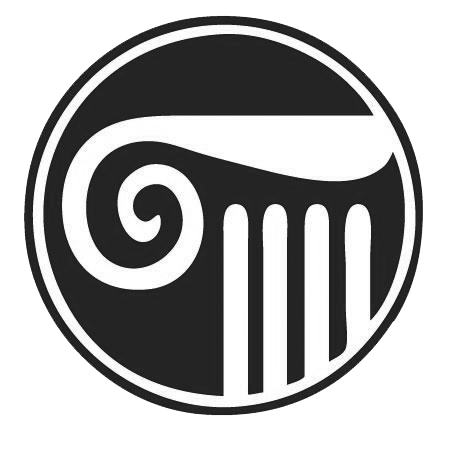 On June 8, the public will have the chance to sit down to breakfast with a panel of education experts. The event ("What Price Education: Municipal Challenge or Opportunity?") begins at 7:30 a.m. in Sargent Hall and is the newest panel to be presented in the Moakley Breakfast Series at Suffolk University. After the panel finishes its discussion, the public will have the opportunity to ask questions and learn more about the cost of education and what it means.
The Moakley Breakfast Series was started by the Moakley Foundation, part of the Institute for Public Service at Suffolk University, along with the John Joseph Moakley Archive and Institute and other municipal partners. It was created to honor John Moakley's dedication to public service and to involve the community in public matters. Speakers are selected based on national and regional distinction and expertise in the panel subject. Both Mayor Thomas M. Menino and Barney Frank have attended Moakley Breakfast events in the past.
The men and women participating in the upcoming panel discussion are Dr. Thomas Kingston, the superintendent of the Belmont school district; Glenn Koocher, the executive director of the Massachusetts Association of School Committees; Linda Noonan, the executive director at the Massachusetts Business Alliance for Education; Dr. Kathleen J. Skinner, the director at the Center for Education Policy and Practice; and Frederick W. Clark, Jr., the President of the John Joseph Moakley Charitable Foundation and the former chair of the Massachusetts Board of Higher Education.
Suffolk University's new President, James McCarthy, will also be attending Friday's event, providing parents, students, stakeholders, and interested citizens with a chance to meet him before the new school year begins. The panel provides an excellent opportunity for the public to engage in discussions with professionals about important public issues; this week, the cost of higher education and its public implications will be the focus of the dialogue.
View Comments (1)