Kanj re-elected as SGA president in spring 2020 election
The results for the 2020 Student Government Association (SGA) elections are in. 
Karine Kanj won re-election for president with 49.42 % of the vote, or 468 votes. Class of 2022 Senator Marissa Kearney had 406 votes, making up 42.87% of the vote.
Current Commuter Student Senator at-Large Lukas Phipps won the vice presidency with 58.50% of the vote, or 554 votes. Class of 2022 Senator Stephen Rykola received 320 votes, making up 33.79% of the vote.
In the race for secretary, Class of 2022 Senator Youseff Hassan won with 51.34% of the vote, or 486 total votes. Hassan beat Class of 2023 Senator Boston Emmanuel, who received 351 votes, totaling 37.06% of the vote.
Class of 2023 Angela El-Jazzar. She won with 54.38% of the vote, totaling 515 votes. Class of 2023 Senator Juan Pastrana came in second with 28.62 % of the vote, or 271 votes. 
Boston Emmanuel, Sabrina Liu, Isabela Paiva, Tara Maltese, Ana Luiza Bernardes, JD Conte, Giovan Soares and Brian Le were elected as senators for the Class of 2023. 
Stephen Rykola, Marissa Kearney, Meagan Dyer, Melissa Contover, Cecilia Gonzalez and Lola Cuko will serve as senators for the Class of 2022. 
There were no senators elected in the Class of 2021 race. 
The diversity senator at-large is Chadi Bechara. The international student senator at-large is Xin Yi Yap. The College of Arts and Sciences senator at-large is Jasmine Mohit, the Sawyer Business School student at-large is Juan Pastrana and the students with disabilities senator at-large is Catherine McCarty
The at-large, veterans, commuter student, art and design, and resident life senator results are currently pending while SGA confirms write in candidates. 
Leave a Comment
About the Writers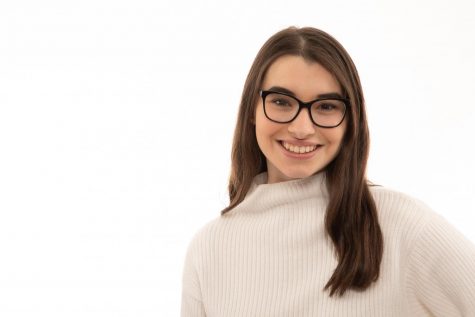 Katelyn Norwood, News Editor | she/her
Katelyn is a senior majoring in public relations and minoring in journalism. When this Massachusetts native is not typing up a storm, you can find her dog watching in the Boston Common, working at Suffolk Performing Arts, and passionately talking about the latest political issue with a hot chai latte. One day Katelyn hopes to be working on the editorial side of the magazine or media industry. She has completed interning with HGTV as an editorial intern.
Follow Katelyn on Twitter
@katelyn_norwood
Email her at
[email protected]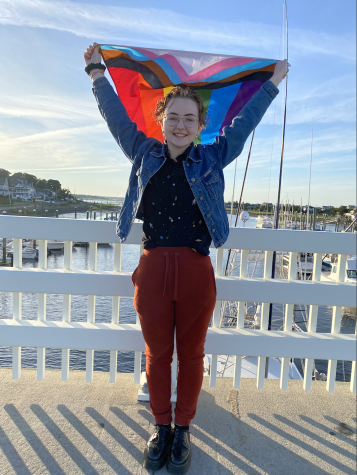 Dani Webber, News Editor | they/them
Daniel is a junior pre-law major with a journalism minor at Suffolk University. When they aren't writing, you can find them walking on the beach, thrifting or watching the dogs play in Boston Common. In the future, they hope to be a paralegal and author.
Follow Dani on Twitter 
@MolWebber
Email them at 
[email protected]