Amendments to Egypt's constitution headed to referendum
Egypt's parliament is reviewing amendments to its constitution that would alter the length of the term served by a president to six years. If the constitutional change is approved, Egypt's current president, Abdul Fattah al-Sisi, would see his ongoing term extended by two years as well as be given a chance at another six years in power. President al-Sisi has served as president since 2014. Egypt's current laws allow for a president to serve for two terms of four years if elected to do so, similar to the US. The amendments also include a provision for the president and an executive body to oversee the judiciary. Such a change could remove one of the major checks and balances in the country's governmental system. Many in Egypt's parliament are in favor of the reforms al-Sisi has put into place, but there is substantial opposition to the plan. According to NetBlocks, the country's government blocked over 34,000 websites that campaigned against al-Sisi. The amendments will be put to a referendum in the next 30 days, according to BBC.
Leave a Comment
About the Writer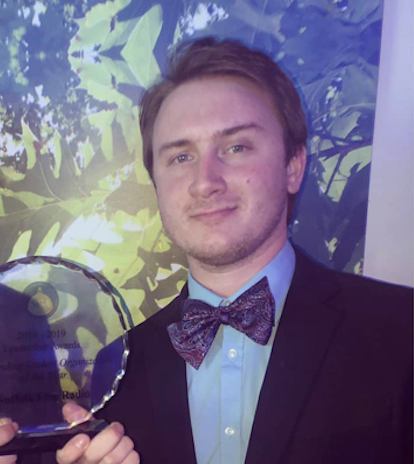 Eddie Reinhardt, Arts Editor | he/him
Edward Reinhardt is a broadcast journalism major and public relations minor who has a passion for writing. Born and raised in Massachusetts, Boston offered a chance to get out of the suburbs while staying close to family. He enjoys covering concerts and interviewing artists and hopes to one day make a career of it.