"Whitey" Bulger Killed
Hang on for a minute...we're trying to find some more stories you might like.
The notorious South Boston mobster James (Whitey) Bulger was found beaten to death nearly five years into his double life-sentence. Bulger was 89 when he died and had just arrived in a West Virginia prison after several years of incarceration in Florida. After 16 years on the run, Bulger was captured in 2011 in Santa Monica, Calif. and faced conviction for 11 murders. He was one of America's most infamous underworld criminals, even spending time on the FBI's "Ten Most Wanted" criminals list, with a place just below Osama bin Laden. At the height of his criminal enterprise, Bulger was the leader of a saga of Irish-American brotherhood and brutality. Despite his extremely violent response to betrayal from his fellow-mobsters, his trial revealed Bulger was an FBI informant for 15 years. Local and federal police often were instructed to turn a blind eye to his actions in return for the intelligence he would provide. Anonymous sources within the prison have stated that his death likely came at the hands of someone "affiliated with the mob."
About the Writer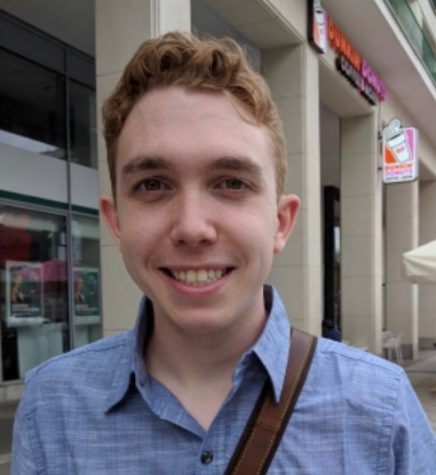 Kyle Crozier, Former News Editor
Kyle is a senior environmental studies major from Rhode Island, and has written for the Journal since 2017. When he is not covering science events in and around Boston, Kyle is working to pursue a career in urban sustainability and possibly attend Grad school. He loves animal facts, Poland, and animal facts.