Rams fall to JWU, post-season push ends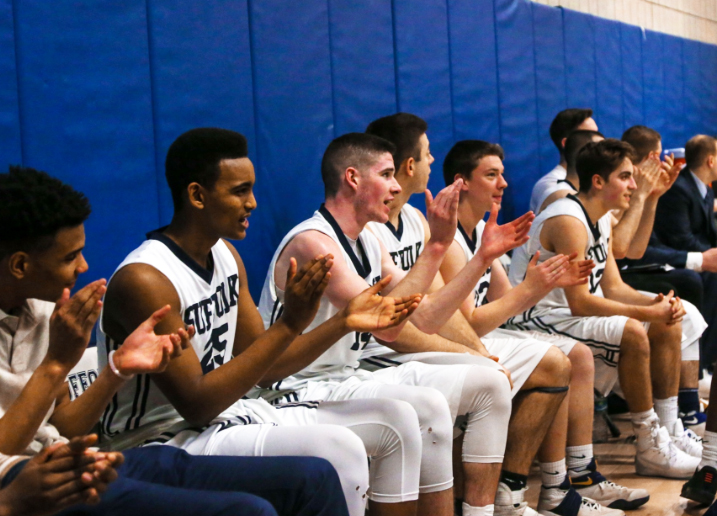 Despite Suffolk University men's basketball team's fair share of struggles this 2016-17 season, they found themselves to be the seventh seed in playoffs in a fight for the Great Northeast Athletic Conference (GNAC) Championship.
The Rams faced the seconded seeded Johnson & Wales University in the GNAC Quarterfinals on Tuesday night at 7:30 p.m. in Providence, Rhode Island. Suffolk lost  the quarterfinal game and fell with a final score of 83-68.
In preparation for the match second year Head Coach Jeff Juron said in an interview with The Journal last Thursday that his team has worked on improving their game performance. He explained that they have faced many setbacks this season, whether it be close losses or injuries. He said these setbacks  have helped the team learn from their mistakes and had better prepared them for the playoffs.
"I know we're going to go in there and play hard and I know we're going to go in there and play together, and those are two things that this group has done consistently throughout the year," said Juron. "I think some teams will have a little bit more experience, but I think that at the end of the day, we're going to come out there and give them our best shot and were not going to be intimidated by the moment."
To look at the comparison this season, the Rams averaged 65.6 points, 31.5 rebounds and 11.9 assists per game. Their opponent, Johnson & Wales averaged 74.9 points, 37.4 rebounds and 11.9 assists per game. The last match that Suffolk played against the Wildcats was on Feb. 11, in which Suffolk lost a close game of 69-62.
At the beginning of the first quarter Suffolk struggled to get on the board and were down 17-5 at the 12th minute mark. With the help of players, such as sophomore guard Michael Hagopian, Suffolk was eventually able to break their score into double digits.
By the end of the first half the Rams were  unable to catch up to the Wildcats as they trailed 41-22. Suffolk was only able to come within 13 points Johnson & Wales as their season came to a close.
Hagopian had a stand out night as he scored 24 points, went 5-6 on three pointers and gained four rebounds. Not only was this the second straight game that Hagopian had scored more than 20 points, but it was the fifth time this season that the sophomore had hit the 20-plus mark.
In final stats the Rams had 26 rebounds, 14 assists and 50 three-pointer percent. Johnson & Wales ended with 29 rebounds, 14 assists and 47.8 three-pointer percent.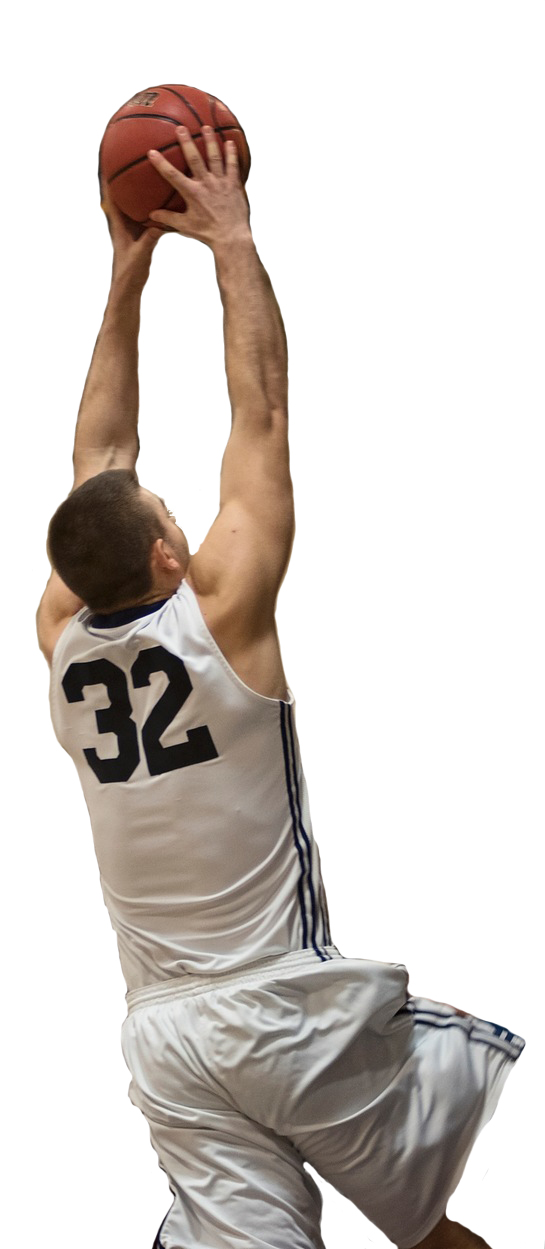 Previously, the Rams finished out their regular season on Feb. 18 versus Saint Joseph's College with a 80-73 defeat. Suffolk's final regular season win came against Anna Maria College on Feb. 14 with a 77-73 victory.
This gave Suffolk a sweep over Anna Maria, as on Jan. 28 they beat the Amcats, 78-64. The only other team the Rams had a sweep over this season was Rivier College with a 79-45 win on Jan. 10 and another 86-62 victory on Feb. 1.
Game leader of the night versus Anna Maria was freshman guard Thomas Duffy who dropped 22 points, seven rebounds and five assists. Hagopian also had an impressive night for the Ram's and earned 19 points and shot six for six from the foul line.
The loss gave the team a final regular season record of 7-18 and a conference record of 6-12. In the 2015-16 and 2014-15 seasons the Rams finished with one additional win and records of 8-17.
"We made it this far by sticking together through rough patches and maturing quickly, since we're a young group," said freshman guard Cameron Powers in an interview with The  Journal on Friday.
This season, the Rams only senior was forward Quinn McCartney. The rest of the team consisted of eight freshmen, five sophomores and one junior. However, the team did not let their youth stop their team performance. In last years team, the Rams had eight seniors but only won one more game than this season's team.
"Yes, we're young and could use that as an excuse, but we don't. We want to win [the GNAC], and we believe we can," said Duffy in an interview with The Journal on Friday. "Crazy things happen at this time of year in college basketball, and we're a team that plans to make some noise."
Freshman guard Conor Reynolds said in an interview with The Journal on Friday that his team had faced much adversity this season. He said this came about  through many recent injuries and illnesses and explained these did not get in the way of the team's connection.
"What makes this team special is our chemistry with one another," said Reynolds in an interview with The Journal. "We all have very good relationships with one another on and off the court. So it makes it fun to win with these guys because we all want each other to succeed."
About the Contributor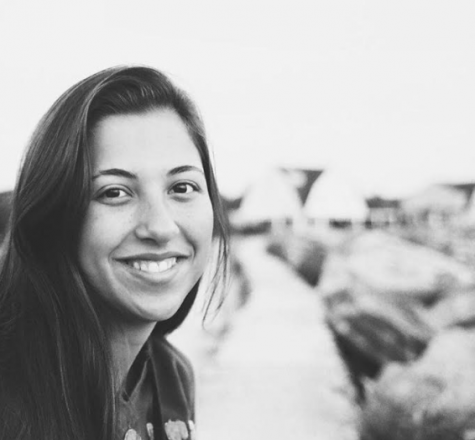 Hannah Arroyo, Sports Editor | she/her
Hannah Arroyo is a junior, the Sports Editor, and a Broadcast Journalism major who hopes to work in sports media someday. She passionately follows New England sports and can often be found exploring new spots in Boston. She enjoys going to Fenway Park, searching antique stores and pranking her friends. By writing for The Journal, she hopes to improve her journalism skills and eventually explore writing stories that differ from sports.