Across continents, Suffolk student shines
Growing up in a new environment can be hard, especially if home is on the other side of the planet. But for An Wang, the adjustment into an American culture has not been difficult because of her willingness to be involved in the community.
Wang comes from Hangzhou, China, where she lived until she came to the U.S. for high school in 2009. She said her parents gave her the opportunity to receive schooling in the U.S. and she took the chance.
While in high school at Marvelwood School in Connecticut, she decided she wanted to go to college in Boston. Her advisers helped pique her interest in Suffolk University, and Wang is now a junior and a double major in entrepreneurship and finance.
Wang's experience at Suffolk can be characterized as one of supreme involvement. She is currently the co-president for undergrads of the Chinese Students and Scholars Association, the vice president of co-event coordinators of the International Students Association and will be president of the organization next academic year.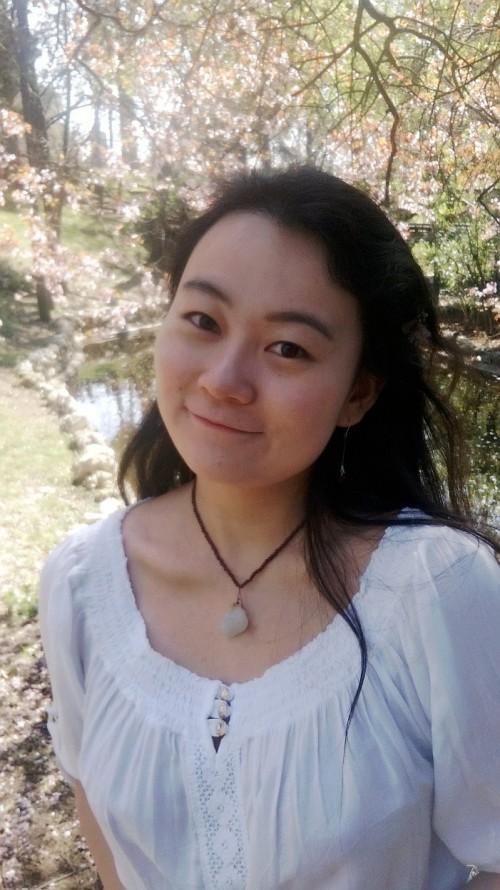 Her freshman year, Wang co-founded CSSA with Steven Huang. She and Huang joined the Asian American Association and the Vietnamese Students Association. But after realizing that there is a plethora of Chinese students at Suffolk, Huang offered the idea to open CSSA.
"We wanted to share our culture but it's not just having fun," said Wang. "We also want to give some suggestions and we have people come speak and share their ideas and advice to not get into trouble."
Wang also participated in the Journey Leadership Program. She got to experience some exciting activities like sailing and F-1 racing. She also went to Washington D.C. through the program.
Last year, Wang participated in a study abroad program in Italy. She attended John Cabot University in Rome where she worked as a tutor in Mandarin and performed community service. She also served  as secretary of the SGA in Rome and received the honor of being the most inspiring person in the university.
Wang's love for Suffolk is almost limitless. She expresses her fondness for the university's sensitive and considerate attitude toward all minority groups, both gender and race. She also said she's proud of the university's gender neutral bathrooms.
Her study abroad in Italy influenced her decision to study finance. While there, the students were encouraged to send letters to different financial institutions in Switzerland.
When a few dozen institutions replied, they flew to Geneva and Zurich to learn the ins and outs of the financial sector. They were shown the structure of these banks and all that inspired her to follow her interests.
Unlike others, Wang has not experienced many obstacles adjusting to the American culture. Her easy-going personality and willingness to get involved has helped. She has learned a lot from Suffolk, and she has invested a lot of time being a part of the university's community.
Leave a Comment