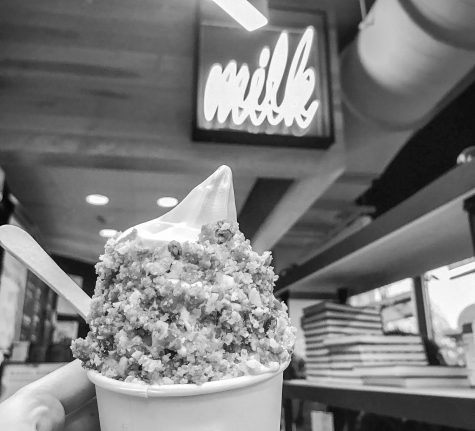 February 27, 2019

Filed under Arts & Culture, Boston
A 20-minute train ride on the Red Line will lead you to Harvard Square, and to two of its newest restaurants; Milk Bar and &pizza. This is the first storefront that both Milk Bar and &pizza have opened in New England, meaning both the owners and customers are getting a special experience from...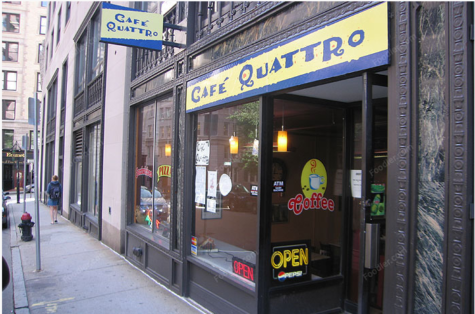 April 1, 2015

Filed under Boston, Campus, News
By Amy McAleer One of Suffolk student's most treasured eateries is making its comeback, but not on Beacon Hill. Cafe Quattro, the Italian-style café that once graced Beacon Hill on Somerset Street next to the Miller dorm, has reopened in the South End after closing in August 2012. Cafe Quattro...