Hannah Arroyo and Sean Cushing

February 6, 2019

Filed under Boston, Featured Stories, Journal Pro Sports Column, News, Sports, Suffolk News
"Dynasty" is the only fitting word to describe the New England Patriots in the recent years. With a 13-3 victory over the Los Angeles Rams, the Patriots have now won the Super Bowl in three of the last five NFL seasons. For Boston sports fans and Suffolk University students alike, the feeling never...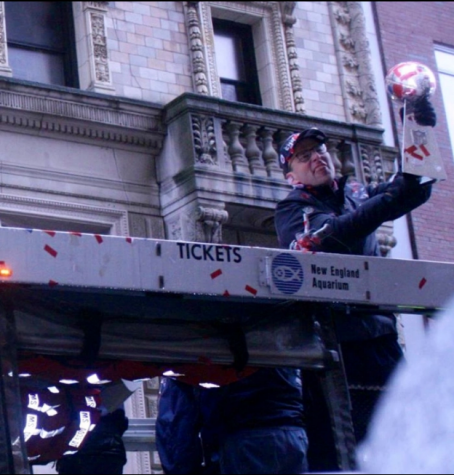 February 8, 2017

Filed under Journal Pro Sports Column
In what many have called the "best Super Bowl of all time," while others are still trying grasp how the comeback was possible, the New England Patriots bled red and blue while clutching their fifth ring in a first ever Super Bowl overtime. After flying out of the gate to a 28-3 lead, the Atlanta F...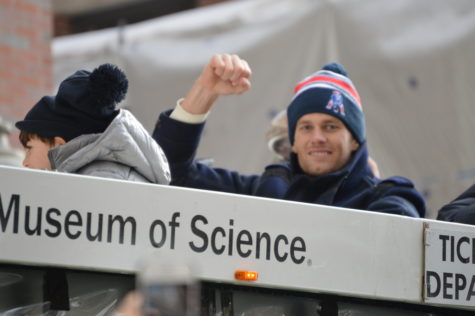 February 4, 2015

Filed under Boston, News, Sports
Photos of Wednesday's Patriots Parade by Brianna Silva, Craig Martin, Melissa Hanson, and Ian Kea. [nggallery id=19]