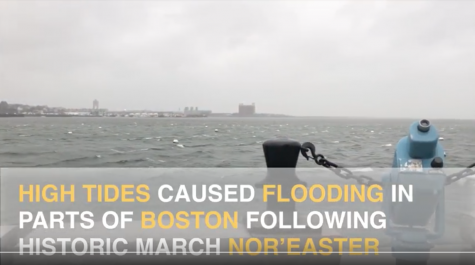 March 6, 2018

Filed under Boston, Multimedia, News
A major coastal storm brought flooding, rain, snow and high winds to Boston's harbor side, just steps from Suffolk University's main campus from Friday into early Sunday morning.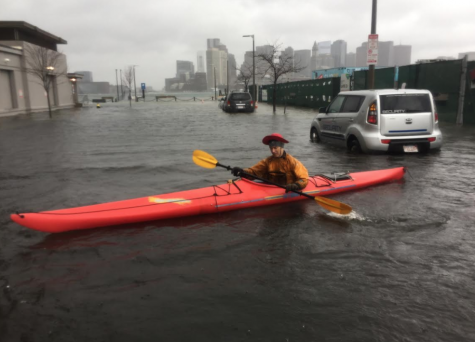 March 2, 2018

Filed under Boston, Multimedia, News, Showcase
Both East Boston residents and representatives from the Boston Climate Action Network gathered outside on the Portside at East Pier at 11 a.m. on Friday. These photos are views that were taken at 50 Lewis Street, where new infrastructure projects, such as new condominiums are on the ris...