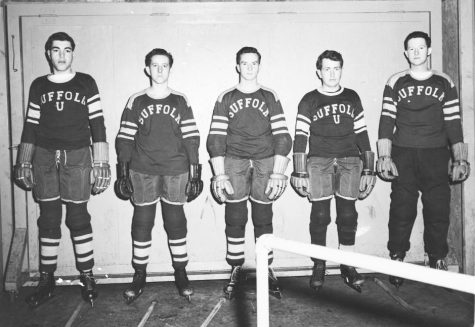 Skylar To
February 22, 2017
Filed under Hockey, Sports
Recognized as one of the nation's best in his hockey career at Suffolk, 2007 Hall of Famer Brian "Scorin'"  Horan always seemed to find the back of the net. As a transfer student from Salem State College, Horan just wanted to be in the city, go to school with his friends and play hockey in...
October 27, 2010
Filed under Sports
Romo out at least six to eight weeks It has been a tough go around for the Cowboys this season, with inconsistent play and questionable coaching decisions playing a key role in the first six games. Now, things appear to be getting worse, as star quarterback Tony Romo will be out six to eight weeks w...